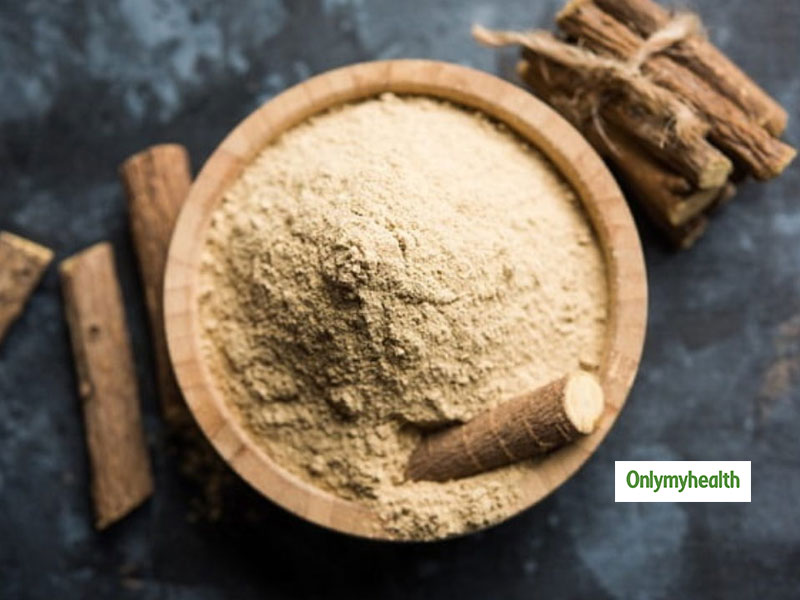 Liquorice (mulethi) is known as Yasthimadhu in ayurveda. It has number of benefits from curing digestion to boosting immunity. Liquorice has been used in India since ages as an ingredient in Indian medicines, ayurveda and home remedies.
Apart from its medicinal usage, mulethi is regarded as a flavouring agent in dishes as it contains natural sweetness and its unique flavour. Ayurveda has recognised Mutheti roots as therapeutic. Till today Mulethi is used in households are an antacid, analgesic and anti-inflammatory agent.
Read on to find out all about the health benefit of liquorice:
Aids digestion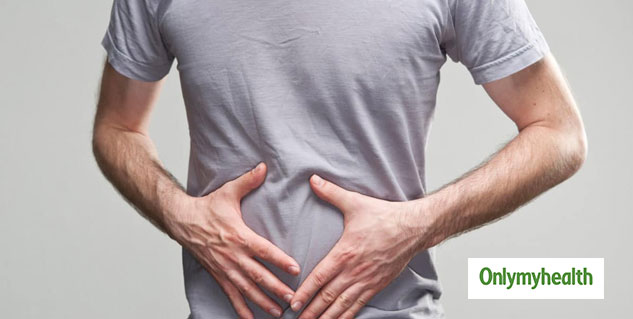 Liquorice contains glycyrrhizin and carbenoxolone active compounds which helps to relieve constipation, stomach discomfort, heartburn, acidity and other stomach problems.
It also helps in easy bowel movement.
Boosts immunity
Enzymes present in this root plant results in lymphocytes and macrophages production in your body which protects the body from microbes, pollutants, allergens and cells that cause autoimmune diseases.
Daily intake of liquorice can boost immunity by keeping infections and allergies at bay.
Helps in menstruation problems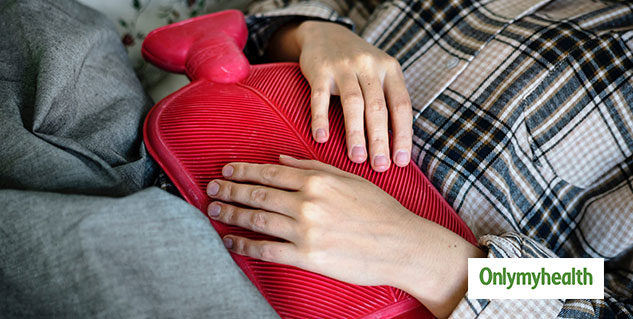 The herb liquorice contains phyto-estrogenic compounds which helps in balancing hormones.
This helps in easing menstruation problems like hot flashes, insomnia, depression, mood swings, sweating, etc.
Helps in keeping respiratory system healthy
Also Read: Jaggery And Hot Water Can Help You Get Rid Of These Problems
Liquorice consist of expectorant and bronchodilator properties so it helps in curing cough, bronchitis and chronic asthma.
It is an ancient home remedy to cure sore throat. Making liquorice (mulethi) tea with ginger can be helpful in treating asthma and bronchial infection.
Soothes skin
Liquorice acts as an softening agent which helps in maintaining healthy and glowing skin.
A paste of Liquorice (mulethi) powder with rose water or milk makes an excellent skin pack for all kinds of skin.
Using liquorice can help combat de-pigmentation of skin and also soothe skin rashes.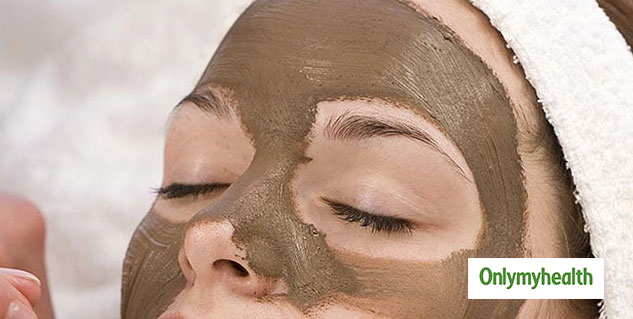 Anti-inflammatory properties
Liquorice due to its anti-inflammatory properties is useful in treating chronic inflammatory diseases like arthritis.
It also has anti-oxidant properties which reduces the pain and inflammation due to free radicals in the body.
Helps in muscle strength
Liquorice has antispasmodic and muscle relaxant properties which help in reduction of cramps and tenderness in the muscles.
It is helpful for patients of fibromyalgia and hemodialysis
Reduces abdominal fat
Liquorice is helpful in reducing abdominal fat due to the presence of flavonoids in it.
It is helpful in diabetes as well as it is helpful in maintaining sugar level in the body.
Hair fall and Greying of hair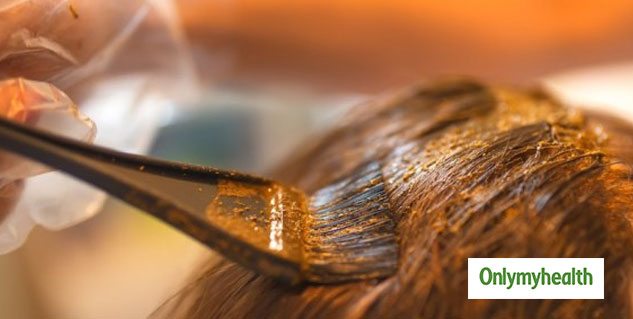 Liquorice is known for reducing hair fall.
Ayurveda approves liquorice's hair fall and premature grey hair controlling properties.
Liquorice along with gooseberry( amla) can be used as an herbal shampoo instead of your chemical laden shampoos.
Helps in balancing cholesterol level
Also Read: 8 Hidden Health Benefits Of Lemon
Liquorice is extremely effective remedy for lowering the bad cholesterol and increasing healthy cholesterol in the body.
Possible side effects
Too much liquorice root can be counterproductive. It may lead to water retention and muscle weakness. Fluid retention may lead to high blood pressure and general bloating.
Pregnant women must avoid Mulethi
Read more on Home Remedies