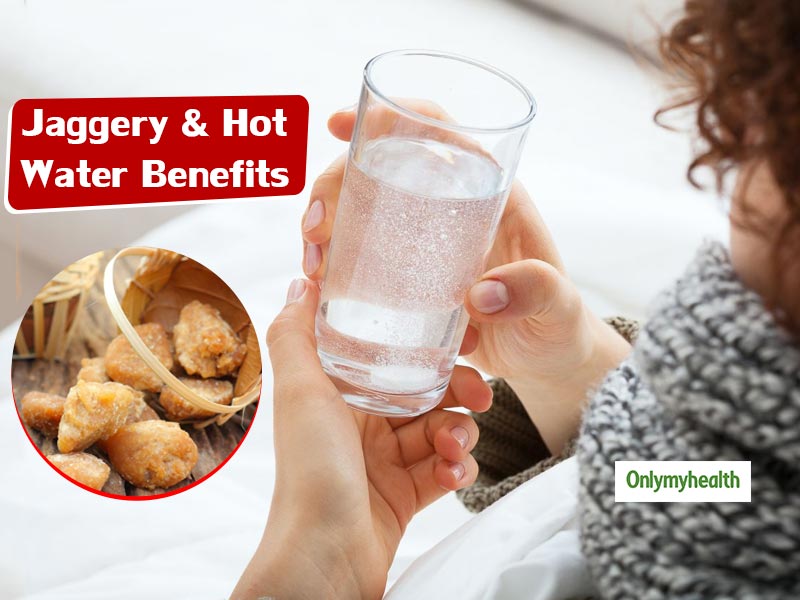 Drinking warm water as soon as you wake up in the morning is the best thing to be done for a healthy digestive system. However, adding jaggery to it is the new fad. Did you know that having jaggery with hot water before brushing does great wonders to your skin and health? As per Ayurveda, having jaggery with warm water not only helps in aiding different diseases but also improves your heart health in a significant way. Further, it also gives considerable strength to the body and a needed boost of health. This combination has been in use for time immemorial for Ayurvedic purposes and has proven to be an excellent hack for health in several ways. Following are some significant benefits of including jaggery and hot water in your routine for excellent health:
Beneficial in Weight Reduction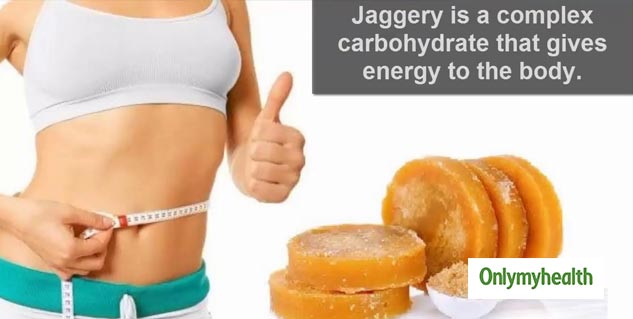 Jaggery is an excellent substitute for sugar. It is rich in potassium, magnesium, vitamin B1, B6 and vitamin C, which helps in burning extra calories. One gram of sugar is way higher in terms of calories than jaggery. This versatile ingredient can be added in tea, coffee and several sweet dishes as a substitute to sugar. It not just enhances its health value but also lends a great taste to the dish. One can even have jaggery with hot water just before going to sleep for its several health benefits.
Aids Stomach-Related Problems
If you suffer from stomach problems like gas and constipation, two pieces of jaggery with hot water before sleeping can help alleviate the symptoms. It also speeds up the digestion process in the body, enabling the individual to have a good passing of stool every day in the morning. In Indian meals, we have always had jaggery at the end of the meals for its great taste. However, it also helps in proper digestion of food by boosting the digestive enzymes present in the body.
Also Read: Skin Tags Home Remedies - Here's How You Can Naturally Remove Skin Tags
Helps in Treating Insomnia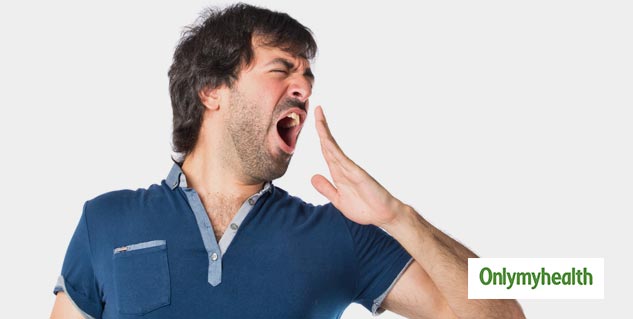 Jaggery works as an excellent anti-depressant. Jaggery with water before sleeping gives a boost to the happy hormones in the body. It is difficult to sleep when a person is reeling under stress. For centuries, jaggery has been a great home remedy for treating insomnia.
Helps Get Rid of Mouth Diseases
Jaggery is a less-sweetened and less fattening substitute for sugar. Eating jaggery, in place of sugar, keeps the tooth and gum health intact. Also, eating jaggery with a little cardamom reduces the harmful bacteria present in the mouth. We all hate bad breathe and with the reduction of harmful bacteria present in the mouth, one can quickly get rid of the worries related to bad breath. Also, jaggery in controlled portions can keep your mouth free of diseases.
Also Read: Make Your Own DIY Mouthwash To Get Rid Of Bad Breath
Great for Skincare Home Remedy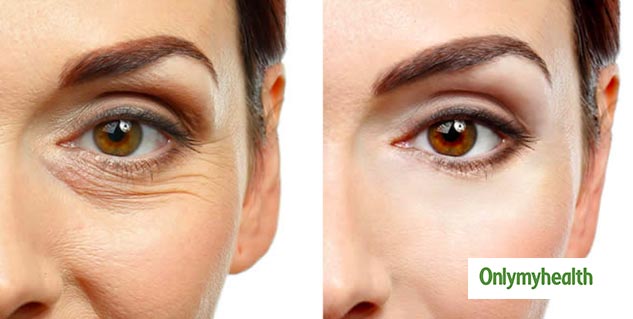 If you are facing issues of acne and discolouration of the skin, just consume some jaggery, empty stomach with hot water, for a few days and see the difference. It is a great cleanser and works well for a life-long home remedy for skin. It also helps in slowing down the process of ageing.
Helps Get Rid of Stone-Related Problems
If kidney stones have made your life hell, then just drinking hot water with some jaggery in it can do wonders to your health. It helps in breaking down of stones. Stones once smaller in size can easily pass through the urine.
Read more articles on Home Remedies