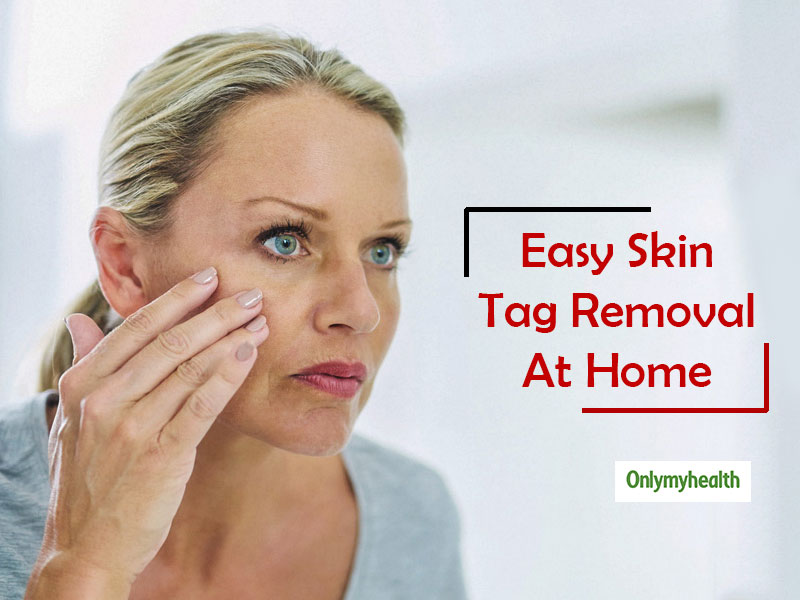 There is nothing more annoying and bothersome than an ugly skin tag or mole or wart on the visible part of your body! Though sometimes these do enhance your appearance but not always. Nowadays, even children are getting these tags and moles that only grow in number with time. Before visiting a derma to get these treated, try these amazing home remedies for skin tags. These can naturally remove your moles & tags with supreme ease and safety.
What Are Skin Tags?
Skin tags are nothing but small benign skin growths. These are though harmless, you mustn't let them ruin your physical appearance. The market is flooded with innumerable medicated and cosmetic products claiming to treat these unwanted skin growths but these are highly unsafe! Not just that, people who underwent surgical procedures face adverse repercussions after the so-called treatment.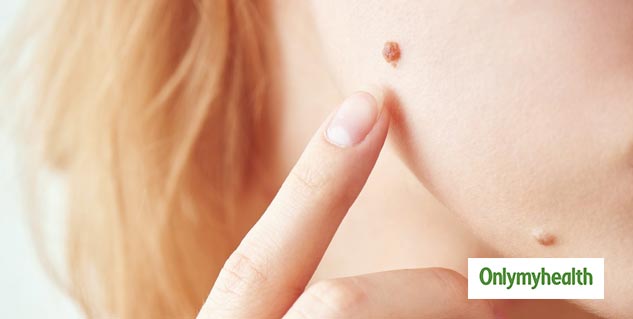 5 Effective Home Remedies To Get Rid Of Skin Tags Naturally
The best way to get rid of these unsightly tags is through natural home remedies. These are time-taking but effective. Here are 5 such DIY skin tag removal treatments that you can try.
1.Apple Cider Vinegar
Apple cider vinegar is acidic which helps in swift shedding of the tag from the skin.
What To Do: Pour a few drops of vinegar on a cotton ball and place it on the tag. Secure it with tape so that the cotton stays in place. Keep it this way for a few hours. Do this twice every day.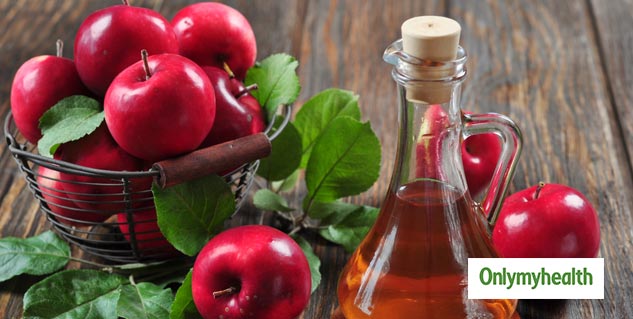 Also Read: Eczema Home Remedy: Treating Eczema Naturally with Echinacea
2.Baking Soda and Castor Oil
Baking soda and castor oil together fix the pH level of the tag so that it gets removed on its own.
What To Do: Mix half teaspoon baking soda with 4-5 drops of castor oil and form a smooth paste. Apply this on the skin tag that you want to remove. Keep it for 2-3 hours and then rinse it off. Do this daily for at least 3-4 weeks to get the desired results.
3.Witch Hazel
Witch hazel is an astringent having great pH balancing properties.
What To Do: Get witch hazel extract and apply it to the affected skin area. Let it dry. Perform this 3-4 times every day to make it work.
Also Read: 8 Hidden Health Benefits Of Lemon
4.Tea tree oil
Tea tree essential oil is supremely beneficial for a lot of skin problems including skin tag removal.
What To Do: Just put 2-3 drops(not more than that) of tea tree oil on a cotton ball and apply it on the tag. Affix it using a tape. Remove the cotton after 10 minutes. Repeat this process for a few weeks until the tag falls off on its own.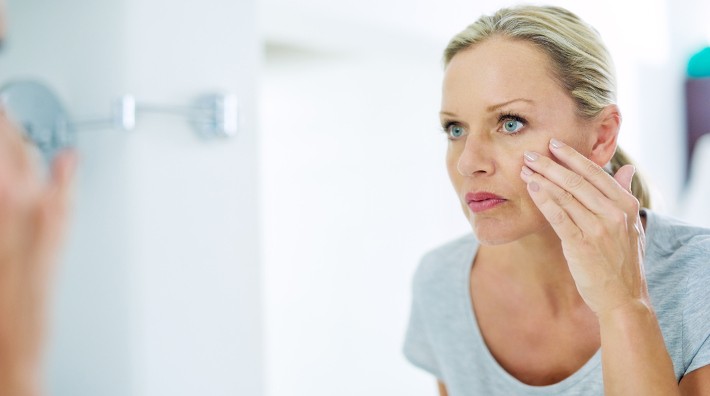 5.Epsom Salt Bath
Epsom salt alters the pH level of the skin. It dries the tag and makes it fall off completely.
What To Do: In two tablespoons of water, add half teaspoon Epsom salt. Soak a cotton ball in the solution and apply it on the tag. Keep it for 15 minutes and then remove it. Do this every alternate day to achieve the best results.
Read more on Home Remedies