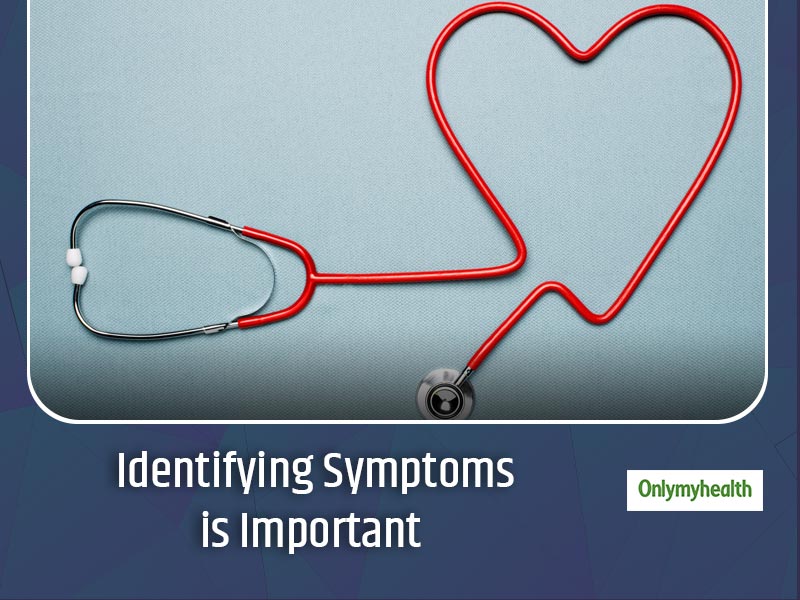 One of the vital organs of the human body is- Heart. It is probably the most important of them as if your heart stops functioning, it can put a full stop to your life. Not just eating clean and exercising daily would help as there are several cases where active people have suffered from heart problems. According to doctors from the Fortis Memorial Research Institute (FMRI), Gurugram, timely identification of symptoms and diagnosis/treatment of the problem is very important these days considering our lifestyle. They also shared some case studies of people who experienced chronic heart ailments because of neglecting the symptoms and delaying treatment. Keep reading to know more.
Case #1 72-Year-Old Man Suffered Acute Heart Attack Because of Taking Painkiller Without Prescription
72-year-old Mr. Ram Narayan, a retired farmer from Hisar, who had suffered an acute heart attack, was critically admitted with a heart function of 35% which was far below the normal levels of 55%. Detailed investigations revealed that despite being a chronic smoker he used to cycle for at least 20 Km daily and had an active lifestyle. But in order to subside his pain due to daily workout in the farms, he used to consume painkillers without a prescription, which turned out to be the cause for his current condition.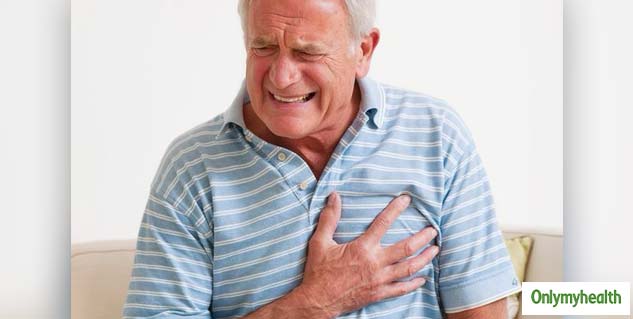 "72-year-old Mr. Ram Narayan had weak lungs due to chronic smoking and had developed a massive heart attack in July with heart functions dropping below 35%. Despite his active lifestyle in the farms, his consistent use of painkillers without prescriptions may be a major cause of his current condition. On evaluation, it was diagnosed that the patient was suffering from Left Main Coronary Artery Disease (LMCA). The patient was shifted in emergency and underwent a by-pass surgery and blockage was removed from 3 arteries. Along that, one of the heart chambers called 'Left atrial appendage' (LAA) revealed some blood clots due to the acute heart attack. That chamber was ligated and his risk of migration of clot to anywhere in the body was reduced to zero. By immediate prognosis and timely surgery, the patient's life was retrieved, and the patient successfully." said Dr. Udgeath Dhir, Director & Head, Cardio-Thoracic and Vascular Surgery (CTVS), FMRI.
Also Read: Sudden Cardiac Arrest: Causes, Symptoms, Risk Factors And Prevention
Identifying the symptoms of cardiac problems, correct diagnosis and timely treatment is the key to avoiding prolonged heart ailments. Preventing coronary artery disease is largely about controlling the risk factors. The sooner you reach your doctor for the treatment, the better the results will be. This procedure helps to improve heart function and reduces the risk of dying of heart disease. While timely surgery can save lives, ignoring symptoms can turn into an emergency and critical situations.
Case #2 44-Year-Old Woman Who Suffered 70% Artery Blockage Upon Ignoring Chest Pain For Months
The other case study is of a 44-year-old woman, who had ignored her chest pain symptoms for 5 months that had radiated to the right hand and had difficulties in breathing. Only upon aggravated pain, she went for angiography in Hisar, which revealed 2 of her 3 main arteries were 100% blocked. She was shifted to FMRI for the surgery in an emergency. Both underwent successful bypass surgeries and were present at the press conference to make the public aware of the importance of timely treatment which can have quality outcomes.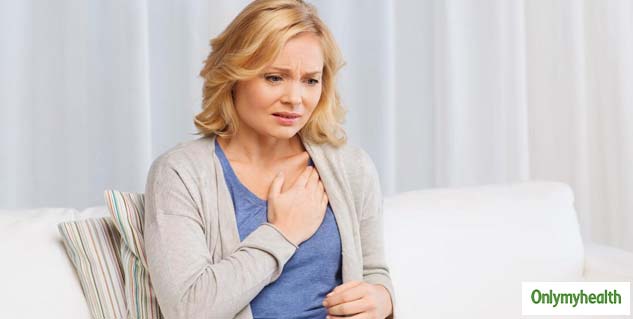 Also Read: Working For Very Long Hours? Here's How To Ensure Better Heart Health
"Similar was the case of 44-year-old diabetic woman, Ms. Anita Rani, who had symptoms of chest pain but ignored it for over 5 months due to misdiagnosis of her condition by local consultation. In many cases, the correct diagnosis plays an important role in the treatment outcomes and becomes life saviour. Even though she was admitted after 5 months of her symptoms, an emergency bypass surgery has not only saved her life but also got her back to a normal lifestyle," added Dr. Dhir.
Delaying treatment can be life alarming and threading in many cases. If diagnosed at an early stage, heart ailments can be managed on medications. Timely and regular check-ups should be done without any delay to identify the condition of your heart. Treatment delayed is treatment denied.
Read More Articles in Heart Health