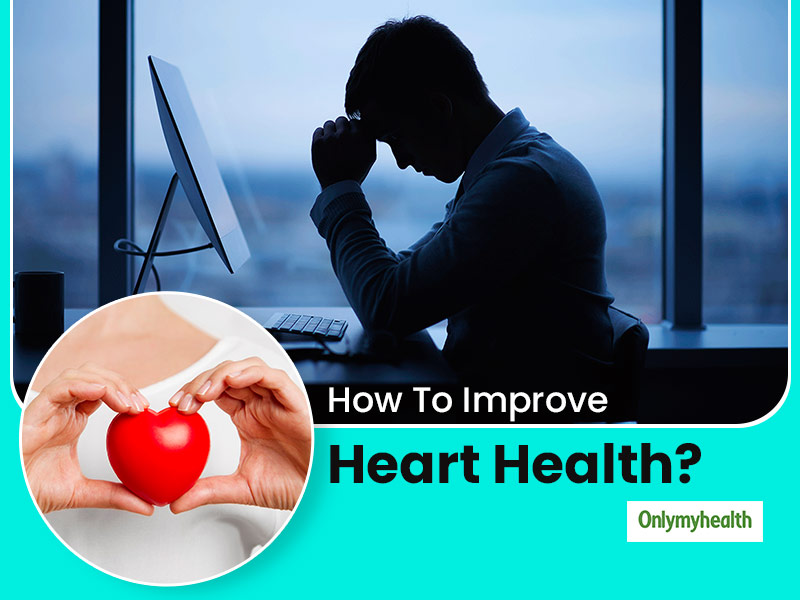 World Heart Day 2020: COVID-19 pandemic is one of the worst epidemics of our time, and right now it may seem never-ending, but I am confident that it will be over sooner than you think. Till then, we have to live with it and take appropriate steps to avoid contracting the virus. Wearing a mask, social distancing, and frequent hand washing are the only proven steps to decrease the spread of the infection. To avoid the spread of the illness, one of the ways to ensure social distancing is to work from home. Working from home a day or two may seem like fun, but prolonged work from home may have its toll on health. According to Dr Prabhakar Shetty, Chief of Cardiology, Columbia Asia Referral Hospital, Yeshwanthpur, Working from home may change the lifestyle drastically for some and not so much for others depending upon their work culture and how well they adapt to the new situation.
Do not overeat
The other concern about working from home is overeating. Here, dietary discipline plays a significant role than the work environment.
If a person is aware of a healthy diet following the same while working from home is not difficult. The most important thing to remember is to avoid eating sweets and other calorie-rich foods as you can quickly put on weight while staying at home.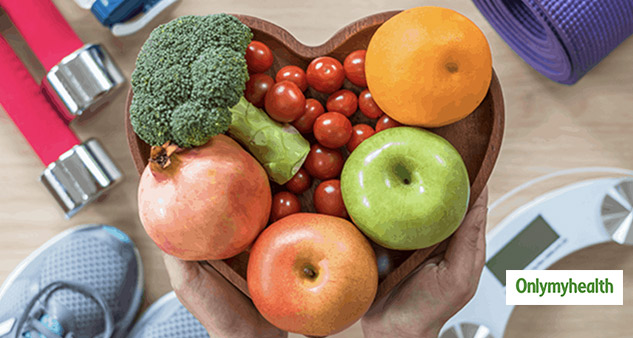 Diet and exercise are interrelated. But, it is essential to understand that exercise can mitigate the ill-effects of overeating only to a limited extent. So, it makes far more sense to have a controlled diet in the first place.
A teleconsultation is an option
Whether one should visit the doctor physically or online will depend upon their condition. If there are no symptoms, and BP and lab test results can be obtained, a teleconsultation may be enough.
However, if there are symptoms and physical consultation is necessary, one should not hesitate to go to a hospital for a proper evaluation.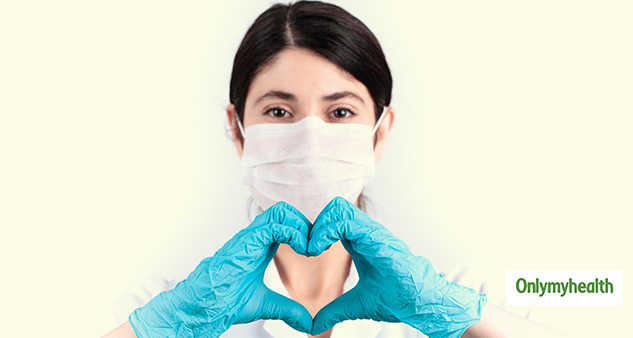 In case of severe symptoms like sudden onset of chest pain, fainting or breathlessness, one should seek immediate medical attention.
Fear of coronavirus infection should not deter anyone from seeking medical attention if they notice severe chest pain or breathlessness.
Conclusion
Even in the time of the pandemic, one should not lose the focus on other severe health conditions. In India, approximately 10 million people die annually, and according to the registrar general of India, cardiovascular deaths accounted for 23% of all deaths and 32% of all adult deaths in India in 2010-13.
So roughly 3 million (30 lakhs) people die from cardiovascular diseases annually which is much higher than corona deaths so far. Even if the COVID related deaths increase by five folds in the next six months, the number of total possible corona deaths in a year is still unlikely to cross 1 million.
This comparison is only to highlight the importance of cardiovascular disease which should not be undermined by the COVID-19 infection.
Although the impact of corona infection on all of us is substantial, we should not lose our focus on cardiovascular health which is still the leading cause of death and disability in the world today.
Read More On Heart Health