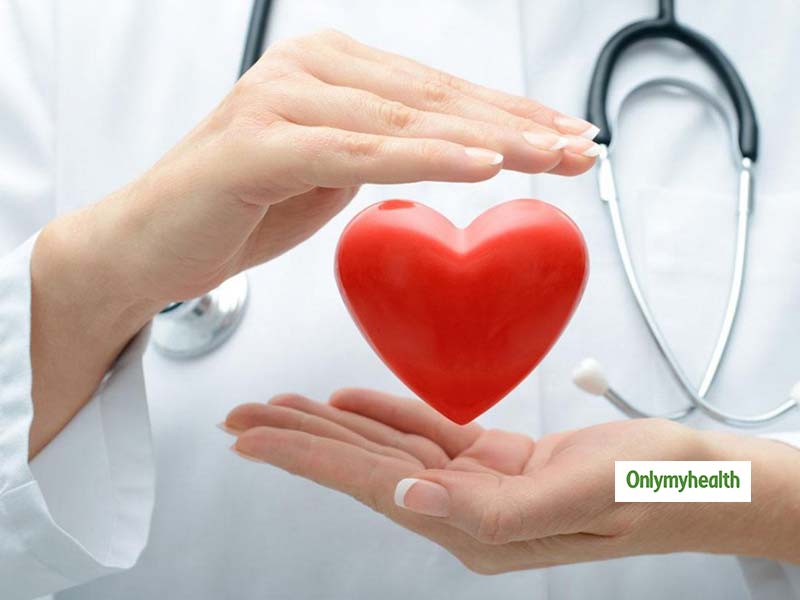 Indian mothers love preparing kachoris, mathi, chole bhature on special occasions and cooking oil remains the same when it comes to cooking India delicacies. It is naturally for mums to worry about the oils used for their family cooking. Oil plays great importance in our diets, many may think that dishes without oil are healthier than the alternative but using oil can satisfy your body needs.
Let's take a look at some oil insights: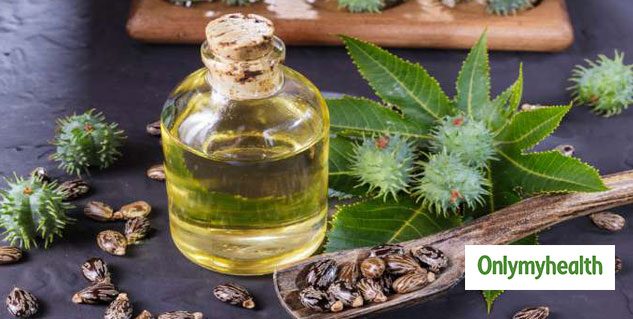 The right oil in the correct amount can help your body gain necessary fatty acids
Oils are rich in polyunsaturated and monounsaturated fats, which are considered good fats.
People should prefer canola oil as it contains good amounts of monounsaturated fats, omega 3 and omega 6 fatty acids, which makes it the healthiest cooking oil out there. Canola oil has more than 90% good fats, which helps to maintain cholesterol levels. It is naturally rich in vitamins E and K and helps reduce skin problems and ageing signs like acne, fine lines, wrinkles, blemishes and spots apart from helping in maintaining coagulation of blood. It's extremely important to include omega3 fatty acid (ALA) in your diet because your body can't make it, and studies have shown that it may help protect the heart through its effects on blood pressure, cholesterol and inflammation.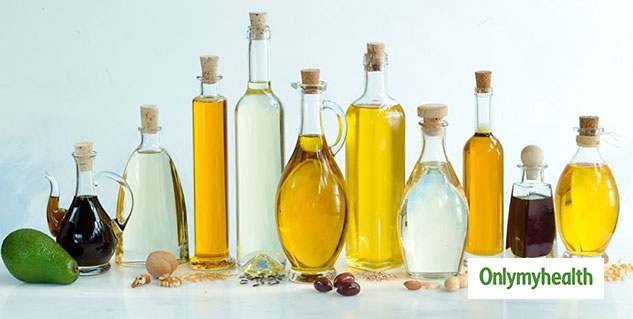 If saturated fats are replaced with canola oil, it can also help lose weight and reduce the risk of heart-related and other diseases. One serving of Hudson canola provides 20% of Daily Value of Vitamin E. Hence it is " Good / High / Rich source of Vitamin E." Vitamin E is an antioxidant that may help reduce the risk of some chronic diseases like heart disease & cancer.
Also Read: True Story Of Valve Infection: 23-Year-Old Develops Blurred Vision, Undergoes Open Heart Surgery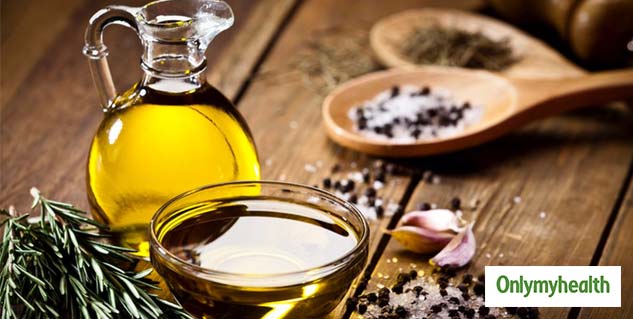 When substituted for SFA (high-saturated fatty acids) in diet, canola oil helps low blood cholesterol. Eating a diet rich in MUFA (high-monounsaturated fatty acids) has 2 other health benefits - it lowers BP & it helps control blood glucose in healthy people and people with type 2 diabetes. Good control of blood glucose can be achieved with diets rich in MUFA, provided the intake of SFA is low.
MUFA helps control blood glucose in people with type 2 diabetes. Substituting MUFA for SFA in the diet appears to have more favourable effects on blood glucose than low-fat diets rich in carbohydrates. Apart from sugar control, MUFA may have important metabolic benefits for people with type 2 diabetes. These are good reasons for including canola oil in diets designed for people with diabetes.
(Inputs By Dr Naresh Kumar Goyal Sr. Consultant Cardiologist, Max Healthcare, New Delhi)
Read more articles on Heart health