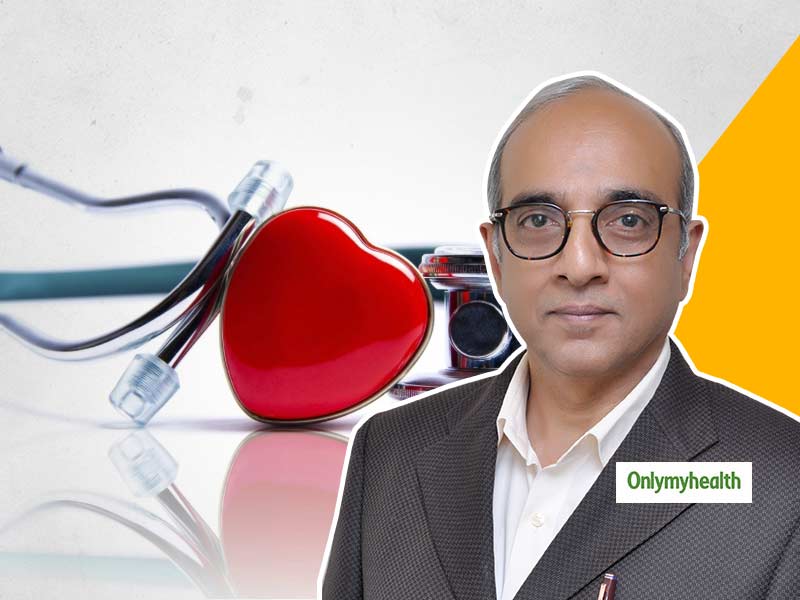 Dreaded by all age groups, cardiovascular diseases (CVD) is one of the top killers across the globe. In a recent report published in Lancet medical journal, CVD is a primary reason of 40 per cent deaths across the world and is now a common health hazard in teens and children too. Despite the high chances of occurrence, there is a significant change in the cardiac care patterns in India. Despite the burden of CVD in India, there is a breakthrough in the diagnosis, care and treatment of cardiovascular diseases.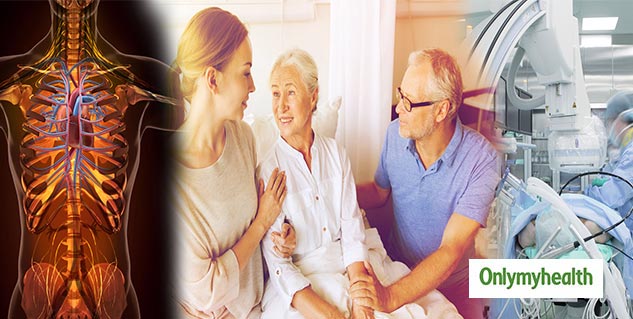 Despite the knowledge of cardiac surgery, very few know that this is one of the youngest among other surgeries as earlier, there was a terror when it came to operating the heart. The constant fear was if anything happened to the heart while operating. But in 1986, in Germany, Ludwig Rehn put the first stitch on a wound in the heart, making it a breakthrough in the medical field. This led to the safe recovery of the patient, which reinstated the faith in heart surgeries too. Also, the first heart-lung machine was created after much research by John Gibbon, to make bypass surgery sound less dangerous. This very machine was first used in 1945-47, which brought in some great avenues in the medical field. Since then, innovation in the field of medical technology has only advanced.
Also Read: Take Care Of Your Heart During Winters For Complete Health: Dr Dora
Better Infrastructure For Cardiac Care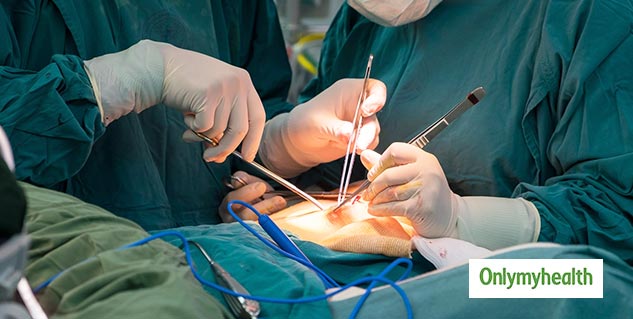 Further new minimally invasive surgeries of heart started making waves. Some of these included ventricular remodelling surgical therapeutics for heart disease, valvular disease and atrial fibrillation. Since then till now, the only focus is to treat heart conditions, with less-to-no complications and further minimising the suffering of the heart patients. The primary emphasis was also towards reducing the treatment time, hospital stay and recovery process.
The other breakthrough experienced is the use of robots for heart surgeries. With constant evolution, the Indian cardiac care system has successfully integrated technology and robotics for assisted heart surgeries. This method has been proven successful for those many people suffering from cardiac disorders. With the use of robotics, the rate of success is more, and the risk of errors has drastically reduced. Moreover, there is less blood loss and bleak chances of blood transfusion too.
Also Read: ECG & Heart Problems: Benefits Of Wireless 12-Lead ECG Devices For CVD
Gearing Up For Enhanced Preventive Cardiology Program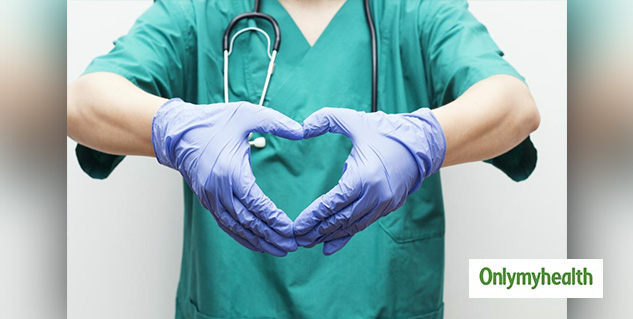 Providing complete cardiac care not only means adapting to new and unique detection and treatment processes but also more on preventing heart diseases before it strikes. The whole focus is now shifting towards appraising the general public about the importance of living a healthy and disciplined life to avert all changes of getting prone to heart diseases. The stress on spreading awareness on lifestyle modification is immense. With more and more doctors stressing on the need of keeping cholesterol, blood pressure and sugar in control, it is all about preparing the masses about the aftermaths of ignoring self-health and giving up to temptations. However, a lot is still to be done, which can only be done by everyone getting serious about practising all good habits for a healthy heart.
With inputs from Dr Ganeshakrishnan Iyer, Lead Consultant, CTVS Surgery, Aster CMI Hospital
Read more articles on Heart Health