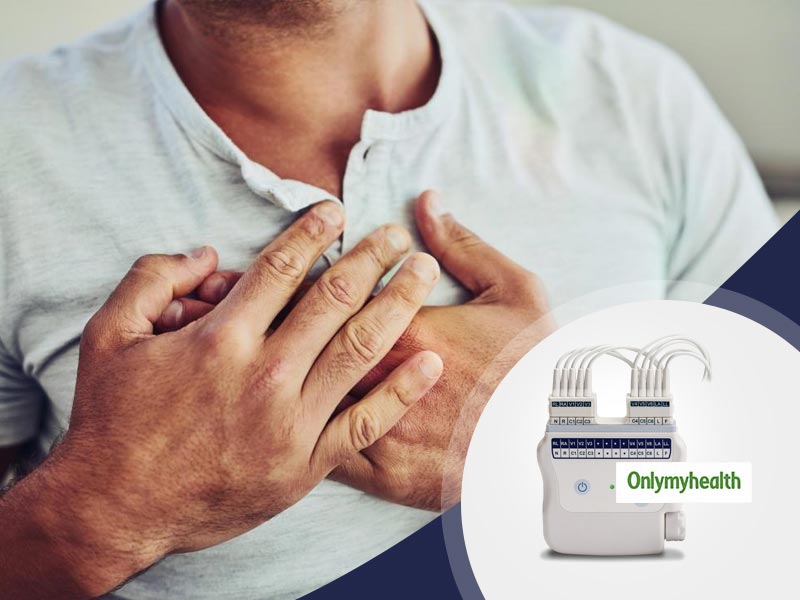 Electrocardiogram or ECG has been the go-to diagnostic test to monitor and detect heart conditions for their likelihood since about 90 years now. Considering how cardiovascular diseases (CVDs) are the leading cause of mortality all over the world, the importance of ECG devices has increased manifold in modern times. There are different types of machines in use across the globe, and two of the most prevalent versions include the 1-lead ECG and 12-lead ECG.
1-lead ECG machines
These are the most basic ECG devices. They are generally used for monitoring the heart, checking for arrhythmias, etc. Nowadays, the portable and wearable health monitoring devices also include affordable 1-lead ECG recorders that are used for personal, home and exercise/sports use. They are becoming as common as blood pressure/pulse recorders and diabetes testing devices. They can help a person monitor his/her heart rate and in the necessary interpretation of the readings. The 1-lead ECG devices are also increasingly used by athletes and sportspersons during routine exercise, workouts and on-field sports activities. Measurements are taken in between the exercise, activity, and during the resting, stage to create a log of variations and patterns between the two phases.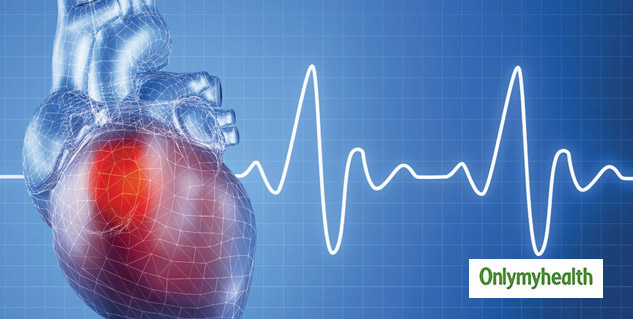 Also Read: Heart Disease And Young Adults: Know The Possible Triggers And Prevention Tips
12-lead ECG machines
While the single-lead ECG records are useful in monitoring heart rate, etc., it is the 12-lead ECG devices that are capable of providing detailed reports essential to make a clinical decision. These devices record data from 12 points simultaneously. Hence, they are a better choice for preventive diagnosis of heart diseases and risk assessment of the same.
Latest Technology: Wireless 12-lead ECG machines
One of the major complaints about the conventional ECG machines has been their bulky size and complex processes which necessitate that they are operated only by trained medical personnel. They are also quite costly, which rules out their usage as a part of the home diagnostic kits. However, today, modern healthcare innovators are integrating cutting-edge technologies like AI, cloud, and data analytics to address these concerns. There is transformational innovation in the field of ECG with credit-card sized wireless devices that can easily fit into your pocket and are capable of providing a medical-grade 12 lead ECG report with 98% accuracy. The most significant benefit of such devices comes in the form of ease of usage.
Also Read: Living With A Pacemaker: Dr Balbir On The Important Checklist For Those With A Pacemaker
These can be easily carried around, and since they don't need wires and other bulky accessories to operate, they can play a significant role in providing coverage in remote areas as well. These devices connect to smartphones through a dedicated app and can record and store data over some time to enable long-term heart condition monitoring. Further, the test reports are generated in a PDF form and can be shared with doctors on a real-time basis. They don't use paper to print reports, thus, are more environment-friendly as well.
With inputs from Neha Rastogi, Co-Founder and COO-Agatsa
Read more articles on Heart Health