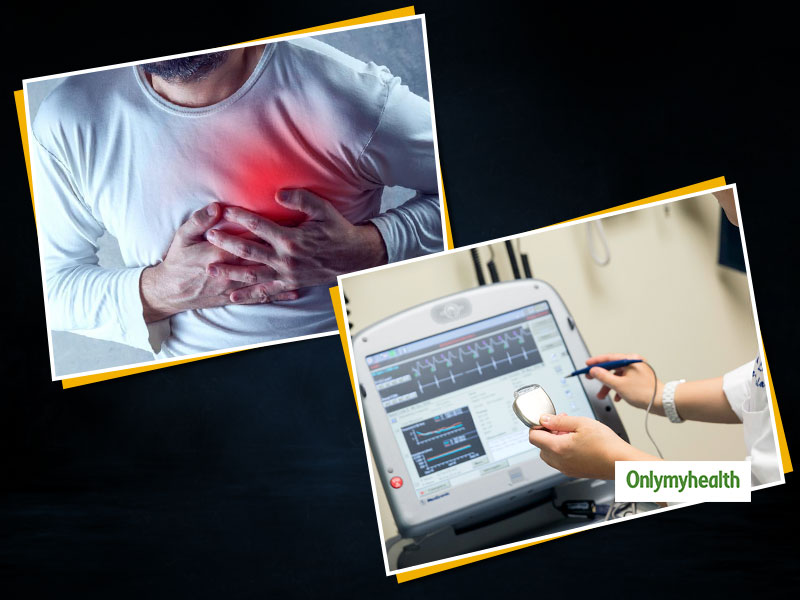 This rise in demand for is driven by the massive disease burden, especially cardiovascular ailments. The latter has emerged as one of the biggest killers and account for over 2 million deaths annually. So far, India has been reliant on imports to meet about 80% of the domestic medical devices requirements. As per the World Health Organisation, around 17.1 million people die every year due to cardiovascular diseases, which is also an estimated 31 per cent deaths in total.
The Government of India, as well as the healthcare sector, is now increasingly focusing on reducing this dependence on import. Under the Make in India initiative, increased emphasis is being given to the medical devices sector, and the aim is to make them more affordable and widely accessible by boosting domestic production.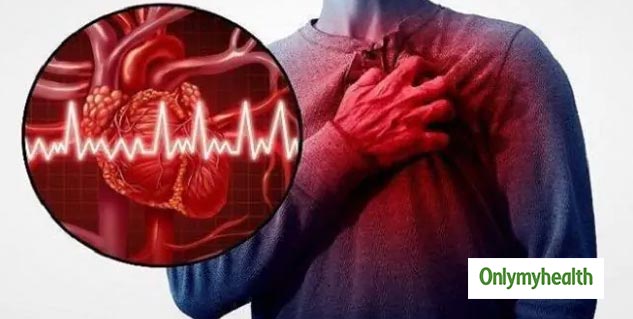 Devices for Cardiovascular Diseases
According to the proposed strategy by the government, devices that work towards a diagnosis of cardiovascular diseases are among the top two categories to be focused on. The other type is of the cancer-screening devices since these two are currently the biggest causes of fatalities in India. The primary devices instrumental in the timely diagnosis of cardiovascular diseases (CVDs) are those that read an electrocardiogram (ECG), remote cardiac monitoring appliances, and other heart-related diagnostic and monitoring devices. In the first phase, the government plans to create a conducive manufacturing environment for these devices and gradually include advanced ones such as pacemakers into the list of domestically manufactured devices.
Apart from boosting financial and other support systems, the government is also focusing on creating strategies, policies and regulations. This will help in effectively addressing the concerns of device makers and ensure that the devices are not only manufactured indigenously but also made available across the country.
Also Read: Living With A Pacemaker: Dr Balbir On The Important Checklist For Those With A Pacemaker
Government Initiatives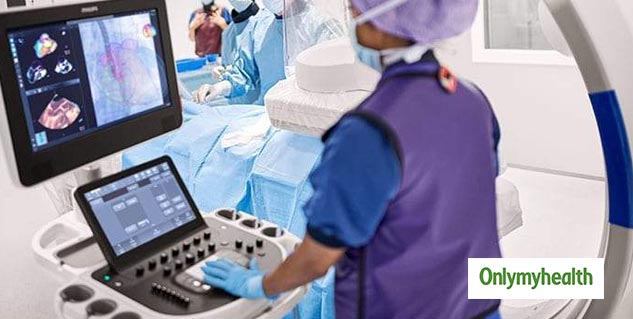 The government has already announced the approval of 100% FDI in the sector, and other initiatives such as tax rebates, financial and research support and market regulations for the healthcare devices manufacturing industry in the country. Although it will take many years of dedicated development of the medical devices industry for the country to become self-reliant, there have been some highly promising innovations powered by the Make in India initiative. Talking about one such development, Neha Rastogi, Co-Founder and COO-Agatsa says, "Our revolutionary ECG machine is the size of a credit/debit card and is augmented by an AI-powered smartphone app that allows users to take wireless ECGs with clinical accuracy."
Also Read: Cardiac Care In India: Hailing A Technological Revolution
Reducing The Cost
India has an estimated 750 to 800 medical device manufacturers in India with an average capital size of 170 to 200 million rupees and an average turnover of 450 to 500 million rupees. One of the main reasons why we need to make more of these devices domestically is to reduce the cost of importing them. Indigenous instruments can cost as little as only a fraction of an imported device's retail price.
Here's a little something that you should know about cardiovascular health and ways to prevent it:
Read more articles on Heart Health