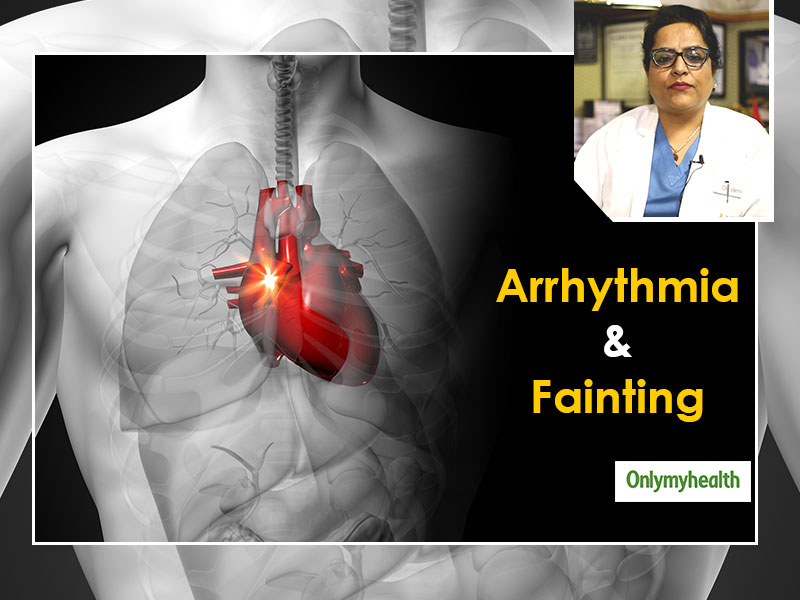 There rising cases of cardiac diseases are a significant cause of worry. Rather than understanding the primary cause, there is a lack of knowledge surrounding the subject and its possible reasons. We all think death is a reason for heart problems. However, in several cases, it is not the heart problem, which claims lives, but there exist other factors too that add to the woes. One such common heart problem that we know is of irregular heartbeat. Also known as arrhythmia, this heart concern may not always be the reason for deaths. In conversation with healthcare experts, with heart problems, it was also fainting that came out as one of the significant reasons in deaths due to heart problems.
Fainting, also known as syncope, can be severe too. We often feel dizzy and giddy and owe its reason to be stress, fatigue, weather, etc. However, fainting can also be a symptom of something serious happening inside our body. As touch base upon the subject of Arrhythmia, it is even fainting that can be associated with this heart syndrome leading to deaths.
How dangerous can Arrhythmia be?
Dr Vanita Arora, Director And Head Of Cardiac Electrophysiology Lab & Arrhythmia Service at Max Healthcare, Saket, says, "Arrhythmia means heartbeat fluctuations. Either it can be fast or slow. Either way, it can be serious. If it goes slow, it can lead to fainting, which in several cases can be fatal, when the heartbeat slows down, you faint, which also increases the chances of getting hurt while falling on the ground. In reality, Arrhythmia may not the main cause of worry, but fainting is. The faster heartbeat from the lower chamber of the heart can be a major cause of worry. But the ones from the upper chamber is a cause of worry but not fatal."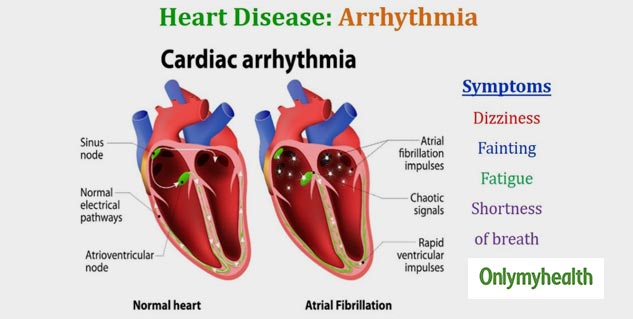 Also Read: Living With A Pacemaker: Dr Balbir On The Important Checklist For Those With A Pacemaker
Is Arrhythmia fatal in every case?
Arrhythmia is not fatal in every case. If the heartbeat is faster from the upper chamber of the heart, it can be managed by providing proper care to the patient. Dr Arora adds, "There exist four chambers in our heart; two are upper and the other two lower. The lower chamber has blood coming inside the heart, while the upper chambers push the blood up. The main problem arises when there is no blood supply to the heart. Arrhythmia in the upper chamber can lead to discomfort, palpitations, dropped blood pressure."
Also Read: Heart Health - Eat Healthily, Get Active, And Say No To Smoking
Can Arrhythmia Be Prevented?
One of the significant causes of Arrhythmia is stress and anxiety. Only when your mind is at unrest, it is common for people to experience palpitations. Common ways to relieve stress such as yoga, tai-chi and aromatherapy can help to a great extent. Besides, it can also be helpful for you to stay away from certain types of food and beverages. You should stay away from alcohol, nicotine, caffeine and harmful drugs. Some cough and cold medicines and herbal products may also have similar elements. Before anything, consult a doctor for proper medication and care.
As mentioned above, fainting or syncope can be a major reason of deaths in cardiac patients. Know how it can be tackled:
Read more articles on Heart Health