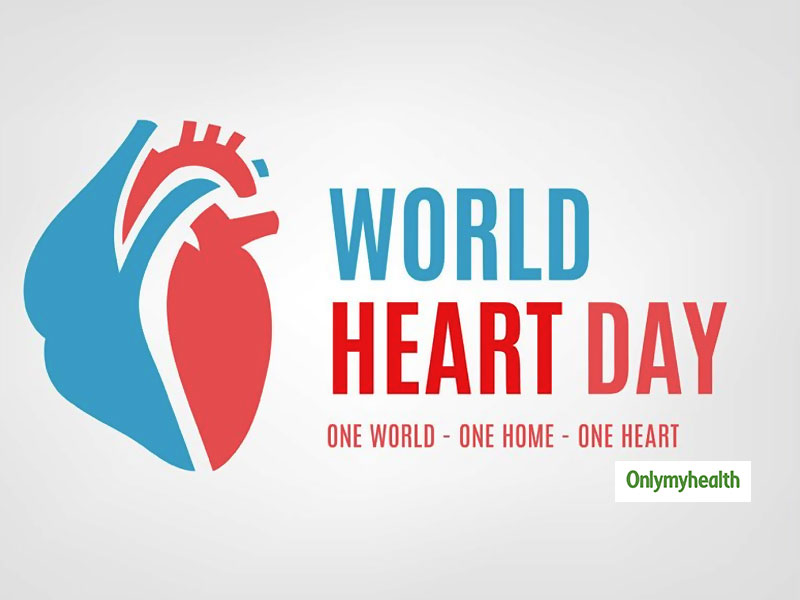 World Heart Day 2019, coordinated by World Heart Federation and World Heart Federation, brings together people from different parts of the world to raise awareness about heart diseases.
World Heart Day 2019: Observed on September 29 every year, World Heart Day is dedicated to raising awareness for several cardiovascular diseases (CVDs). Do you know that CVDs are the biggest cause of deaths worldwide? However, this day is marked as an opportunity for the number of people across the globe to promote and unite preventive measures to reduce the risk of cardiovascular diseases.
Read: Lifestyle Habits To Promote Heart Health
This year, World Heart Day empowers people to be heart healthy! This year, ask people all around to be Heart Heroes! Make a heart promise to someone whom you care or love about. However, the theme for World Heart Day in the year 2012 was 'One World, One Home, One Heart', which was a continuation of 2011's campaign to prevent CVDs among women and children. Together with non-profit organizations and health bodies, the World Heart Federation seeks to make people aware of the fact that 80 percent of deaths from heart diseases and stroke could be avoided if the risk factors are curbed.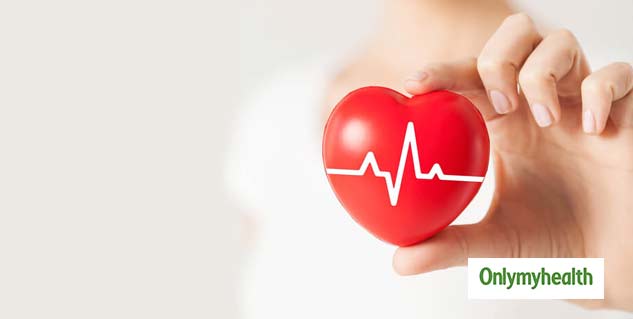 The World Heart Federation in partnership with the World Health Organization (WHO)will be organizing events in over 100 countries, which will include health checks, organized walks, runs and fitness sessions, public talks, stage shows, scientific forums, exhibitions, concerts, carnivals, and sports tournaments.
Read: Brisk Walk Your Heart Diseases Away
Cardiovascular disease is commonly considered as an 'old man's disease, though half of the deaths occur in women. Besides women underestimating their CVD risk, children are also at the risk of contracting the diseases since the control over the environment and choices to live heart-healthy is limited. Raised blood pressure, cholesterol and glucose levels, smoking, inadequate intake of fruits and vegetables, obesity and physical inactivity are potential risks factors for stroke and heart attack.
This year's mass awareness campaign comprises several heart-healthy activities for women and children, seeking to make their hearts healthy. Moreover, the World Heart Federation aims for success in meeting its strategic goals, which include:
raising the priority of cardiovascular health worldwide,
improving the healthcare of heart disease and stroke patients,
promoting heart-healthy diets and physical activities,
improving recognition and management of high blood pressure,
advancing to a tobacco-free world,
eliminating rheumatic fever and minimizing the burden of rheumatic heart disease.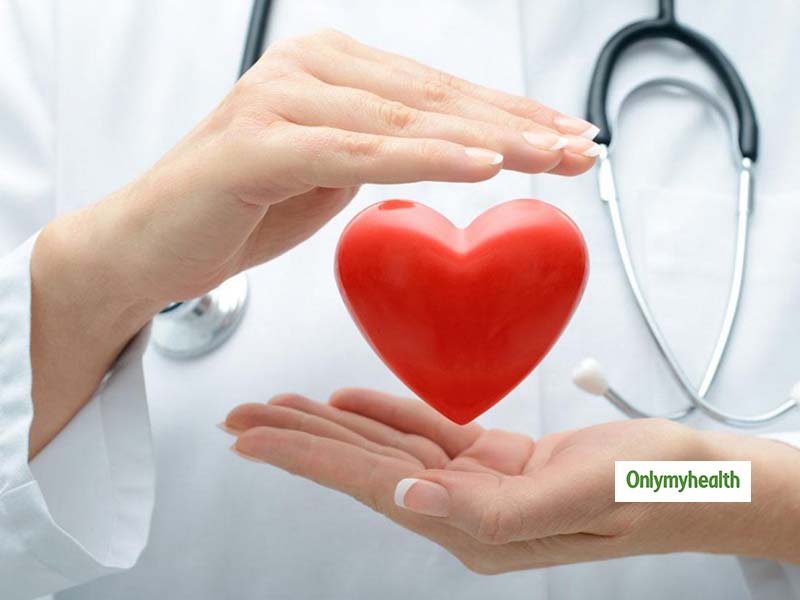 Read: Exercises To Keep Your Heart Healthy
Cardiovascular diseases are the world's biggest killers, accounting for 17.3 million deaths a year. By 2030, the toll of deaths due to cardiovascular diseases will reach 23 million annually, which is more than the current population of Australia.
Read more articles on Heart Health