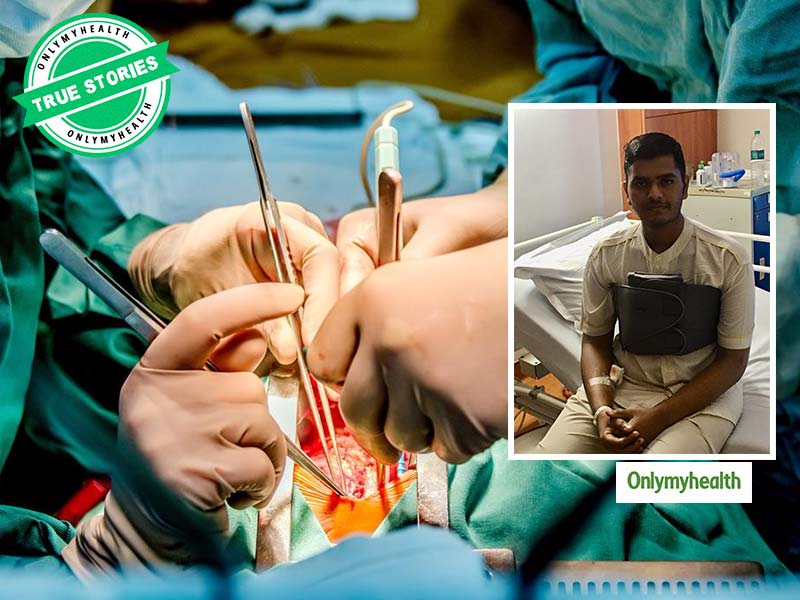 While preparing for higher studies, Lokendranath started experiencing sudden blurred vision. He visited several doctors, including ophthalmologist as well as general physicians in search of proper diagnosis and cure. "I was given medicines for dry eyes, vitamin deficiencies. I was also told that I was getting a blurred vision due to my hectic study schedule and stress," said Lokendranath, who himself is a doctor.
Lokendranath was advised to meet a cardiologist, which led to a series of tests. His 2D echo confirmed about an abnormality of heart valve called the bicuspid aortic valve. In this congenital disability, abnormal aortic valve develops during the early weeks of pregnancy. This is the time when the infant's heart is in the developing phase, said doctors. Doctors found out that this aortic valve had swelled up and had infected the surrounding area as well. Lokendranath came to Asian Heart Institute in Mumbai for further treatment.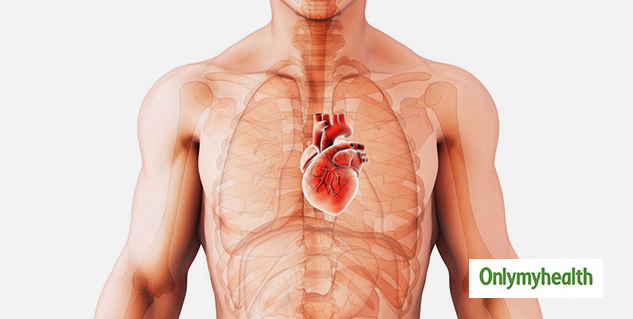 Also Read: Cardiac Care And Way Forward: Significant Advancement In Techniques In Diagnoses Of Heart Diseases
What Happens In A Valve Infection?
"In a valve infection, a patient generally shows symptoms such as consistent fever, tiredness etc. In the case of Lokendranath, he suffered from an unusual symptom such as blurry vision. The infected material from his aortic valve must have reached his eyes which is why he started experiencing this symptom," said Dr Ramakanta Panda, cardiovascular thoracic surgeon, Asian Heart Institute.
Talking about the heart valve abnormality, Dr Panda further added that it does not manifest for many years and only in later years, in some patients, it progresses and creates medical problems. "Valve infection is a serious deadly condition. People with this valve defect are even more vulnerable to infection. The commonest source of infection is teeth, nose, urine or sputum. That is why people with valve problems and even without it should have proper dental hygiene," said Dr Panda.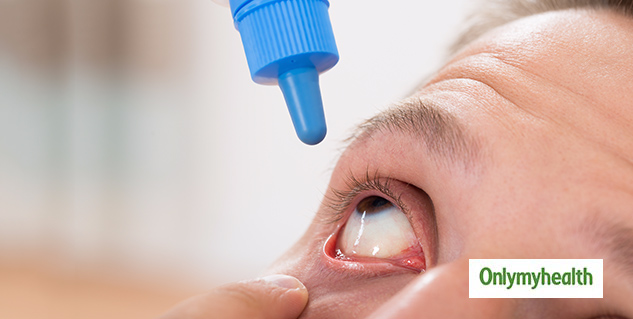 Also Read: Arrhythmia Is Not The Only Reason For Deaths, But Sudden Fainting Is: Explains Dr Vanita Arora
Open Heart Surgery
Infection was spreading rapidly, further affecting the surrounding valve tissue. "This created a pseudoaneurysm or false aneurysm- a swelling of the wall of the heart artery. The swelling is caused by a hole that has not sealed. This hole in his heart was almost the size of plum fruit. This hole was making his heart valve leak," added Dr Sunil Vanzara, Cardio Vascular Thoracic Surgeon, Asian Heart Institute. After six weeks of round-the-clock monitoring, including a course of heavy antibiotics injections, Lokendranath was taken for open-heart surgery. In a 12-hour long, complicated surgery, doctors removed his aortic valve. The cavity formed due to destruction (pseudoaneurysm) was lined with tissues taken from his own body, and an artificial aortic valve prosthesis was implanted.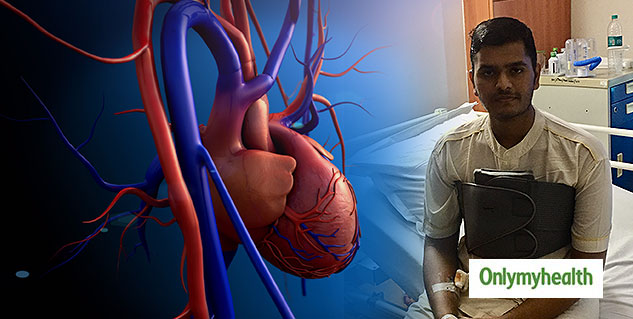 Over the next few weeks under round, the clock monitoring Lokendranath recovered well. He was soon discharged, said, doctors.
With inputs from Dr Ramakanta Panda (Cardiovascular thoracic surgeon) & Dr Sunil Vanzara (Cardio Vascular Thoracic Surgeon) Asian Heart Institute
Read more articles on Heart Health