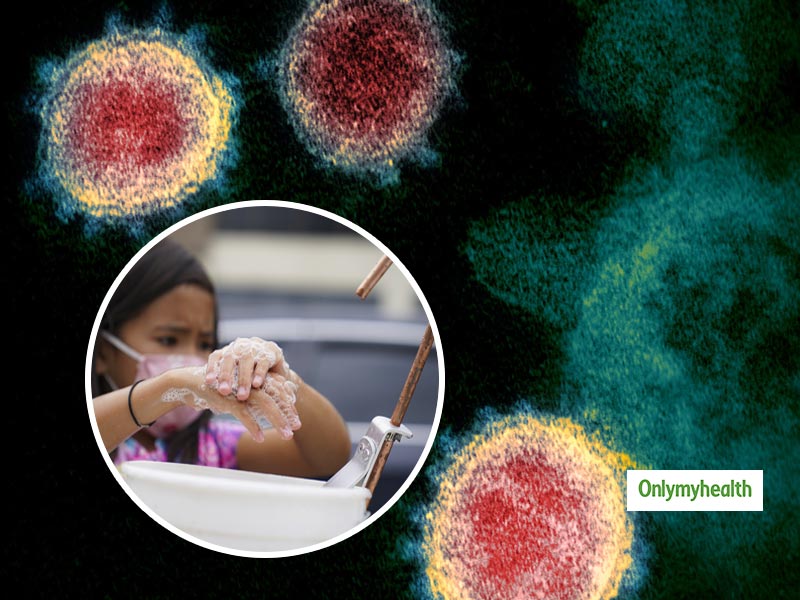 Coronavirus on human skin: More than 11 lakh 9 thousand people have died due to Corona's havoc across the world so far, while more than three crore 96 lakh people have become victims of COVID-19 infection. On the other hand, some research related to corona is coming out every day. However, the latest study is going to raise concerns. According to a statement by the news agency AFP, research by Japanese researchers has revealed that the coronavirus can survive on human skin for up to 9 hours.
'Soap or Sanitizer Inactivates Virus'
Researchers said that influenza A virus (IAV) could survive on human skin for 2 hours. These researchers also included researchers from the Kyoto Prefectural University of Medicine, Japan. The study has been published in the journal Clinical Infectious Diseases. This study also revealed that both viruses are deactivated by hand sanitizer. This suggests that it is essential to use hand washing or sanitizer to prevent the spread of COVID-19 . Also, the use of masks is equally necessary to prevent the virus from spreading.
Also Read: Prevent Coronavirus Infection With Ayurveda: Dr Pooja Kohli
Coronavirus on banknotes and mobile phones
In recent research, it was revealed that the coronavirus could survive for 28 days in cold and dark conditions on products like banknotes and mobile phones. According to the report, 'A research by the National Science Agency of Australia has claimed that coronavirus can survive up to twenty-eight days in cold and dark conditions on products like banknotes and mobile phones.
Also Read: Dial A Doctor First During Pandemic Times, Say Experts. Is Telemedicine The Next Big Thing?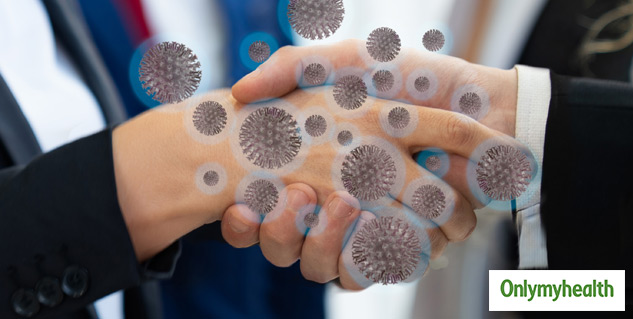 70,496 new cases were revealed
In India, 70,496 new cases of COVID-19 were reported on Friday. With this, the number of infected in the country increased to 6.9 million. According to the data released by the Union Health Ministry, the total number of cases of COVID-19 in the country has reached 69,06,151. At the same time, after the death of 964 people in the last 24 hours, the death toll rose to 1,06,490. According to statistics, the number of people recovering from an infection in the country has increased to 59,06,069. With this, the rate of people getting infection-free has risen to 85.52 per cent. At present 8,93,592 people are under treatment for coronavirus.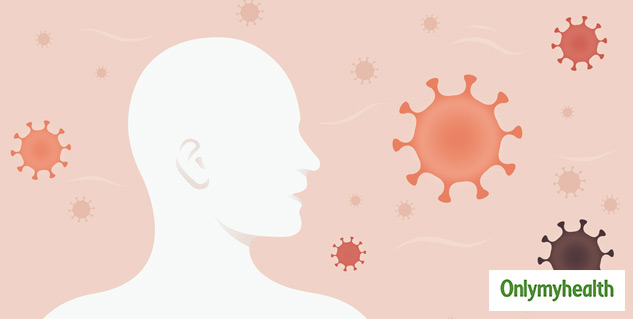 CSIRO's Disease Preparedness Center
Researchers at CSIRO's Disease Preparedness Center tested how long SARS-CoV-2 can survive at three degrees Celsius in the dark? It has been found in the research that the survival rate of virus decreases in hot conditions. Scientists found that the SARS-CoV-2 virus 'rapidly spreads' on glass (mobile phone screens), steel and plastic banknotes at temperatures up to 20 ° C and can survive up to 28 days.
Read More in Latest Health News