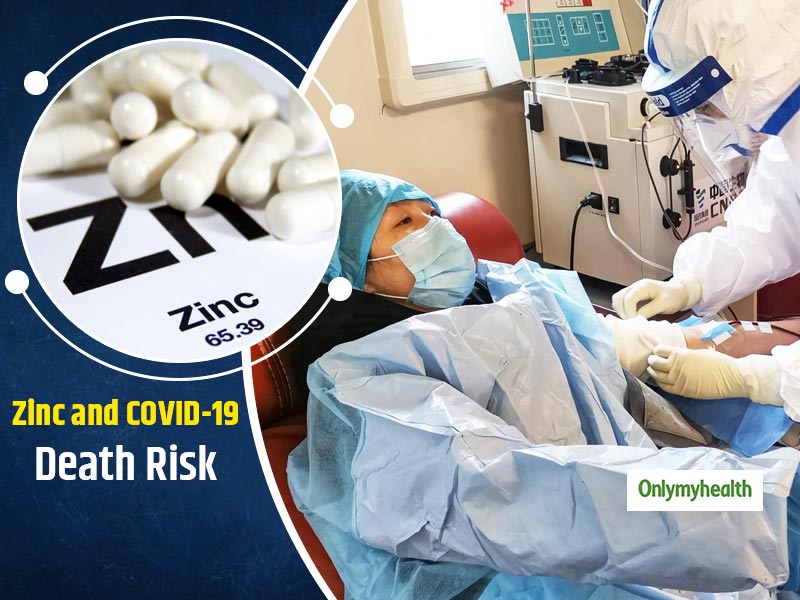 There is a long list of essential vitamins and minerals for the body and zinc is one of them. Though it is not considered to be as important as others but that doesn't make it less important. Low zinc levels are acceptable in a normal person's body but not a coronavirus patient. Zinc deficiency in them can prove to be fatal, as found by a study.
In general, we should not ignore zinc in our diet. It is required in smaller amounts but its deficiency has a major role to play in our health and wellness. You must be knowing about low vitamin D levels and increased COVID-19 risk. In the same way, lowering zinc levels are also catastrophic for a coronavirus patient.
How does zinc affect immunity?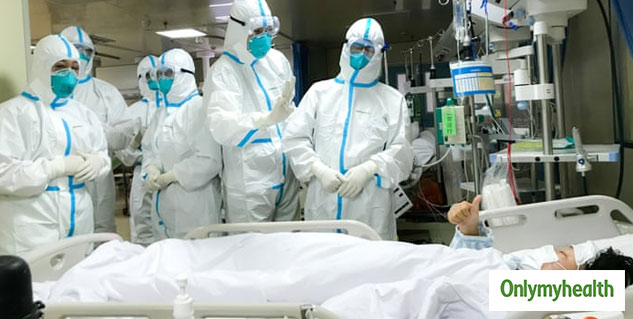 Immunity is the only concern these days as the COVID-19 virus mostly attacks people with poor immunity. Recently, the European Society of Clinical Microbiology and Infectious Diseases conducted an online conference on coronavirus. Researchers presented their reports that low zinc levels in COVID-19 patients can lead to death. This is because zinc deficiency can cause inflammation which would worsen the condition of the patients leading to death. Researcher and author of this study Roberto Güerri-Fernández from Hospital Del Mar, Spain said: "Lower zinc levels at admission correlate with higher inflammation in the course of infection and poorer outcome. Plasma zinc levels at admission are associated with mortality in COVID-19 in our study."
Also Read: Zinc Deficiency may Shoot up your Blood Pressure: Study

How was the research conducted?
249 COVID-19 patients with low zinc levels were studied. About 8% of them died. Upon examining, the researcher found that low zinc levels are associated with higher levels of interleukin-6 protein during the active coronavirus infection. This protein causes systemic inflammation. However, further studies are required to understand the effect of plasma zinc levels on COVID-19.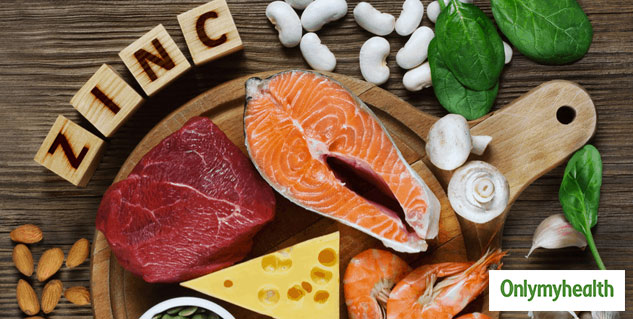 As per another report extracted from the journal 'PLOS Pathogen', a sufficient amount of zinc in the body can inhibit the multiplication of coronavirus in the body. Besides, it also boosts immunity to fight off the virus.
Thus, consuming zinc is very important in these pandemic times. Zinc has many health benefits and its optimum levels can ward off many chronic ailments including diabetes, chronic liver disease, kidney disease, malabsorption syndrome, etc.
Read More in Latest Health News