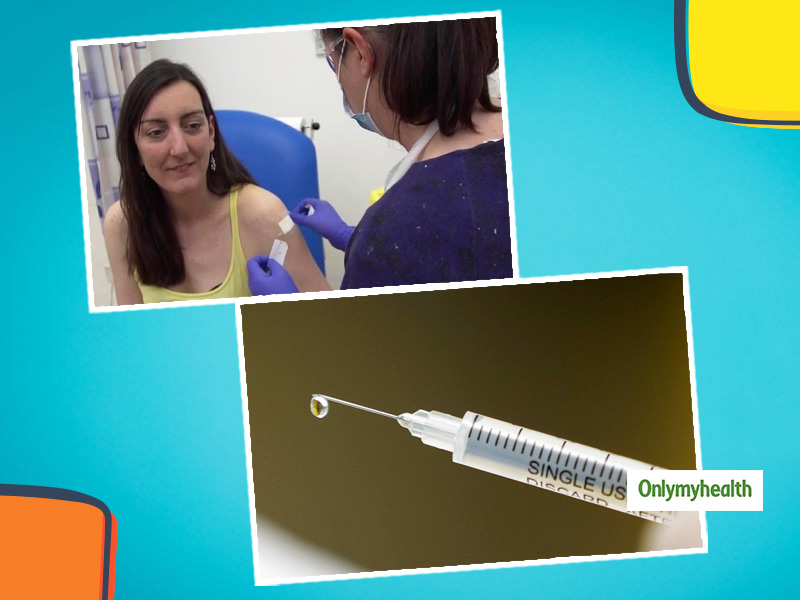 First-generation COVID-19 vaccine: There is good news from London about the COVID-19 vaccine, as a hospital has been asked to prepare the COVID-19 vaccine. However, Kate Bingham, chairman of the UK Vaccine Task Force, has raised concerns about the COVID-19 vaccine. She has said that the first generation of coronavirus vaccine is likely to be incomplete and it will not affect everyone. India and the US on Tuesday reiterated a compilation of partnerships to deal with the COVID-19 epidemic. Corona was also discussed in the 2 + 2 talks between Defense Minister Rajnath Singh, Foreign Minister S Jaishankar, Defense Minister Mark Esper and US Secretary of State Mike Pompeo.
Also Read: Dietary supplements may increase health risks in children and young adults
What is the possibility of reducing COVID-19 signs and symptoms?
Kate Bingham wrote in an excerpt published in The Lancet medical journal, 'however, and we do not even know if we will ever get the vaccine or not. She further said that it is mandatory to guard against decency and extreme optimism'. She went on to say that the first generation of coronavirus vaccine may not be available to everyone; we should be prepared that the vaccine may not prevent the infection from spreading but can reduce symptoms.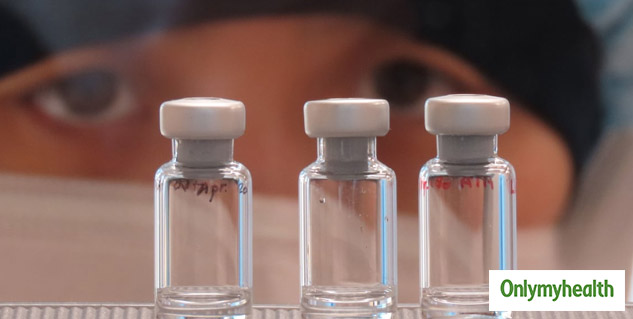 Some vaccines may fail: Kate Bingham has written that the Vaccine Task Force acknowledges that many and possibly all of these vaccines may fail. The global manufacturing capacity for vaccines is inadequate mainly in terms of requirements, as billions of vaccines are needed worldwide.
Also Read: Drug-resistant tuberculosis treatment reversed: Scientists look to restore antibiotic's effectiveness
Antibodies decreased in the summer season
Earlier, research by scientists at Imperial College London found that antibodies against the coronavirus decreased rapidly in the British population during the summer. Safety suggests after infection may not last long and may increase the likelihood of immunity diminishing in the community. Media reports say that the British government is working on the assumption that the second wave of coronavirus.