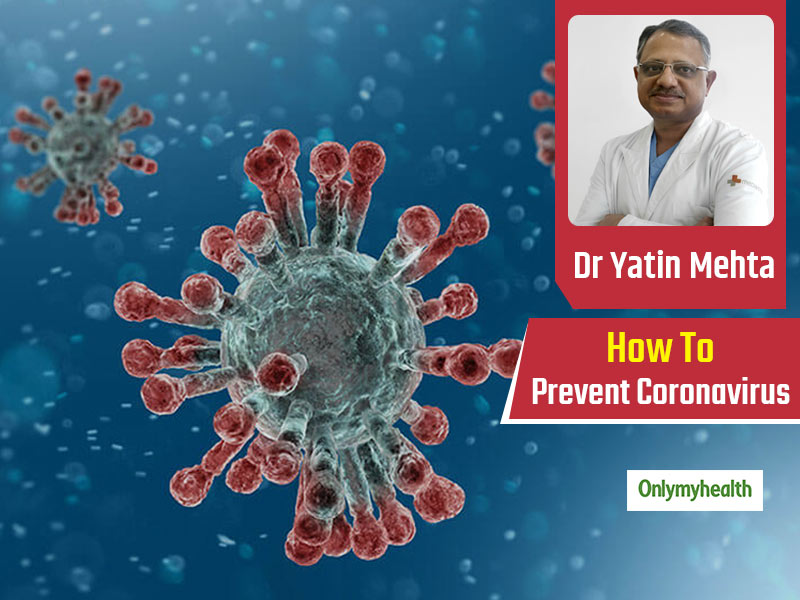 Even though the deadly coronavirus is being spread mainly in China, it's a concern, which is justified in India too. So far, There have been three confirmed cases of coronavirus and thousands of suspects have been found. At the same time, the number of people affected by this virus has caused a lot of havoc in China in the last two months. According to the data released by WorldOmeter on 20th February morning, The number of people who have died from the virus has so far reached 2,130 in China. The India-China relation is such that a lot of Indians go to China and the Chinese citizens visiting India, be it academic work or business. This is why the coronavirus continues to be a concern for the Government of India as well as the health experts. The Onlymyhealth team interacted Dr Yatin Mehta, Chairman of Institute of Critical Care and Anesthesiology, Medanta-The Medicity on many important issues related to coronavirus.
What are the symptoms of coronavirus?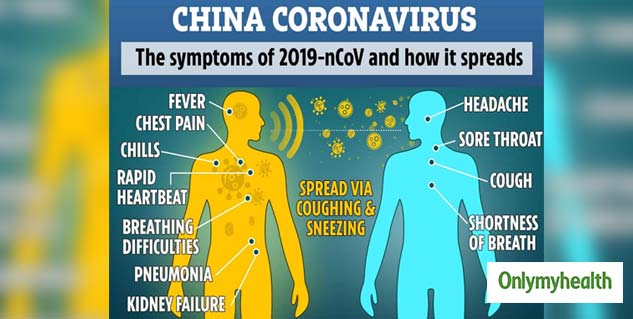 According to Dr Yatin, the symptoms of coronavirus are usually flu-like symptoms such as fever, cough, muscle pain. During worse conditions, they may feel dizzy, increase in mucus, have dysentery, blood pressure decreases and have trouble breathing.
Also Read: Myths Busted About The Precautions to Take From The Widespread of Coronavirus
When should we consult a doctor?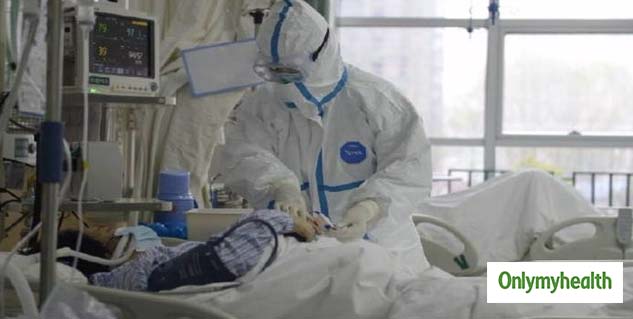 "If your fever is increasing and so is your cough or you're not relieved from body pain, fast breathing, more mucus or blood is coming out while coughing, then I recommend that you should go to the doctor," says Dr Yatin.
Dr Mehta explains that to avoid the virus, you must take care of a few things:
After meeting any person who has a cough or respiratory disease, make sure you clean your hands with a sanitizer.
Wear an N-95 mask while going to the public place.
Instead of shaking hands with people, it is better to say namaste in Indian style.
Place a handkerchief over your mouth while sneezing or sneeze with your arms if you don't have a handkerchief
If you notice any symptoms of coronavirus, then consult a doctor without any delay.
Apart from this, Dr Mehta explains that the most critical point to avoid infection of any virus is to strengthen your immunity. Ahead, we will tell you a few special ways to boost your immunity.
Also Read: Coronavirus Outbreak: Know Causes, Symptoms And Treatment Of Coronavirus In Detail
How to avoid Coronavirus?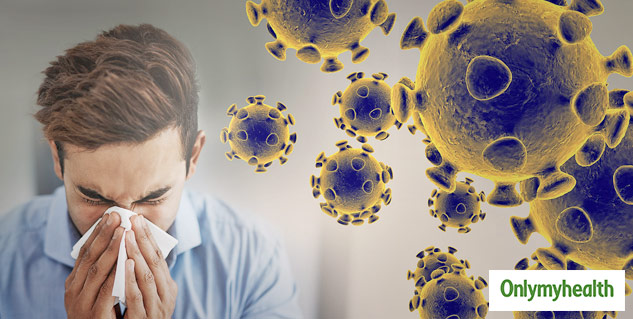 How to boost your body immunity?
The first way would be, choose a healthy lifestyle. Every part of your body, including your immune system, functions better when you maintain healthy habits. According to Health Harvard, to boost immunity, you need to make some changes in your lifestyles.
These changes are as follows:
Don't smoke
Include more fruits and vegetables in your diet
Exercise everyday
Keep your weight balanced
Drink alcohol in the limit
Get enough sleep( 7-9 hours of sleep)
To avoid infection, wash your hands frequently and cook the meat thoroughly and eat it.
Avoid taking stress
Apart from this, If you are feeling unwell, consult a doctor so that the disease can be detected and treated at the right time. Ignore rumours related to coronavirus. Dr Yatin confirmed that this virus isn't spread through Chinese food, ice cream, non-vegetarian foods etc.
Read more articles on Other Diseases