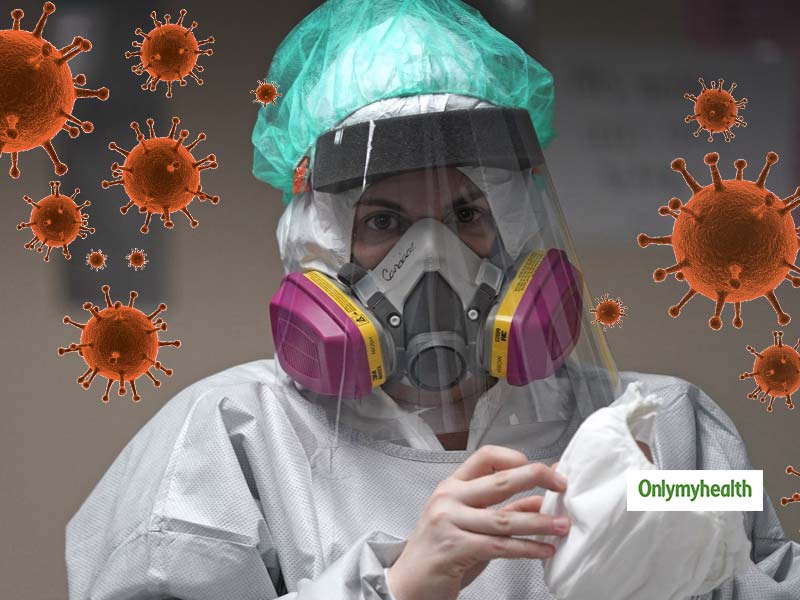 Coronavirus becomes more dangerous after mutation, mask-washing is useless? The apprehension expressed in the study.
Houston coronavirus cases: The coronavirus has been mutated, making it more contagious. Because of this, it can now evade rescue procedures like wearing masks and washing hands. This apprehension has been expressed in a study. Experts warn that the new strain of COVID-19 has removed the cover and handwashing. Coronavirus mutation latest news: Can it be more contagious? Experts have been sequencing the genome of the coronavirus in Houston, US since March.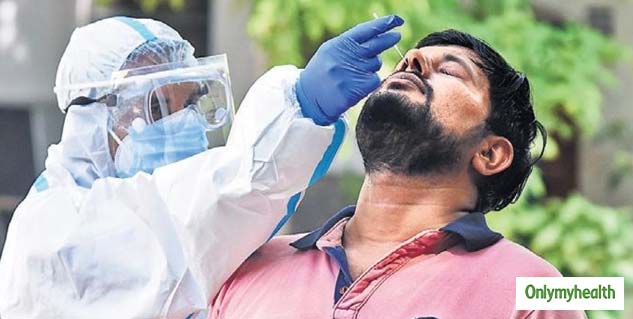 So far, they have found 5,085 sequences. Virologist David Morens of the National Institute of Allergy and Infectious Diseases says that the virus may have now learned to avoid some of our security mechanisms after mutations. He says that now it can be more contagious. Along with this, we need to pay more attention to the ways of controlling it.
COVID-19 mutation latest news: 'Will have to make a change in the vaccine'
Borens has said, "We are not aware yet, but the coronavirus will likely become more contagious when immunity increases at the level of our population." If this happens, then there will be a flu-like situation. As the virus mutates, we have to follow it and make changes in the vaccine.
Also Read: How To Sanitize Packages Before Taking Them Inside Home? Know From Top Infectious Disease Expert
If there is a mutation, it will affect everyone
The study also found that a mutation D614G was found to be the highest in the US and is the cause of 99.9 per cent of Houston cases. According to the study, the structure of the spike protein of the virus is changed by the mutation, and this strain spreads more. Most vaccines recognize the spike protein of the virus and produce antibodies to fight against it. If mutations affect this, the challenge will be to manufacture the vaccine.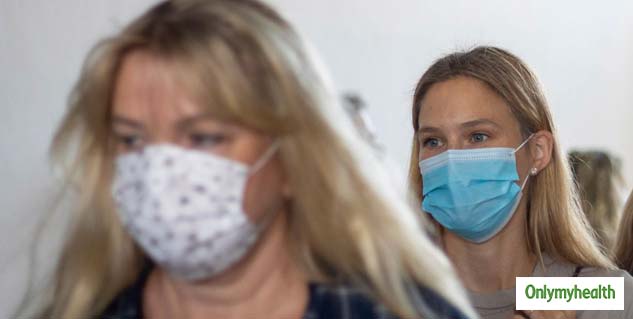 Also Read: Visiting Hospitals For NON-COVID Treatment? Keep These 6 Things In Mind
3834 new cases of coronavirus were reported in Delhi
On Thursday, 3834, new cases of coronavirus have been reported. While 36 people have died, with this, the total number of infected has reached 2,60,623. Three thousand five hundred nine people have been discharged in Delhi on Thursday. A total of 2,24,375 patients have recovered in Delhi so far. A total of 5123 patients have died in Delhi so far due to the coronavirus. There are a total of 31125 active cases in the capital.
Read More In Latest Health News