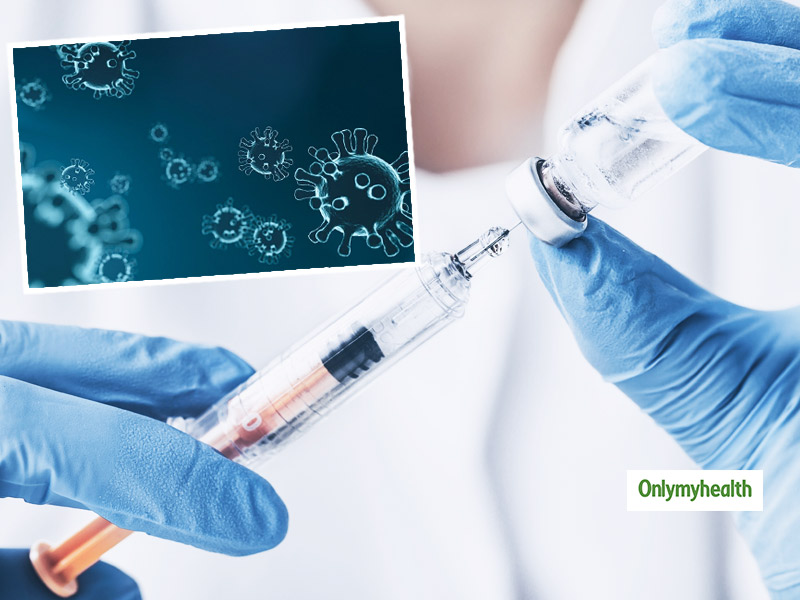 COVID-19 updates: The flu vaccine can also protect against coronavirus infection. A new European study has revealed that corona infection can be prevented from spreading more if flu vaccination is appropriately given worldwide. Scientists found that cases of corona infection increased after the outbreak of the flu in many countries. Researchers in Belgium, Italy, Spain, and Norway studied the rate of the outbreak from the beginning of the epidemic by preparing a mathematical model. They found that at the same time as the risk of influenza spreading due to the flu increased, the rate of corona infection increased 2.5 times.
Also Read: Coronavirus New Trial: Can Ibuprofen Boost The COVID-19 Survival Rates?
The team of scientists was led by the Max Planck Institute for Infection Biology in Berlin. Researchers found that increasing flu vaccination would not only help in influenza prevention but would also prevent corona infection. Earlier studies have shown that transmission of two viruses at the same time increases the infection speed and power.
Flu patients are becoming more infected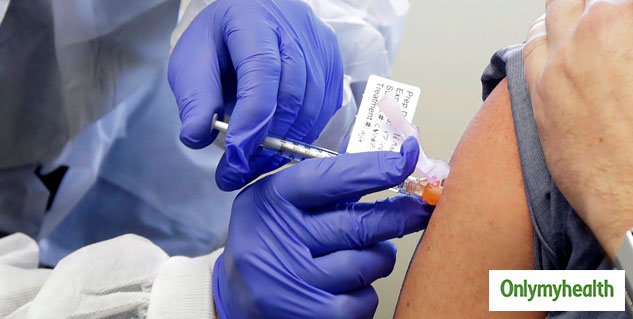 Researchers found that when influenza was also spread with the coronavirus, the rate of coronavirus infection increased two to 2.5 times. On this basis, the research estimates that many of the patients with influenza may also have corona infection. The research team conducted studies in four European countries to find out the relationship between flu and COVID.
Also Read: What Is The Link Between Hormones and COVID-19? Expert Answers
They looked at cases of illness and death by creating population-based models. The study was conducted between March and April when the disease was at its peak in Europe. At the same time, the researchers included factors such as rigidity of control, such as lockdown, travel restrictions, closure of schools and businesses.
Also Read: NITI Aayog Member: India To Initiate The Third Phase Of COVID-19 Vaccine Trial
Corona could not be fatal if vaccination occurred
Researcher Dr Matthew French says the most considerable level of flu vaccination occurred in France, which led to a comparatively lower figure of deaths from the corona. Another research showed that Americans who had previously been vaccinated with the flu vaccine were less likely to get corona infected. The study was carried out by a COVID screening of 11700 people in the US.
Read more articles on Health News