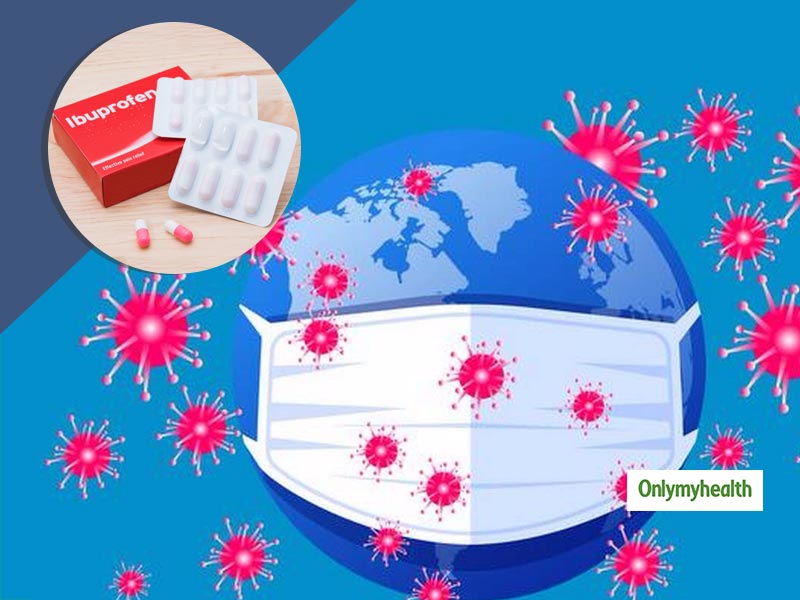 Coronavirus cases are increasing worldwide, and efforts are also being made to find a cure for this deadly virus. Meanwhile, medical scientists in London (and all around the globe) are conducting tests to find out whether the common painkiller and anti-inflammatory drug ibuprofen can help treat patients with COVID-19? Can it prevent patients' respiratory problems from becoming fatal? A team of researchers from London's Cowes Hospital, St Thomas's Hospital and King's College are testing this. Researchers say they want to know if ibuprofen, a painkiller, can be used to treat patients with coronavirus? Can it reduce their respiratory distress and prevent patients from taking ventilators?
COVID-19 and Ibuprofen
Let us tell you that amid the deaths caused by the COVID-19 epidemic in about 180 countries worldwide, scientists and researchers are trying to find cheaper treatment. Along with this, they are also working on measures such as reducing the burden on hospitals and medical facilities with low-cost treatment and patients not needing ventilators.
However, another study of ibuprofen containing fluorine has been included in the ongoing research in London. It is available in the United Kingdom. Also, its chemical composition is slightly different from the standard version of ibuprofen. Cowes Hospital and St Thomas NHS Foundation Trust, King's College London and SEEK are working closely together through a drug-research firm for this study.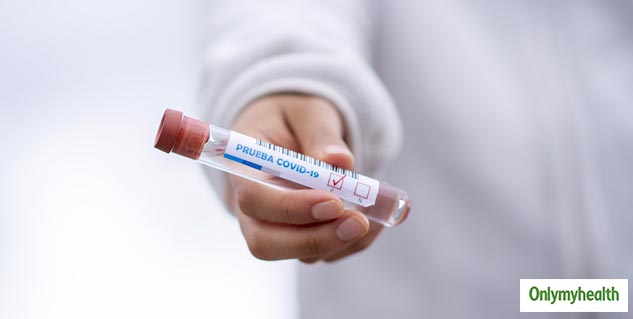 If this test is successful, it may change the direction of drug discovery during the COVID-19 pandemic. The trial, named Liberate, was started when it was discovered that this drug could treat one of the complications associated with acute respiratory syndrome in animals.
Experts take on Ibuprofen
Richard Beale, professor of intensive care medicine at the National Health Service (NHS) Trust, who joined the investigative team, said that COVID-19 is a new disease. Therefore, there are limited treatment options. Our trial will assess whether any pre-existing medication can relieve patients. A member of the research team, Professor Mitul Mehta, said that the test was conducted only on hospitalized patients and not on mild symptoms.
As per Indraprastha Apollo Pulmonologist, Ibuprofen may be helpful as it reduces inflammation but still over the counter use is not prescribed as it has its own set of complications. Other pulmonologists also stated that there is no proven result, it may just help with soothing symptoms, but there is no cure.
Ibuprofen and researchers: According to the researchers, some patients will be given typical standard treatment during this test, while some patients will be given additional medicines along with conventional treatment. Patients with the usual standard procedure will also be given continuous oxygen.
Ibuprofen side-effects: French Health Minister Olivier Vernon said in March that patients with COVID-19 should avoid drugs such as ibuprofen, as it may increase infection. Although Europe's top drug regulator said shortly after that ibuprofen harms Corona patients, there is no firm evidence.
Conclusion
Once the test results are reliable, it will be decided whether the drug is effective in treating corona patients. Let us know that earlier in the UK, the National Health Service (NHS) had withdrawn a piece of ibuprofen advice uploaded on its website in March. It stated that ibuprofen might be given to patients with mild symptoms of the corona.
Read more articles on Health News