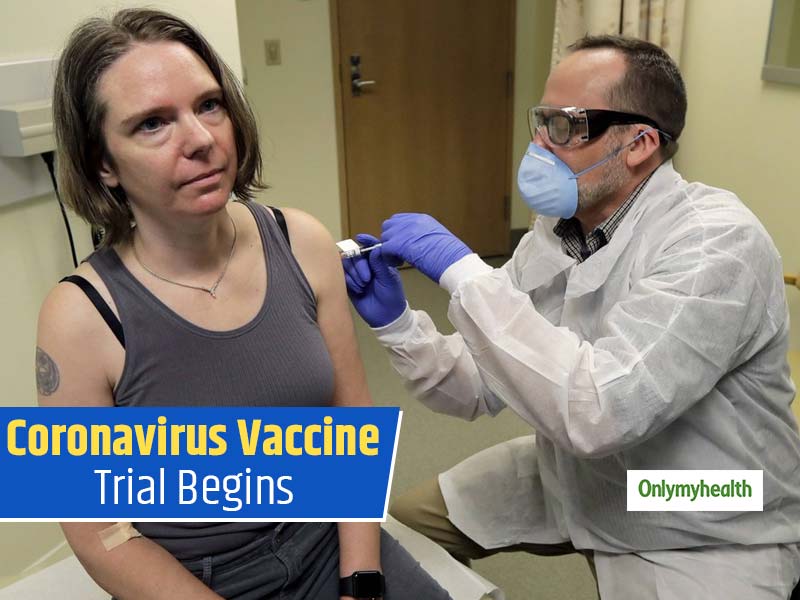 The virus that caused chaos across the country will now be eliminated with vaccines as there isn't any vaccine to prevent infection with SARS-CoV-2. Coronavirus has affected more than millions of people across the world. Various pharmaceuticals and research labs around the world are investigating and studying to develop both treatments and vaccines to the deadly coronavirus. A Phase 1 clinical trial has begun to investigate the vaccine designed to protect against coronavirus disease. The investigation has already started at Kaiser Permanente Washington Health Research Institute (KPWHRI) in Seattle. The trial is funded by The National Institute of Allergy and Infectious Diseases (NIAID), which is a part of the National Institutes of Health. There will be 45 healthy volunteers from age 18 to 55 years for an open-label trial, approximately 6 weeks.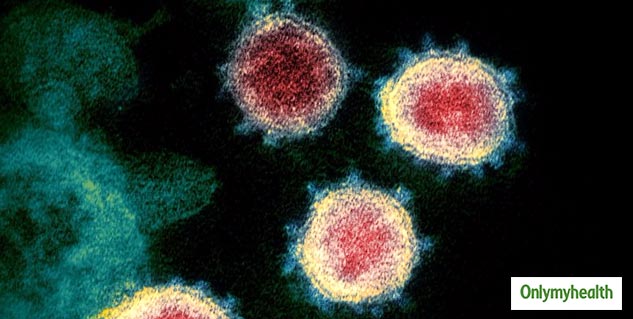 The vaccine mRNA-1273 was developed by scientists of NIAID and their collaborators at the biotechnology company Moderna, Inc, based in Cambridge, Massachusetts. This vaccine was developed by using a genetic platform called mRNA( messenger RNA). It directs the body's cells to express a virus protein found on the novel coronavirus's outer shell, which will boost the immune system. This vaccine carries the genetic information of this spike (virus) in messenger RNA. When you inject the vaccine to human tissue, the vaccine will make it grow inside the body, eliciting an immune response without infecting a person with the full-blown virus. Though it was successfully tested in animals, this is the first trial on humans.
Also Read: COVID-19 And India: The Current State Of The Coronavirus Outbreak
The phase 1 study participants will receive two doses of the vaccine through intramuscular injection in the upper arm 28 days apart. Each volunteer will receive a 25 microgram (mcg), 100 mcg or 250 mcg dose at both vaccinations. The first four will receive one injection with a low dose and the other four will receive the 100mcg dose.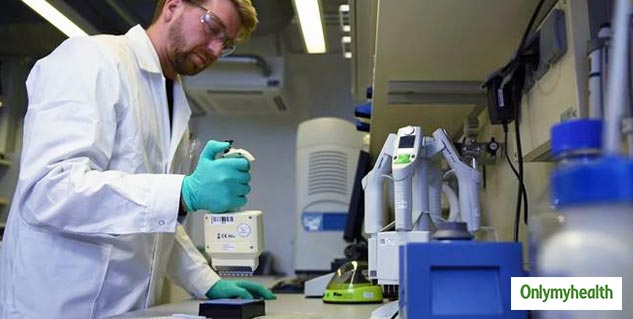 The clinicians will monitor each volunteer for common vaccination symptoms, such as soreness, fever or any medical issues. The protocol team will monitor and review the safety data. They will be even asked to provide blood samples sometimes, which will be tested in the laboratory to detect and measure the immunity to the experimental vaccine.
Also Read: Coronavirus: Have Flu And Suspecting The Virus? Ministry Of Health & Family Welfare Explains Who Needs To Get
Researchers hope that the clinical trial data result will be given within three months. But according to NIAID, the vaccine won't be available to the public for at least another year.
Read more articles on Health News