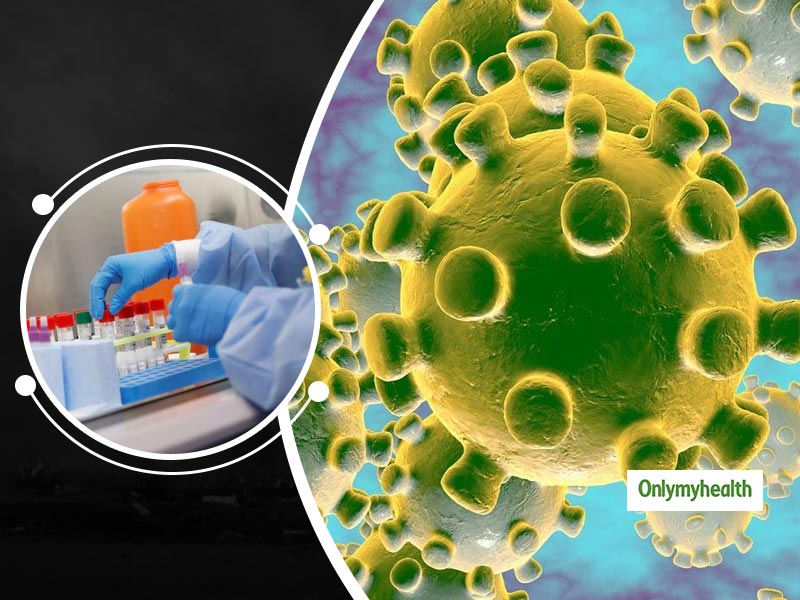 Due to the increasing outbreak of coronavirus, everyone is running here and there for help, advice and even tests to check if everything is alright. The problem here is that everyone is panicking. But, as per the directive by the government, it is essential not to panic and think logically. With the weather playing truant and the evenings still a little chilly in the northern part of India, specifically, it is common for people to get hold of the cold, cough and other flu symptoms, not making them possible carriers of the COVID-19. To end all this panic and confusion, the Ministry Of Health & Family Welfare has laid down specific guidelines to act in line during this pandemic phase. Just about of cough and everyone starts suspecting something as serious as coronavirus. Still, as per Department of Health Research, Indian Council Of Medical Research and Ministry of Health & Family Welfare, coronavirus testing should be done only if these things are a 'yes':
Stay protected!

Follow these important precautionary measures and reduce the risk of #COVID19. Help us to help you.#CoronaOutbreak #HealthForAll #SwasthaBharat pic.twitter.com/vlUZjO5p8D

— Ministry of Health (@MoHFW_INDIA) March 16, 2020
Also Read: COVID-19: Actions, Preparedness And Updates By Ministry Of Health And Family Welfare
Whom To Test For COVID-19
Thinking of getting the test done? Here's what you need to know about the coronavirus testing and outbreak:
CASE 1: One should get this test done only if there has been close physical contact with the lab-confirmed positive case. This makes an individual extremely prone to get hold of the coronavirus.
CASE 2: History of travel in the past 14 days to all the high-risk COVID-19 hit destinations.
CASE 3: In both the cases mentioned above, one should be on home quarantine for 14 days as the symptoms take a minimum of 12-14 days to test positive. Also, this is the time when coronavirus transmission is easier even before it is tested positive.
CASE 4: If one shows symptoms in these 14 days of home quarantine, go in for laboratory tests, that is the final step to tell whether it is a definite case or not. Those with no symptoms should not go in for a lab test.
Please note the updated advisories on #COVID19.
These are in supersession of all earlier advisories.#HelpUsToHelpYou #SwasthaBharat #CoronaOutbreak@PMOIndia @drharshvardhan @AshwiniKChoubey @PIB_India pic.twitter.com/JmBbeYRa8g

— Ministry of Health (@MoHFW_INDIA) March 5, 2020
Also Read: WHO Declares Coronavirus As A Global Pandemic, Concern Expressed On The Rapid Spread Of The Novel Coronavirus
About The COVID-19 Test
The COVID-19 test procedure is quite easy. This test typically involves taking a swab from the patient's nasal cavity to collect cells from behind the nose. The sample is sent to a testing lab, where it is tested to determine whether the patient's cells are infected with the virus. The same procedure is used to take a sample from a patient who is tested for the flu. Although it is easy to conduct COVID-19 test, the report of this test takes 24-72 hours.
Read more articles on Health News