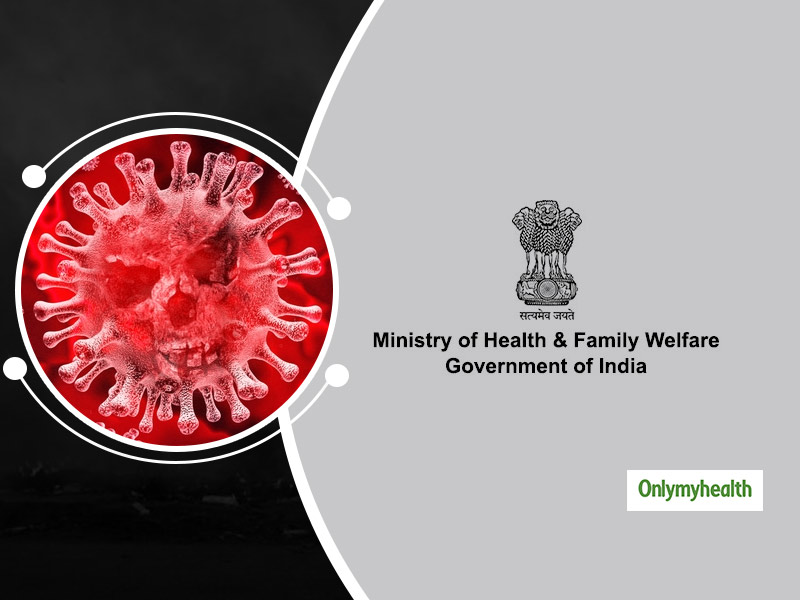 On Friday, The Ministry Of Health and Family Welfare (MoHFW) conducted a media briefing to brief about the proactive steps being taken by the government to combat the global pandemic COVID-19. Ever since the outbreak, the government is taking all possible measures to safeguard people from this deadly infection. In this briefing, senior officials of the Ministry of Health and Family Welfare, Ministry of External Affairs and the Ministry of Home Affairs were present. As the toll of coronavirus positive cases is on the rise, it has become extremely important to take strict actions. Watch this video for detailed information.
The highlights of the briefing
All the important facilities such as isolation wards, quarantine, community surveillance, rapid response teams are being taken care of in all the states as well as union territories.
As of now, 81 positive cases have been found along with 2 deaths. On Thursday, a 76-year-old man who hails from Karnataka succumbed to death after getting infected with COVID-19 and on Friday, a 68-year-old woman died in Delhi hospital.
3 Kerala people who tested positive for coronavirus got discharged. 7 patients who received treatment in Delhi's Safdarjung hospital have also recovered.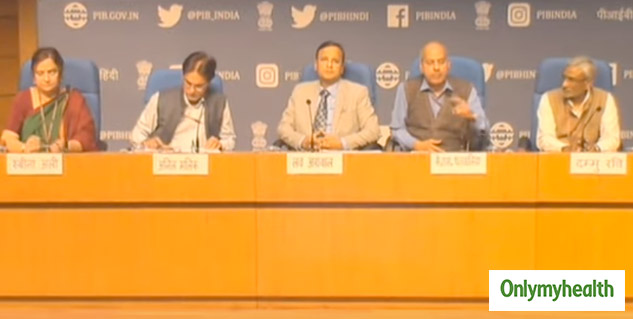 Out of the positive cases, 64 are Indians, 16 are Italian citizens and 1 Canadian. The government is also tracing the contacts of the infected people and putting the suspects under surveillance to prevent the infection from spreading further.
To date, the government has successfully evacuated 1031 people from about 48 countries including the US, China, Sri Lanks, Maldives, Bangladesh, Nepal, South Africa, Peru and Madagascar.
About 890 evacuees belonging to different countries are discharged as per the protocols after they tested negative after the 14-day isolation period. In these, 654 are from China, 124 from Japan and 112 are from China.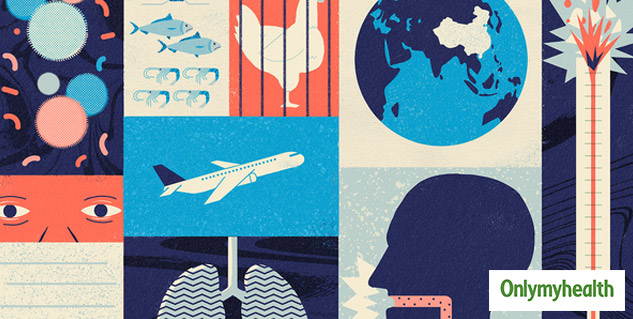 In countries that are less-equipped to conduct COVID-19 tests, India has sent its scientists to get samples.
Continuous flights are being operated for different countries to bring back Indian nationals only after they test negative for this virus.
People who are suspected to have coronavirus are kept in different isolation camps set up in different parts of the country.
About 11,71,061 passengers from 10,876 flights have been screened till date and the suspected are taken to the hospital for further treatment.
Read More in Latest Health News