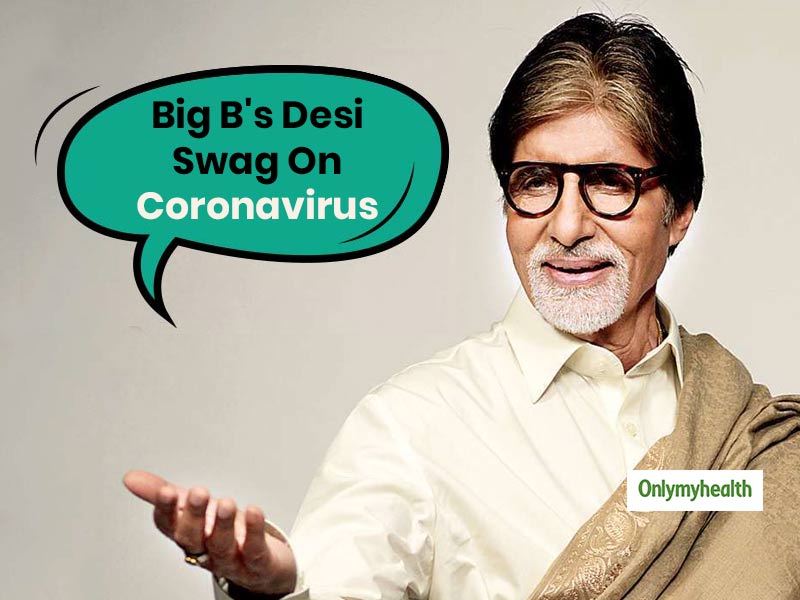 Watch Amitabh Bachchan's Allahabadi Avatar: Bollywood superstar Amitabh Bachchan has presented his special style of dealing with the fear of the rising coronavirus among people. Amitabh Bachchan has shared a video, in which he is reciting a poem in the typical Allahabadi style, i.e. 'Awadhi language' and making people aware of the prevention of coronavirus. You will definitely like this desi style of Amitabh. In this poem, Amitabh has described an extremely easy but interesting way to treat the coronavirus.
Amitabh's special poem on coronavirus
Amitabh Bachchan wrote this poem about the coronavirus. He started the video in his KBC style and said, "Ladies, gentlemen, hello ... I am Amitabh Bachchan. And there has been a lot of discussion about this coronavirus for many days. Everyone is worried, therefore, this morning, I thought to speak on this (coronavirus). So I have written four lines on it.
Also Read: Self Home Quarantine: Asked To Do A Self-Home Quarantine? Checklist To Follow
Watch Amitabh reciting the poem:
This poem by Amitabh is in Awadhi language. If you have not understood some of its words, we will tell you it in easy language. Amitabh says- "A lot of people are sharing treatments. Some are saying grind fenugreek ... some are saying drink Amla juice. Somebody is saying sit in the house. But wise and brave people say that there is no need to do all this. You just wash your hands with soap and avoid touching people".
Also Read: COVID-19: How Too Much Information On Coronavirus Is Becoming A Problem
No need to panic: Here are tips for protection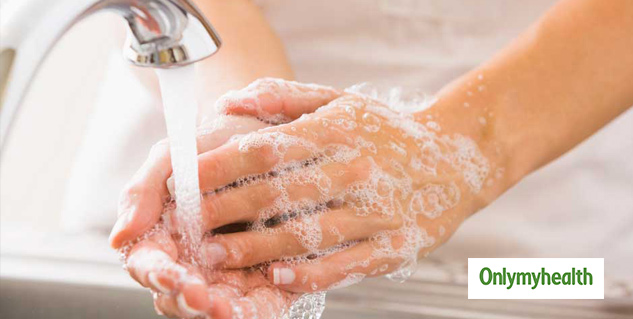 The same thing that Amitabh has said, experts from all over the world are saying that there is no need to panic with the coronavirus. If precautions are taken, you can avoid getting caught by the virus. Covid-19 is a type of virus that needs to be prevented from entering the body. So you have to take care of the following things.
If you feel that you have touched a place that many people touch (a public place), then you have to wash your hands immediately with soap and water.
You can clean your hands with alcohol-based sanitizer if soap and water are not nearby.
Do not touch your mouth, nose and eyes without cleaning hands.
Place a handkerchief or tissue paper over your mouth while coughing or sneezing.
If there is sneezing or coughing around you or someone has a fever, keep a distance of at least 1 meter from it.
Avoid hitting packed places.
If you are sick, stop meeting people and see a doctor. Do not leave the house until fully recovered.
Watch Video: COVID-19: 5 Easy Tips to Avoid Coronavirus
Read more articles on Health News