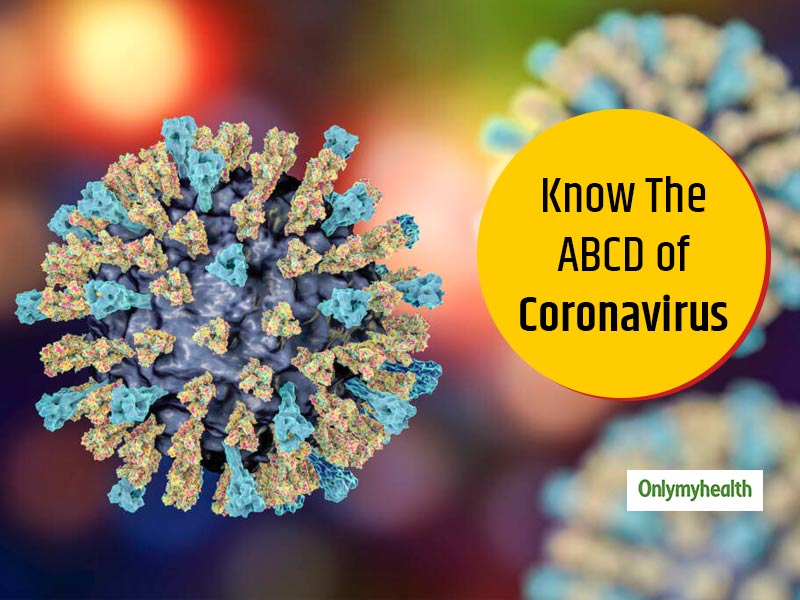 Coronavirus, the global pandemic has created a storm ever since its first positive case came out. This is continuing to take lives with the death toll reached over 4,000. Other than Coronavirus, you must be hearing a lot of other related words these days. It is important for us to understand their meaning as right information can help in the prevention from this deadly outbreak.
COVID -19
The technical name of coronavirus is SARS-CoV-2. The respiratory disease caused by this is named "Coronavirus Disease 2019" or COVID-19. The virus, spread from China for the first time in humans, was found in many animals. This virus is a heavy virus, which cannot travel very far, so it can be avoided by taking precautions. It is believed that antibiotics are not working against this virus, so researchers and doctors are working to find ways to prevent it.
Containment
The increasing rate of the virus has made it difficult to control the outbreak effectively. In such a situation, the country has suspended foreign visas for some time to reduce foreign visits and prevent foreign nationals from entering the country. The Trump administration, in the past 14 days, sought to slow the spread of the virus by banning entry into the United States by any foreign nationals.
Fatality rate
The death rate is the number of deaths divided by the confirmed number of coronavirus cases. It is feared that scientists expect a more widespread number of mortality from infection.
Also Read: The 5 Questions To Determine Whether Your Cold Is Coronavirus
Incubation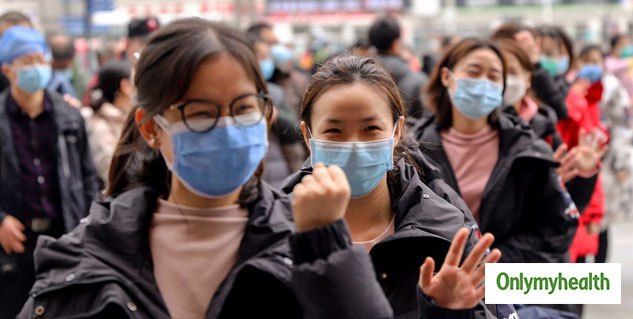 Incubation is the time or period in which a person takes time to manifest his symptoms after becoming infected. This time is very important for prevention and control of infection or virus. For which doctors or health authorities recommend keeping the infected person in isolation or observation. So that other people can be saved from exposure to the virus.
In the Coronavirus, the Center for Disease Prevention and Control (CDC) has reported an incubation time of 2 to 14 days for the virus, with the virus symptoms appearing in 4-5 days in most cases.
Pandemic
Corona has been declared pandemic by the World Health Organization. This means, when a disease becomes universal without being confined to a country or border, it is called an epidemic. Similarly, the coronavirus has been declared an epidemic by the World Health Organization after spreading to six continents and more than 100 countries. But it is not that if a disease has been declared an epidemic, then there is no cure or that disease is invincible.
Furthermore, by epidemic means, when the Centers for Disease Control and Prevention defines it as a sudden rising disease case, increasing the number of cases of a disease above normal expectations in a defined population.
Also Read: Can HIV Drugs Cure Coronavirus
R0 or R-naught
R0 or R-naught is the original reproduction number of an influenza or a virus. This indicates how contagious the infectious disease is. It is also known as reproduction number. As the infection spreads to newcomers, it reproduces itself. It is believed that if R0 is above one, then in each case on average at least one other person is expected to be infected and the virus is more likely to spread.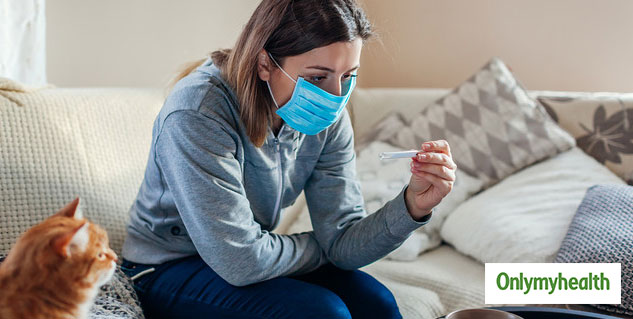 Self-quarantine
Self-quarantine means that you keep yourself away from people to prevent the virus from spreading. This includes wearing masks, washing hands frequently and not keeping close contact with people, etc. Whereas, isolation is for them if someone is showing signs of coronavirus or who gets sick after being infected with the virus.
Also if you have traveled abroad, especially those countries including China, Iran, Italy and South Korea where there is an outbreak of coronavirus, you should self-quarantine yourself at home for a few days.
Also Read: Coronavirus and Pregnancy: Everything That A Pregnant Woman Should Know
Social distancing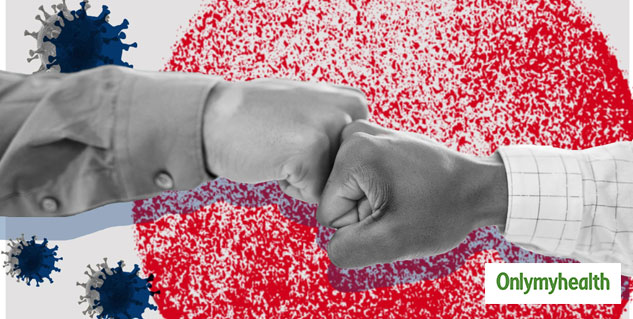 Due to the havoc of the Corona virus, people from the World Health Organization to health experts are talking about social distancing or social distance. Social distancing does not mean that you do not talk or meet anyone. Social distancing means that you avoid crowded places and close contact with people to avoid the virus. This is because coronavirus can spread through congestion and close contact with people. Such as a crowded market, metro etc. Social distancing can reduce the spread of the virus, so try to maintain a distance of 1 foot or at least 1 meter from the logs.
State of emergency
Emergencies are declared in many situations, such as during natural disasters or epidemics and other public health emergencies. These are some of the situations that can result in an emergency.