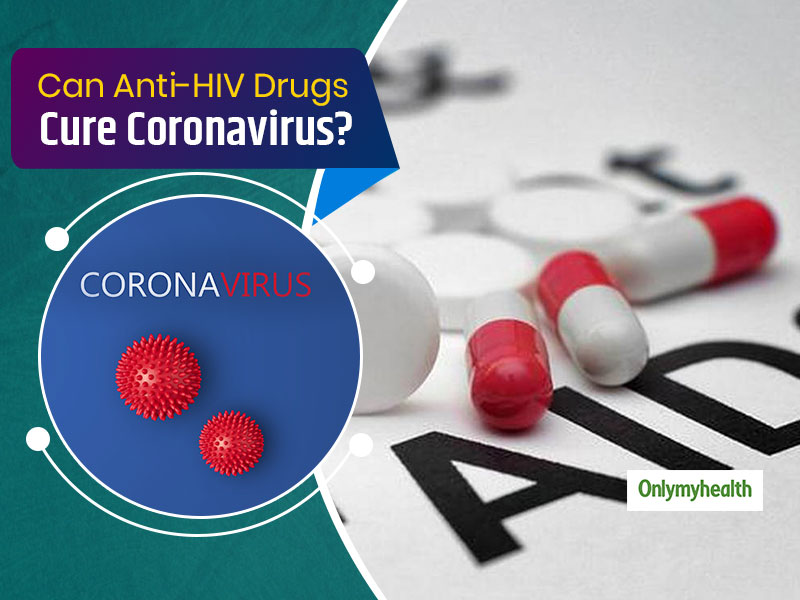 The grip of coronavirus is getting stronger day-by-day with over one lakh people around the globe in its clutches right now. Even WHO has declared this a global pandemic seeing the destruction this fatal infection is doing to mankind. Doctors and scientists are working day-and-night to find a cure to COVID-19 infection and inhibit the death count from increasing but no success has achieved so far. Various measures are being taken to prevent this life-threatening virus and every day something new comes up. Currently, the news of coronavirus prevention with anti-HIV drugs is doing the rounds. There are several reports from different parts of the world claiming to treat coronavirus with these medications but are these rumors or truths? Find out in this article.
Can Anti-HIV Drugs Fight Coronavirus?
Coronavirus or COVID-19 which causes fatal respiratory diseases has infected more than one lakh people so far with more than 4,000 deaths worldwide. Ever since its outbreak, physicians and scientists are in a lookout for a cure to fight this epidemic. The news of coronavirus treatment with HIV drugs came into limelight after physicians in Japan and Thailand claimed to receive success in the treatment of a Chinese novel coronavirus-positive woman.
This report was testified by Thailand's Ministry of Public Health. It was claimed that after giving two antiretroviral named ritonavir and lopinavir, the Chinese woman tested negative within two days! Her condition along with fever and other issues stabilized within five days, which is indeed surprising.
As per a report published in 2004 in 'The Lancet', there is evidence that SARS or severe acute respiratory syndrome can be treated with a combination of HIV drugs. This syndrome has similar effects on the body as coronavirus which is why it is believed that anti-HIV drugs can be a potential cure for COVID-19. Though, public health officers comment that more investigation needs to be done before concluding anything.
Also Read: 5 Questions To Determine Whether Your Cold Is Coronavirus
Rajasthan Doctors Treated Coronavirus with HIV Drugs
In a fresh case, a team of Doctors of SMS Hospital, Jaipur, Rajasthan has claimed to have cured Coronavirus with HIV medication. As per the reports, an Italian patient was given a combination of HIV, malaria and swine flu drugs. Rohit Kumar Singh, additional chief secretary of the health department in a statement said, "We gave the patient a combination of Ritonavir 50mg and Lopinavir 200 mg twice in a day." Besides these antiretrovirals, the doctors also gave her Chloroquine(a drug for malaria) and Oseltamivir(a drug for swine flu). Dr. Sudhir Bhandari, principal and controller of SMS Medical College, Jaipur said," We provided her treatment following standard protocol and now she has tested negative for the disease which is a major achievement for the team."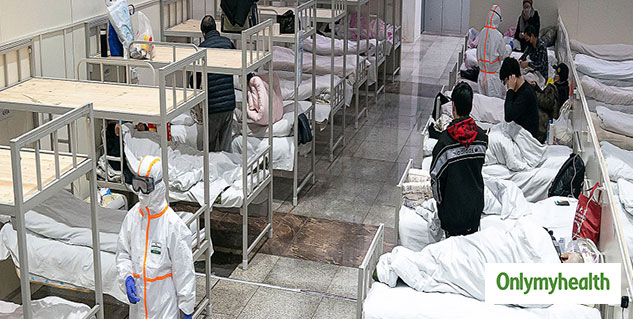 Also Read: WHO Declares Coronavirus As A Global Pandemic
In this row, the reports of a Spanish patient recovered with anti-HIV drugs is also doing the rounds. All these have given enough base to support the claims. This shows that this is not a rumor but there is some truth behind these reports which can help in fighting this global pandemic.
Read More in Other Diseases