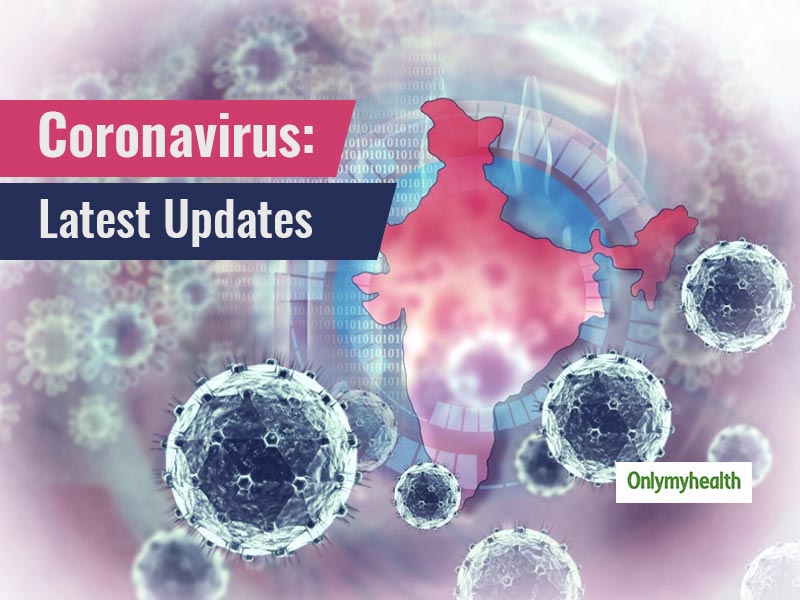 The first-ever case was confirmed in Kerala on 30th January originating from Wuhan, the epicentre. Since then, the cases have been 110 as of March 16. This has impacted the economy as well as cancelling sports, events and entertainment. India stands among the top 30 countries affected with the outbreak of deadly virus according to the research of the University of Southampton in the UK. Most countries or regions worldwide with a high risk of coronavirus are Thailand, Japan, and Hong Kong in the same ranking, starting from 1st. The US stands 6th on the list, Australia 10th. India ranks 23 in the list; the researchers said in the study released on Tuesday. Coronavirus, which originated from Wuhan city of China, has so far spread to more than 100 countries infecting over millions of people all across the country. India has reported two deaths.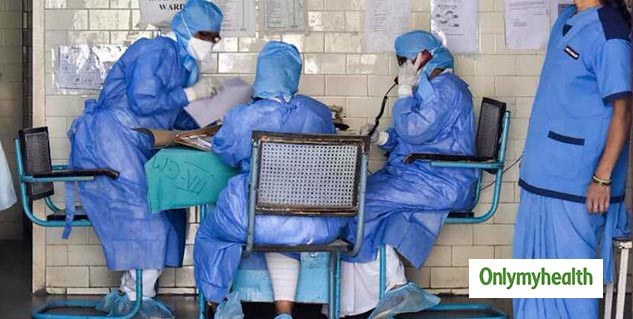 Also Read: Amidst Panic, Here Are Some Positive News About Coronavirus To Keep You Hopeful
The World Health Organization recently confirmed Europe as the epicentre of pandemic. Many flights have been cancelled due to COVID-19. Various precautions are taking place in India. Recently, India has suspended all tourist visas from March 13 to April 15 to prevent the spread. Amidst the chaos, many stranded Indian students were rescued by Indian Air Force in Iran, nearing 14,000 cases. The first case in Kerala has now risen to 22. Punjab has one confirmed case although many people with travel history to the COVID-19 affected countries are untraceable.
The onus is on us! We all have a role to play to protect ourselves and others from #COVID19.
Share this information and help us to help you. #CoronaOutbreak #HealthForAll #SwasthaBharat pic.twitter.com/6ETX6wzELH

— Ministry of Health (@MoHFW_INDIA) March 16, 2020
Also Read: COVID-19: Actions, Preparedness And Updates By Ministry Of Health And Family Welfare
Almost 12,76,046 passengers were screened at the airport. Most of the cases were foreigners with the travel history of Spain, Italy, China and the Middle east. The affected places are Andhra Pradesh, Delhi, Haryana, Uttarakhand, Uttar Pradesh, Karnataka, Kerala, Ladakh, Maharashtra, Punjab, Rajasthan, Tamil Nadu, and Telangana. The highest is in Maharashtra with 32 cases. Haryana with 14 foreign national cases. Delhi with 7 cases. Karnataka has 6 instances. Uttar Pradesh with 12 Indians affected due to coronavirus and 1 foreign national case. Rajasthan has 4 confirmed cases, while 3 of them are cured. Uttarakhand and Tamil Nadu with 1 case. In India, 13 people have been cured. The government has advised people to avoid mass gathering and contact with people.
Read more articles on Health News