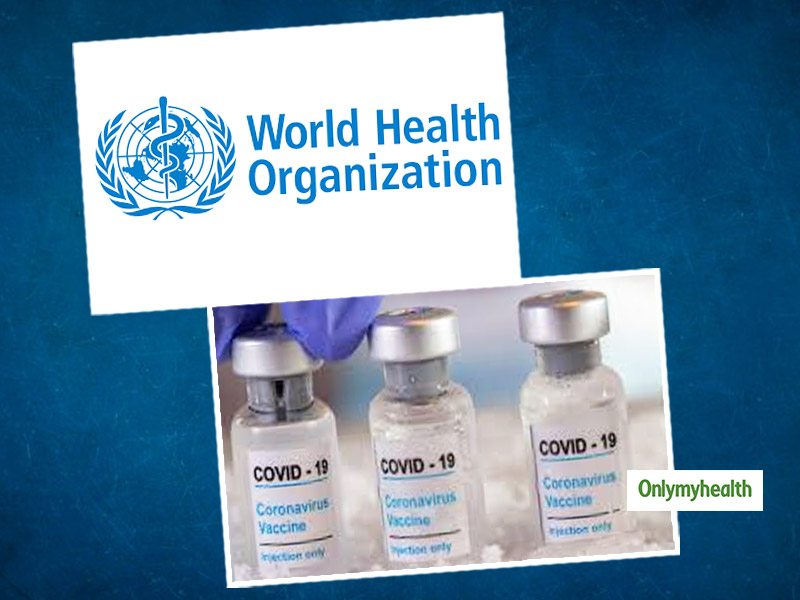 The WHO says that individual countries will decide to conduct their vaccination campaigns against the COVID-19 pandemic.
The WHO does not foresee various countries, making the new novel coronavirus vaccines compulsory for residents, said Kate O'Brien, WHO's director on Monday. "There may be some countries that need to be highly vaccinated," added Kate O'Brien, WHO's director, telling hospitals could be one such example. At a press conference in Wilmington, Delaware, US President Joe Biden also said, "the American people will not be forced to get the coronavirus vaccine." Vaccination will not be mandatory, but he will do everything possible to make the masking mandatory across the country. Joe Biden further added that he is ready to be publicly vaccinated as any concerns about the safety and efficiency of the vaccine can thus be overcome. According to Biden, taking vaccine in public will convince people to get vaccinated. Free and available to all vaccine: President of America said that he would ensure free and available to all vaccine. Moreover, if there is any problem with this vaccine, then its treatment will also be free. As the President of America, he would do everything possible to encourage people to take steps in the right direction.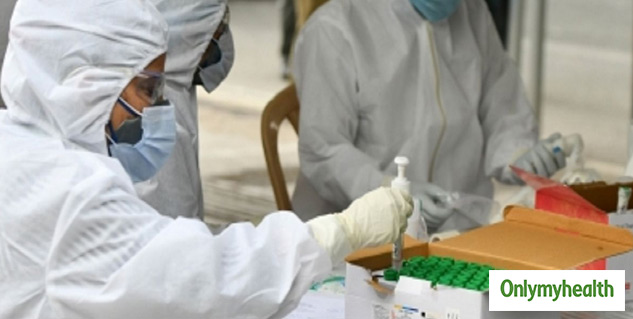 Also Read: Cases are rising and the condition is deteriorating as the festive season approaches
Union Health Ministry on COVID-19 vaccine
The Union Health Ministry on Tuesday said that vaccination of COVID-19 would not require a digital health identity card under the (NDHM) National Digital Health Mission for immunisation. Prime Minister Narendra Modi announced the ambitious NDHM program in his Independence Day address. According to the program, every person enrolled under the mission will get a health identity card which will facilitate their access to medical services.
Also Read: Patients Recovered From COVID-19 May Still Carry This Virus
National Digital Health Mission for immunisation
Union Health Secretary Rajesh Bhushan said in a press conference, "NDHM, does not make health IDs or digital IDs necessary for getting services under the digital ecology. Therefore it might not be a correct explanation to say that those who do not have it will not be vaccinated and it will be required in vaccination.''
He said that if the beneficiaries do not have a health identity card, then some other identity card can be used. Rajesh Bhushan added that it would be almost like an electoral scenario where no one is prevented from casting their vote and several ID cards are used. Similarly, no one will be denied immunization. His remarks came at a time when PM Narendra Modi said a day ago that "India is working on building a robust vaccine delivery system and its digital network will be used along with new health digital cards to ensure the success of the mission."
Read More in Latest Health News