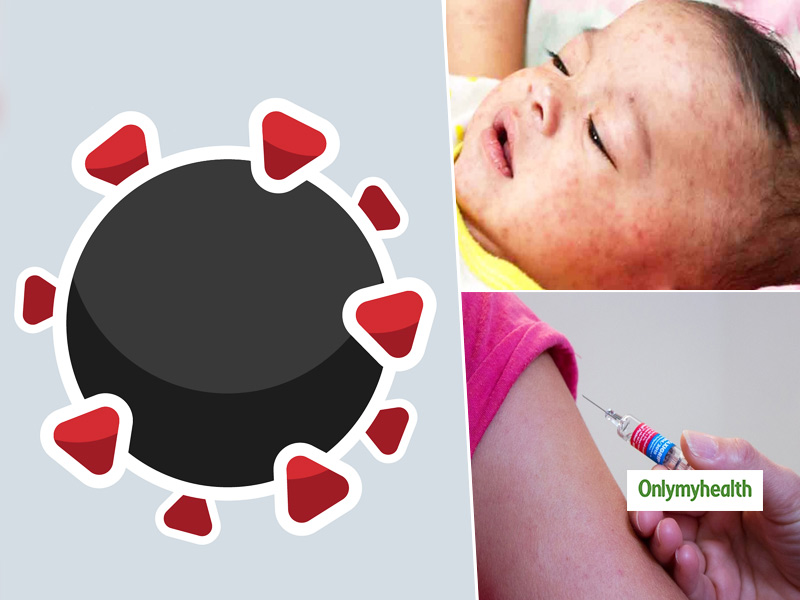 Measles can spread on a large scale in malnourished children: Scientists have expressed concern about measles because they have not been able to get rid of Coronavirus. Scientists have said that due to COVID-19, measles can become a significant problem for the world in 2021 because many children around the world are deprived of measles vaccine due to the pandemic year. Scientists having children have called for quick steps to prevent measles from becoming an epidemic in the coming years. Paediatrician Kim Mulholland says that 2020 has been a 'quiet' year in terms of measles due to travel restrictions and COVID-19 Protocol steps, but adverse economic effects could lead to cases of malnourishment of many children.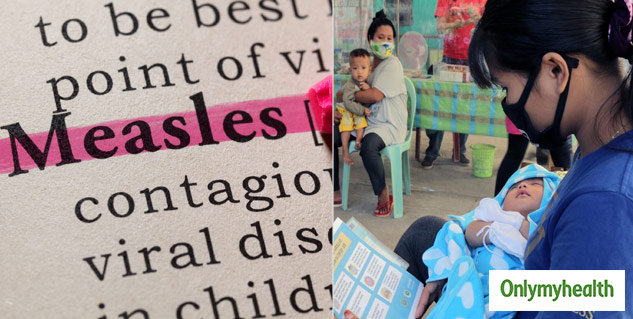 Also Read: Skin Cancer Can Occur In Hair Follicles First Before Skin Layer
Why measles is a concern for developing countries?
Researchers, including paediatrician Kim Mulholland of Australia, say that many children have been deprived of measles vaccine this year, which could expose the disease to a larger scale next year. Concerns of scientists related to measles have been published in 'Lancet'. Researchers have said that measles is becoming more dangerous due to malnutrition, which can lead to more deaths. In such a situation, this situation is of more concern for low and middle-income countries. After India, US reports 95,400 cases daily: This research has been done by researchers Hazhir Rahmandad, TY Lim and John Sterman.
Also Read: Natural Remedies to Treat Measles
Conclusion
According to the researchers, the increased cases will make the countries vulnerable to infection. Researchers have developed an epidemic model based on investigational data in 84 countries of the world. This estimate is based on the daily infection rate among the top 10 countries in the world. Corona must be tested strictly: According to the researchers, the risk is to reduce the need to look corona precisely. If this does not happen, the epidemic can take a formidable form. Researchers also say that many countries are not releasing correct figures for Corona.
Read more on Latest Health News