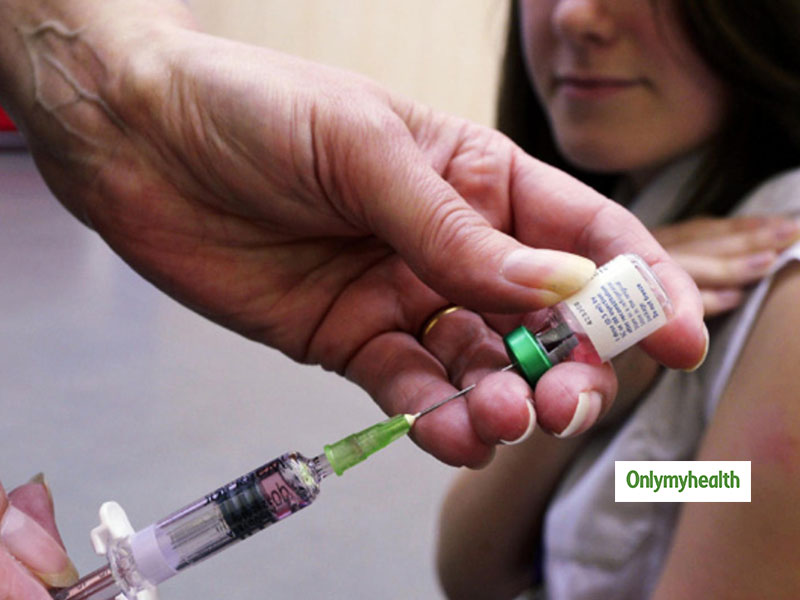 The immune system of the body weakens due to infections that affect the resistance. Whether you get down with minor common cold or cough or some major infection like measles, it brings your immunity levels down. Measles decreases the number of antibodies present in the body by 20-50 percent and this condition is called immune amnesia. But recent research has found that vaccines for measles can boost immunity.
As per the research done by leading health institutes, the measles virus eliminates up to 73 % antibodies from the body which puts the person to the risk of developing several infections including skin infections and pneumonia. This virus impairs the immune memory of the patient's body causing immune amnesia. Vaccination not only protects against measles but is also found to boost the immunity of the person. It forms a protective shield against other infections. Thus, it will help the body to stay immune and fight other infections.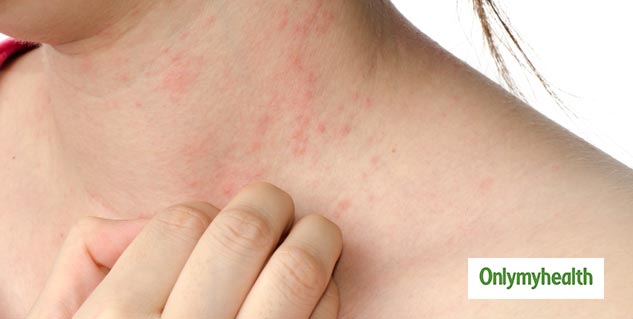 Also Read: Skin Cancer Can Occur In Hair Follicles First Before Skin Layer
"The threat measles poses to people is much greater than we previously imagined," said lead researcher Stephen Elledge, the Gregor Mendel Professor of Genetics, Blavatnik Institute, Harvard Medical School. "We now understand the mechanism is a prolonged danger due to erasure of the immune memory, demonstrating that the measles vaccine is of even greater benefit than we knew," he added.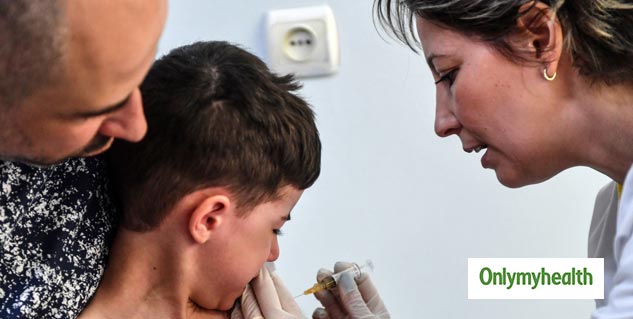 Measles may damage the antibodies that protect the person against other serious health problems such as chickenpox. The immune shield would get weaker if the lost antibodies are strong defenses (neutralizing antibodies) against health issues. Thus, it becomes necessary to prevent their loss so that the body can fight other infections too. Measles vaccination not only helps to treat this skin condition but also allows the body to safeguard its immune response by inhibiting the loss of antibodies.
Also Read: Natural Remedies to Treat Measles
This revolutionary research would help in the prevention of measles as well as other diseases caused by viruses and infections.
Read more on Latest Health News