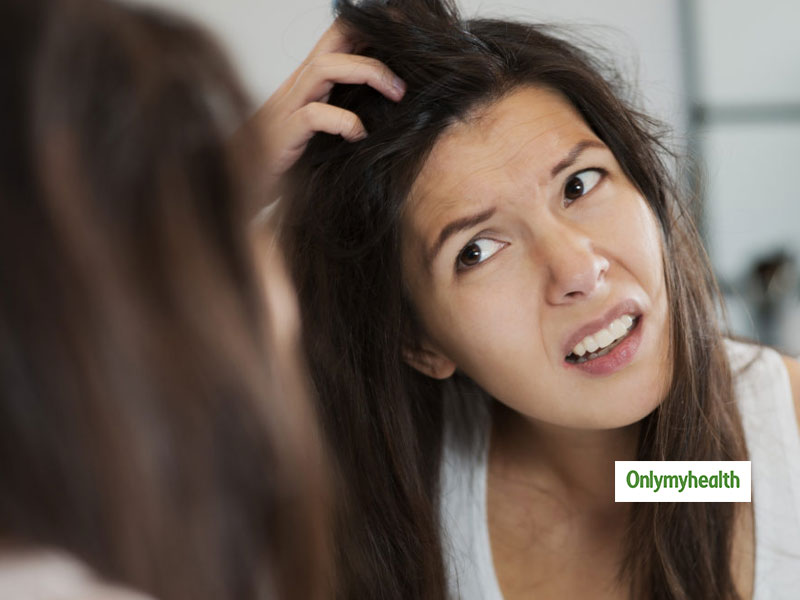 A lot of us believe that the symptoms of skin cancer are shown on the skin first but it may occur on the hair follicles too. A research study done on mice shows that the initial symptoms of skin cancer can begin in the stem cells of hair follicles instead of the skin. This leads to a change in hair color. While normal cancer begins on the skin layer, these are a deadly form of cancer that starts on the stem cells of the hair. This forms melanomas on the surrounding skin which gets severe with time and spread deeper.
As per the research published in the science journal 'Nature Communications', these new cancerous pigment stem cells occur in hair follicles. The study was conducted on mice which were later cross-checked with human tissue.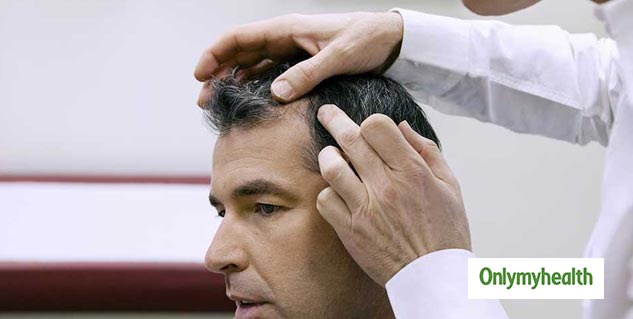 "By confirming that oncogenic pigment cells in hair follicles are a bona fide source of melanoma, we have a better understanding of this cancer's biology and new ideas about how to counter it," told lead author Mayumi Ito Suzuki, Associate Professor, New York University.
Also Read: Men With High Testosterone Levels Are At A Higher Risk Of Developing Prostate Cancer
As per the research which was titled 'Mouse Model', stem cells that turn into melanocytes are responsible for giving color to hair. These melanocytes produce melanin which also protects hair from environmental damage. The researchers found that melanoma cells that cause cancer can come from melanocyte stem cells. These then abnormally migrate from the hair follicles and enter the outermost skin layer. This mouse model implies that skin cancer can start from hair follicles before showing up on the skin. Some cells
Also Read: Your Habit Of Heavy Smoking May Add Years To Your Face
"Our mouse model is the first to demonstrate that follicular oncogenic melanocyte stem cells can establish melanomas, which promises to make it useful in identifying new diagnostics and treatments for melanoma," told another researcher Qi Sun.
In order to detect cancer, you must notice even small changes in your skin and hair. Small bumps in hair may signal towards budding cancer. Therefore, it is important to keep a tab on all the changes in your skin and consult a dermatologist.
Read more on Latest Health News