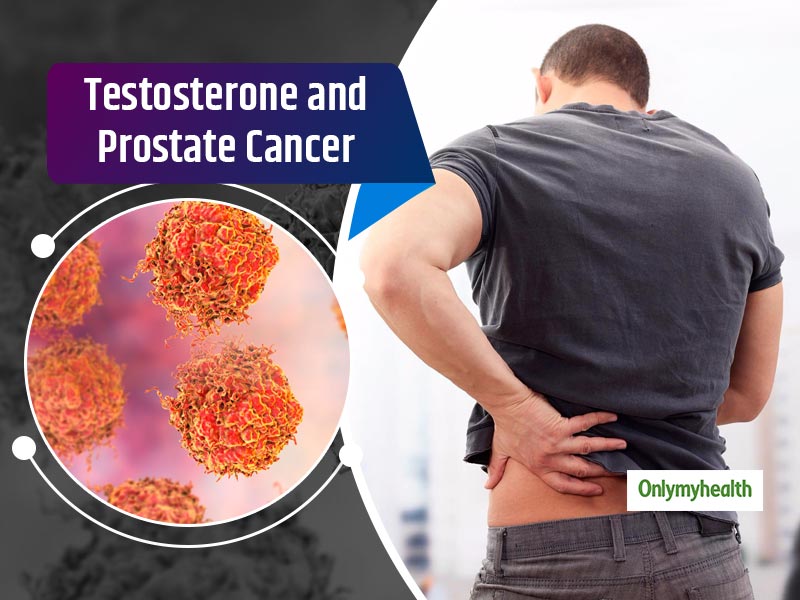 The risk of prostate cancer is 18% higher in men with high testosterone levels. To avert this disease, it is important to control T-levels.
The second most common cancer in men is Prostate cancer after lung cancer. A new study on men's health revealed that men who have higher levels of male hormone testosterone are highly likely to get prostate cancer in the near future. With an increase in testosterone. The risk of developing prostate cancer also increases by 18%.
The study was conducted by a team of researchers from the University of Oxford, United Kingdom, where they studied around 200,000 men to find the relevance of male hormone and cancer. The lead researcher Ruth Travis, Associate Professor, University of Oxford said, "Prostate cancer is the second most commonly diagnosed cancer in men worldwide after lung cancer and a leading cause of cancer deaths. But, there is no evidence-based advice that we can give to men to reduce their risk."
"We were interested in studying the levels of two hormones circulating in the blood because previous research suggests they could be linked with prostate cancer and because these are factors that could potentially be altered in an attempt to reduce prostate cancer risk," he added.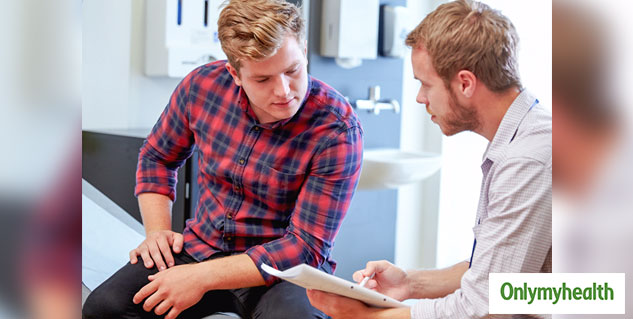 Also Read: Heavy Smoking Causes Early Facial Aging
Precisely, the research was conducted on 200,452 healthy men who didn't have any traces of cancer before this study. Researchers took their blood samples to check the levels of testosterone and growth hormone in their bodies. Researchers checked on to the health of the participants for about seven-year to see if they developed prostate cancer or not. Surprisingly, more than 5,000 men did suffer from prostate cancer where about 300 died out of the disease.
After studying the cases, researchers found that men with a higher concentration of male hormones in the body were amongst those who developed cancer. "This type of study can't tell us why these factors are linked, but we know that testosterone plays a role in the normal growth and function of the prostate and that IGF-I has a role in stimulating the growth of cells in our bodies," Travis said.
Also Read: High Fibre And Yoghurt Could Reduce Lung Cancer Risk
Know more about prostate cancer in this video.
Read more articles on Latest Health News