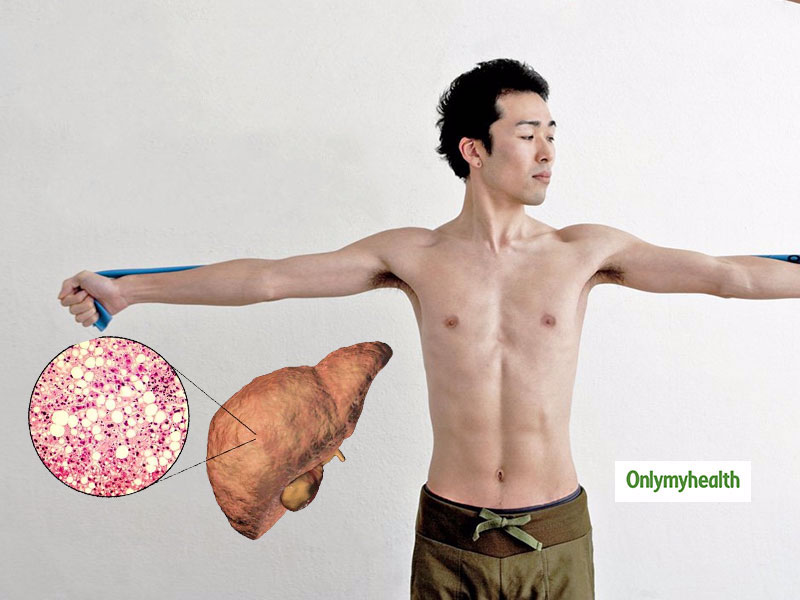 According to scientists, if slim people adopt unhealthy eating habits, then they are very likely to develop fatty Liver Disease. Learn about the causes and symptoms of fatty liver.
Fatty liver is a severe disease in which fat accumulates around the liver, and if not treated on time, fatty liver can gradually turn into liver cirrhosis or liver cancer. Due to the constant accumulation of fat, the outer part of the liver becomes thick, and its cells begin to harden (this liver disease is considered dangerous). However, the risk of fatty liver is higher for those who consume junk foods, cold drinks, soda or alcohol and eat a high-fat diet. Recent research suggests that oily liver problems surround skinny people more quickly. Scientists have also given the reason for this.
Metabolism of thin people
Also Read: This New Method Can Diagnose Preeclampsia Pregnancy Disorder Says Study
It is generally believed that there are more obese people with fatty liver disease because they have extra fat in the body. But after recent research, scientists have said that thin people are less prone to fatty liver disease. But if they do not pay attention to their diet (food), then they can soon come under the category of obese people.
According to Professor Jacob George of the Westmead Institute for Medical Research, Australia, "Metabolism of lean people's body is weaker than those who are in good health. That is why they are more likely to have fat deposits around their liver."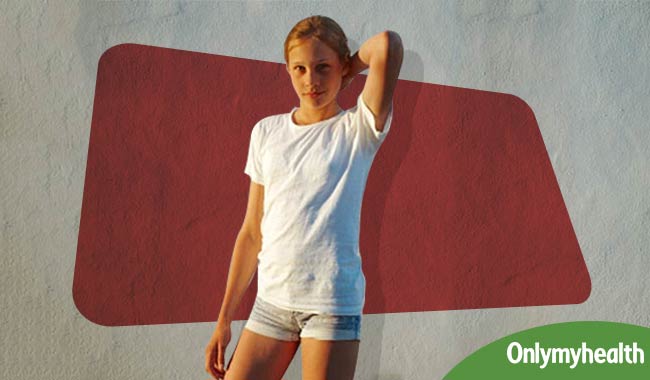 What causes fatty liver in thin people?
Also Read: If You Want To Eliminate Bad Cholesterol From Your Body, Eat an Avocado Daily
It has been published in the Research Journal of Hepatology. In this research, it has been reported that the liver of lean people makes small amounts of bile juice, which affects digestion, and the fat is not fully digested.
Due to this, a particular type of protein known as fibroblast growth factor-19 (FGF19), starts to grow. This is the reason why these people are thin and have a high risk of fatty liver disease.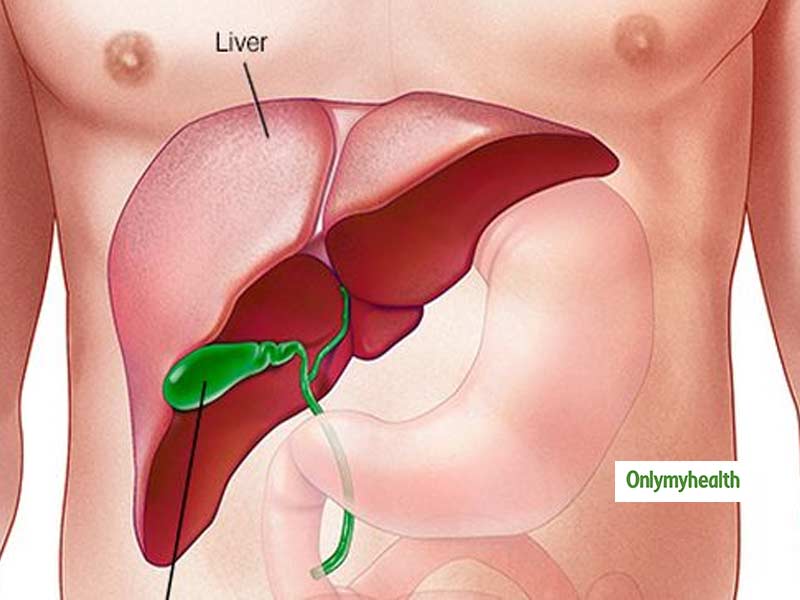 Symptoms of Fatty Liver
Fatigue and weakness
Loss of appetite or not feeling like eating food
Feeling stuffy all day or feeling heavy in abdomen
Moderate or severe pain in the middle part of the stomach.
Nausea and dizziness
Yellowing of eyes and skin (symptoms of jaundice)
Read more on Latest Health News