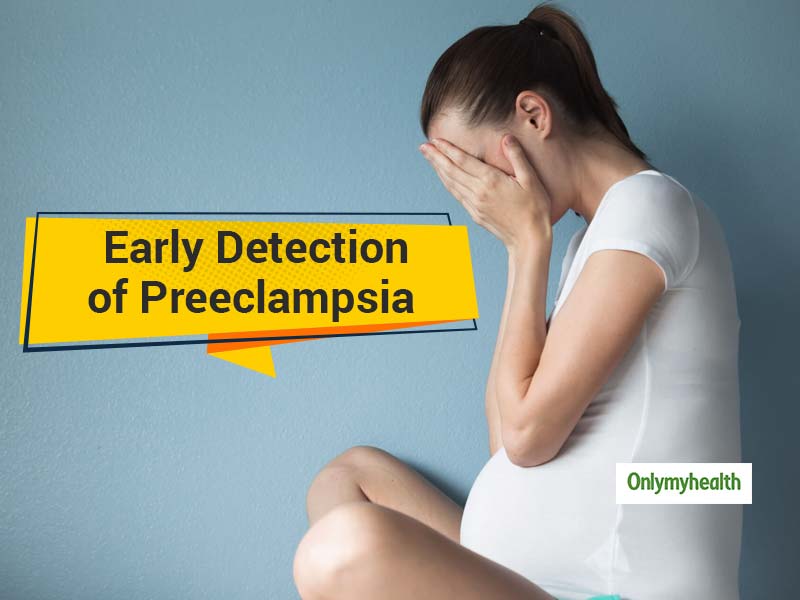 To diagnose preeclampsia, scientists have found a new method. This is cost-effective and 80% accurate. Know more in this article.
Preeclampsia is a pregnancy disorder that is one of the prime causes of maternal-foetal mortality. This brings severe health complications for the mother and child both which can lead to premature delivery and liver & brain injury in mothers. The test for Preeclampsia detection is very costly which is why a lot of mothers fail to get it checked which puts them to the mentioned devastating complications. Not anymore. This new low-cost method discovered by the scientists of Edith Cowan University, Australia can help in diagnosing the disorder at the earliest.
Enoch Anto, one of the researchers of the team said, "In developing nations, preeclampsia is a leading cause of death for both mothers and babies. In Ghana, it's responsible for 18 percent of maternal deaths. But it can be treated using medication that lowers blood pressure once diagnosed."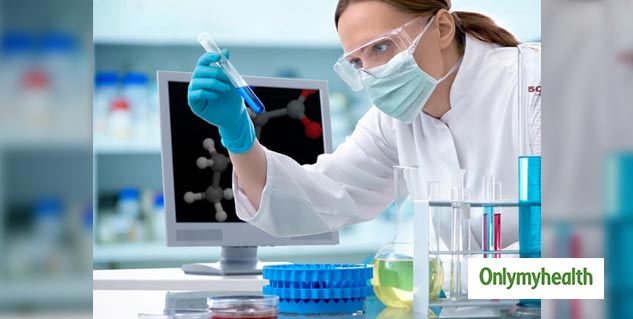 This study was published in the EPMA Journal. As per the report, researchers studied the health reports of more than 500 pregnant Ghanaian women. They gave them a Suboptimal Health Questionnaire to fill, on the basis of which, the assessed their health status. The women were asked to review certain areas of health including heart health, fatigue, mental health, immunity, digestion, etc. After that, the researchers calculated the scores and combined them to find the 'suboptimal health score' which helps in the prediction of chronic illnesses.
Also Read: Study: Kids Who Were Born Heavy May Get Allergies In Early Childhood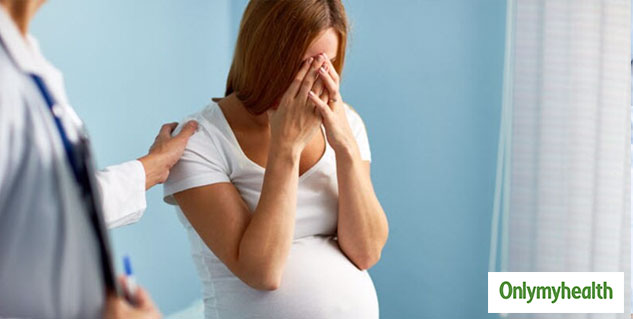 As per the findings, around 61 percent of participating women who scored the highest developed pregnancy disorder like preeclampsia later in their third trimester. Researchers then combined these scores with the woman's calcium and magnesium levels. With this method, they accurately predicted the possibility of preeclampsia in women.
Also Read: Researchers Have Developed A New Test To Detect Lyme Disease In 15 Minutes
As per the researcher Enoch Anto, it is easy to treat preeclampsia if diagnosed on time. Therefore, it is important to get it checked as this can save avert death risk from the mother and baby. "Both blood tests for magnesium and calcium and the Suboptimal Health Questionnaire are inexpensive, making this ideally suited to the developing world where preeclampsia causes the most suffering," Anto said.
Read more articles on Latest Health News