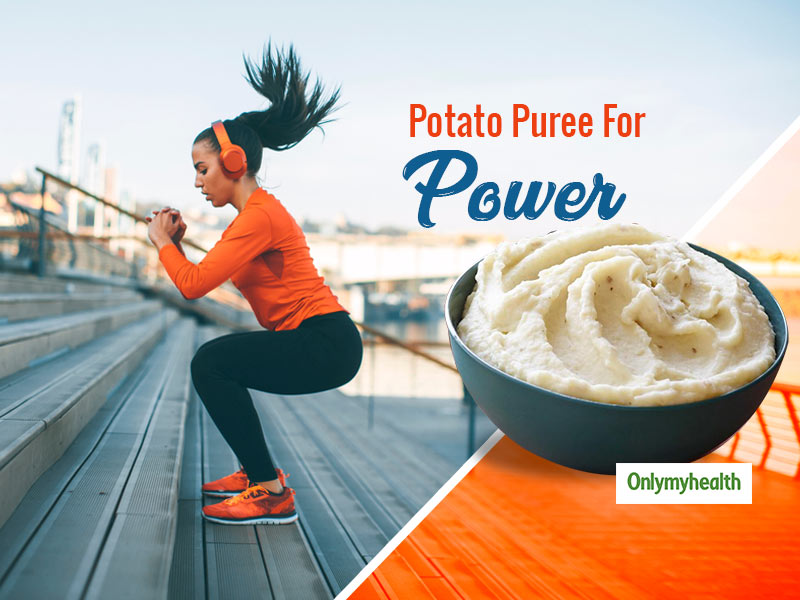 Eating potato puree is found to be good for athletes who perform prolonged exercises. Know what researchers have to say about this.
Potato is a strict NO for athletes due to its high carb content which triggers weight gain. But this new research has found that consuming potato puree may help boost athletic performance during an intense workout session. As per the research published in the Journal of Applied Physiology, consuming potato in its puree form is actually good for health. Eating this or any other carbohydrate gel help to retain maximal glucose levels in the body.
For this study, the team of researchers brought 12 athletes who cycle at an average of 267 kilometers per week. All of the participants have been in the sport for years which seemed perfect for the study. As a part of the study, some of them were asked to drink only water during exercising, some were asked to eat a carbohydrate gel and the rest were asked to consume potato puree.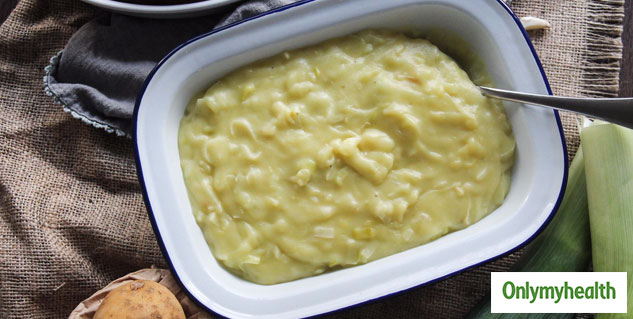 The researchers noted down participants' core body temperature, blood glucose, exercise intensity, gastrointestinal symptoms, gastric emptying and lactate concentrations. etc. They found that cyclists who ate potato puree and those who had carbohydrate gel suffered no difference in their performance.
Also Read: Intermittent Fasting Is Beneficial For Exercise Motivation, Says Study
Nicholas Burd, kinesiology and community health professor, University of Illinois said, "Research has shown that ingesting concentrated carbohydrate gels during prolonged exercise promotes carbohydrate availability during exercise and improves exercise performance."
"Our study's aim was to expand and diversify race-fuelling options for athletes and offset flavor fatigue. Potatoes are a promising alternative for athletes because they represent a cost-effective, nutrient-dense and whole-food source of carbohydrates. Furthermore, they serve as a savory race fuel option when compared (with) the high sweetness of (carbohydrate) gels," he added.
Also Read: Why Does The Food Taste Good When You're Hungry, Study Explains
However, there is a downside to this as well. Researchers found that upon consuming potato puree, cyclists suffered pain, flatulence, bloating, etc. This might be due to the consumption of a heavy amount of potatoes.
Read More on Latest Health News