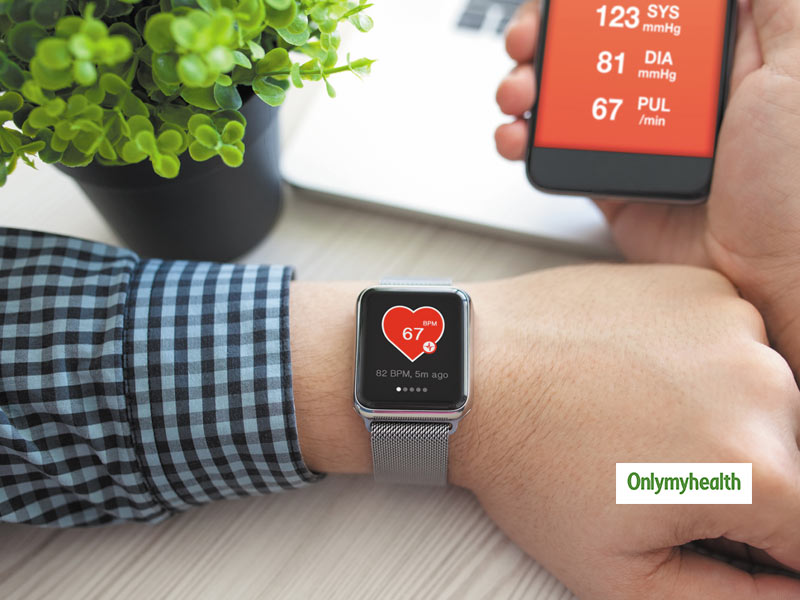 Smartphones are said to be the reason for poor health, but this device also has a positive effect on cardiovascular health. Researchers have found that a simple app can be an effective way to help patients take their medication for a prescribed duration, reducing the risk of premature death due to cardiovascular diseases. Once a person suffers and recovers from a heart attack, the first 30 days are extremely crucial. However, in most cases, one in four patients stop taking at least one medicine. Due to this, the chances of getting hospitalised again and the risk of premature death increases. Currently, there is no cost-effective and straightforward strategy to improve its adherence.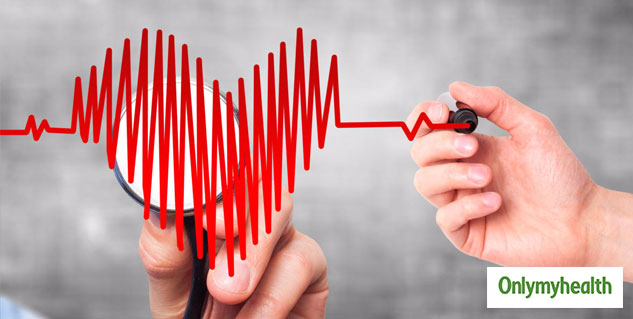 Also Read: Cardiac Care In India: Hailing A Technological Revolution
What comes to our rescue is the need of someone continually reminding us of medicines and its proper timings. Studies conducted at the 45th Argentina Congress of Cardiology (SAC 2019) held in Buenos Aires showed heart patients using any smartphone app reminder were more likely to take their medication on time than patients with written instructions from doctors. Christian M. Garmedia, the author of the Cardiovascular Institute of Buenos Aires, said, "We estimated that the app would increase its adherence by 30 per cent, but the effect was even greater."
Empower Your Heart Attack
Following are some of the features that most of the heart apps provide to patients for a healthier and faster recovery:
These apps check your pulse by simply placing your finger over the phone's camera lens. Also, it measures the heart rate.
Most of these apps also have a provision to check BP by manually entering the latest reading on to the app. Also, some can have an external BP monitor attached to the smartphone for real-time readings. This enables the app to store data and suggest diets accordingly and medicine alerts as well.
An irregular heartbeat can also be checked with a smartphone, which requires an external device to be attached to the smartphone. This makes it easier to record data and share with your doctor for timely treatment.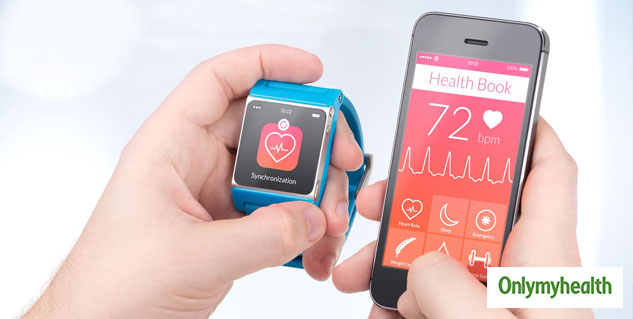 Also Read: Role Of Second Opinion In Heart Care By Dr Inder Maurya
Yet another thing is to consider the rage of wearable technology, for example, smartwatches. According to a forecast from eMarketer, there is expected a double-digit growth in the wearable device market, which will enable people to monitor their health while on the go just by looking at their wrists. Also, as per eMarketer, by 2018, the number of wearable user devices has risen to 81.7 million users.
Read more articles on Health News