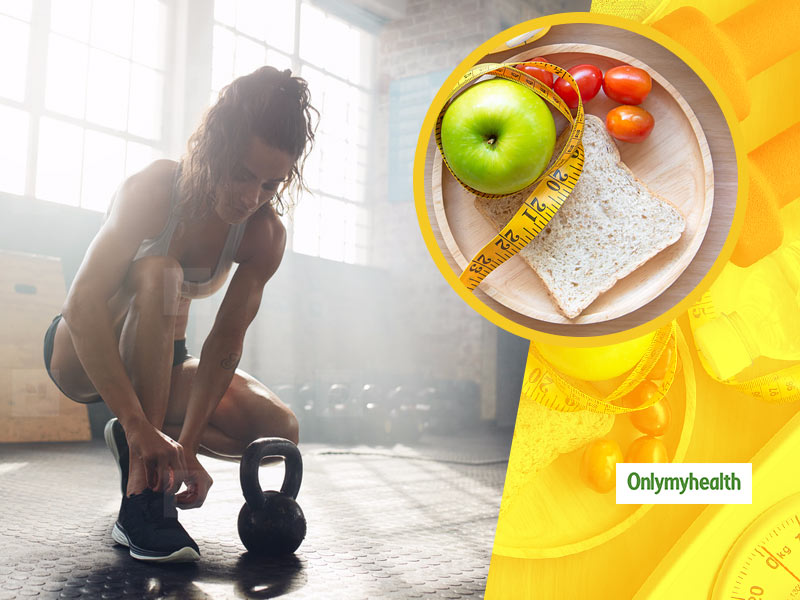 Do you struggle to be regular with your exercise? Either limit your meals or try intermittent fasting. Get more details here.
While intermittent fasting is said to be bad for some reason, it can actually help you to stay motivated to continue exercising. Limiting meals or intermittent fasting causes hormonal changes in the body which helps a person to stay pumped up.
As per recent research published in the Journal of Endocrinology, hunger increases the production of 'Gherlin' hormone in the body which is found to increase energy levels and encourage the person to exercise. As per the researchers, this hormone is linked with positive motivation which is why people who practice intermittent fasting are found to be regular in the gym.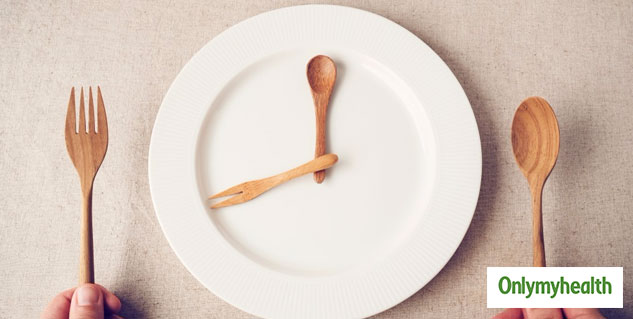 Two hormones in the human body are linked with hunger and satiation. 'Leptin' hormone which reduces hunger after eating and 'Ghrelin' hormone which is also called the hunger hormone. When someone doesn't eat for several hours, ghrelin hormone increases in their blood and as soon as they eat, the levels lower down. A high level of this hunger hormone is said to boost motivation along with appetite.
Also Read: Why Does The Food Taste Good When You're Hungry, Study Explains
This study was conducted on mice where one group of mice were given unlimited access to food and the other groups were being fed only twice in a day. The latter showed higher levels of stamina with increased activity as compared to the former. However, both the groups were given an equal amount of calories, the only difference was mealtime.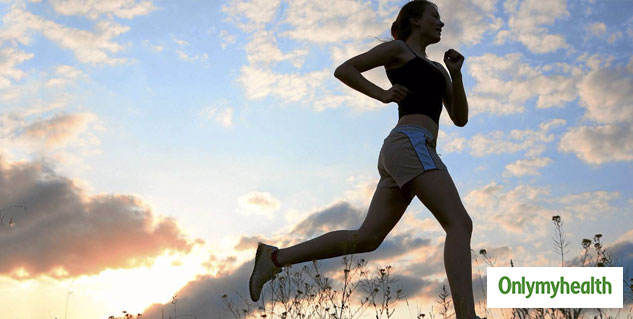 "Our findings suggest that hunger, which promotes ghrelin production, may also be involved in increasing motivation for voluntary exercise when feeding is limited," told researcher Yuji Tajiri, the Kurume University, Japan.
Also Read: Here's Why The Craving For Junk Food Strikes After A Sleepless Night
"Maintaining a healthy eating routine, with regular mealtimes or fasting, could also encourage motivation for exercise in overweight people," Tajiri added.
Thus, it was concluded that people who struggle to be regular to the gym or stick to their exercise routine should limit their meals. This may help them gain back their lost motivation to exercise. Not just that, their appetite will also improve with this practice.
Read More on Latest Health News