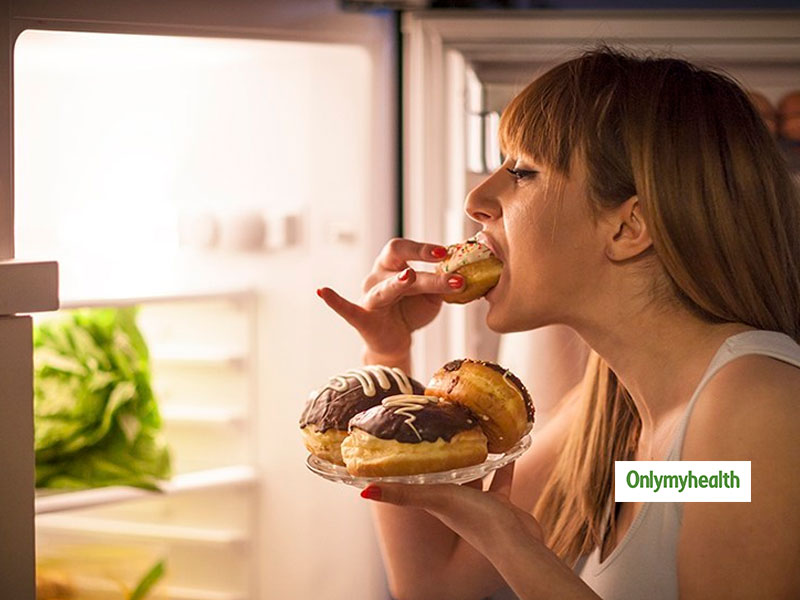 A study has found the reason behind why we crave energy-dense fast foods after a sleepless night. Read on to know in detail.
Have you ever thought about why you want to eat burgers, fries, pancakes after a sleep-deprived night? Research has answered this question. Due to lack of sleep, our body craves for high-fat and sugary foods to gain some energy. It happens with almost all of us but the reason behind this was unknown until now.
According to the study published in the medical journal 'eLife', a particular smell instructs our human brain about what to eat. When you are sleepy, your body parts are also sleep-deprived. Olfactory system gest affected by your sleepy nose which strengthens the odor. Sleep deprivation affects the ECS or endocannabinoid system which is responsible for most of the body functions including appetite.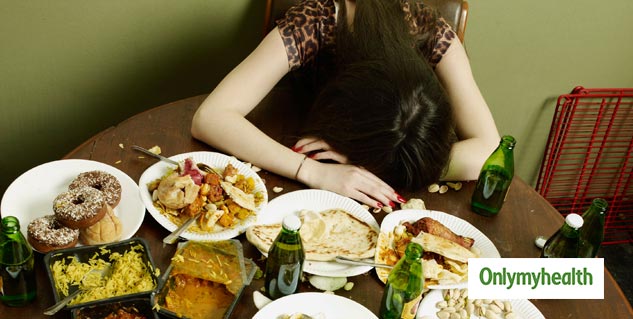 The research is conducted by a team of Northwestern University where they studied 25 healthy people who slept only for four hours. The team collected their blood samples and tested them where they found increased levels of 2-oleoylglycerol in all of them. 2-oleoylglycerol is a molecule that is found in ECS.
Also Read: Study Says That We Eat More When We Eat With Family and Friends
The lead researcher, Surabhi Bhutani said, "Here we test the hypothesis that neural processing in central olfactory circuits, in tandem with the endocannabinoid system (ECS), plays a key role in mediating this relationship. We combined a partial sleep-deprivation protocol, pattern-based olfactory neuroimaging, and ad libitum food intake to testing how central olfactory mechanisms alter food intake after sleep deprivation."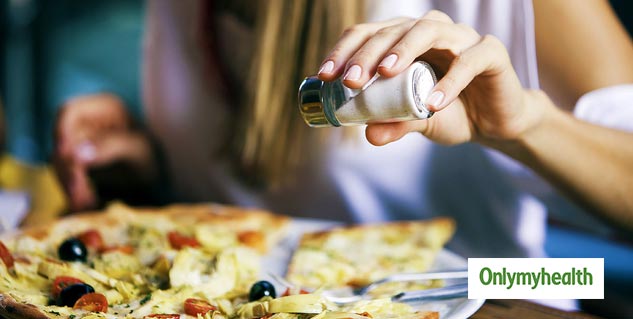 The research participants were asked what would they prefer to eat in the breakfast where most of them craved for energy-dense foods. It was concluded that due to sleep deprivation, their piriform cortex region which processes odour was strongly encoding smells.
"We found that sleep restriction increased levels of the ECS compound 2-oleoylglycerol (2-OG), enhanced encoding of food odors in the piriform cortex, and shifted food choices toward energy-dense food items," Surabhi Bhutani told.
Also Read: The Reason Behind Your Increased Aggressive Behavior Is Air Pollution
This research is found to be helpful to control cravings that are caused due to insufficient sleep. This may also reduce the rate of weight gain in such people.
Read more articles on Latest Health News