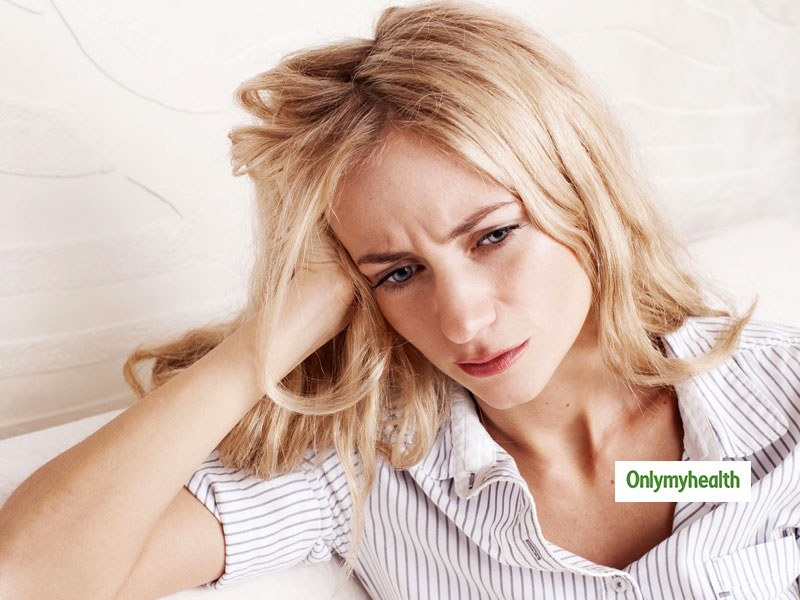 A recent study has concluded that air pollution not only increases the risk of health complications but also increases aggression. Breathing polluted air on a daily basis makes us more aggressive which strongly impacts our mental health.
You can read the detailed research on the upcoming edition of the 'Journal of Environmental Economics and Management' which was performed by the researchers from the Colorado State University. The researchers found that there is a link between exposure to polluted environments and aggressive behavior. For this study, analysts cross-analyzed three sets of data: daily air pollution level, daily criminal case records, daily wildfire smoke data taken from satellite imagery.
These results were taken from the crime statics of the Federal Bureau of Investigation (FBI) and US air pollution stats.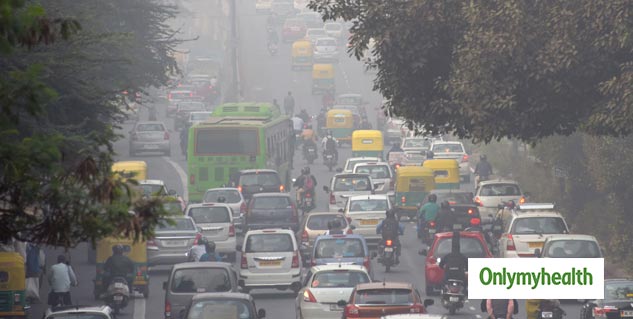 Also Read: Aspirin Can Be Helpful To Prevent Lung Damage Due To Air Pollution
"We're talking about crimes that might not even be physical, you can assault someone verbally when you're exposed to more pollution, you become marginally more aggressive, so those altercations, some things that may not have escalated, do escalate," told the lead researcher of the study Ander Wilson.
As per the research, 60% assault cases and 56% other violent crimes occurred inside the home. They linked this with increased air pollution and found that the two are closely related. About 10microgram-per-cubic-meter increased after same-day exposure to PM2.5 lead to a 1.4% rise in assaults and/or violent crimes. Whereas 0.01 parts-per-million increased due to same-day exposure to ozone lead to a 0.97% increase in assaults and violent crimes.
Also Read: Study Says That We Eat More When We Eat With Family and Friends
Researchers also found that air pollution didn't impact any other category of crime. No claims were made on a mechanistic and physiological bond of the exposure to air pollution and aggression. This study only indicated a strong correlative bond between violent crimes and air pollution levels. This study is very beneficial to check the reason behind increasing cases. This research was done in the US but it could bring similar results for Asian countries as well where the pollution level is very high.
Read more on Latest Health News