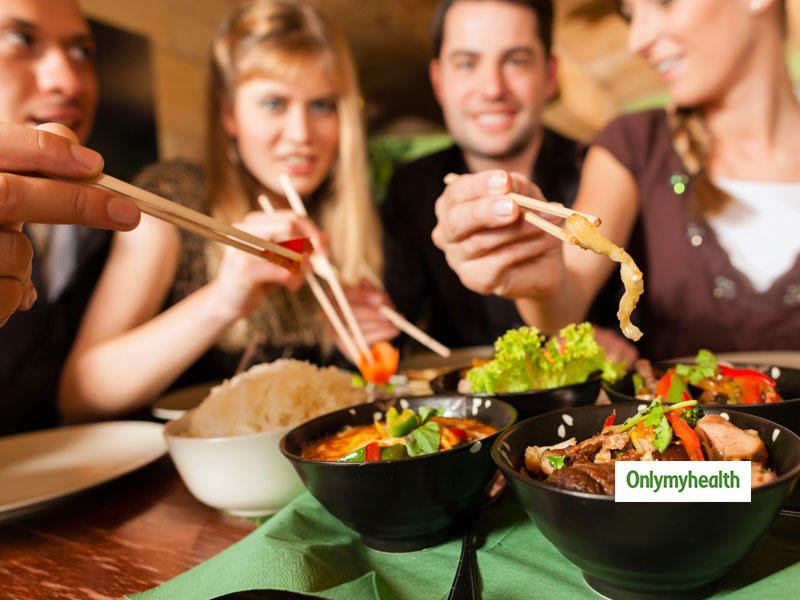 You appetite increases by almost 50% when you eat with family and friends. A recent study has claimed that social eating is enjoyable which makes a person eat more as compared to eating alone.
Have you noticed that you end up eating more than your capacity when you are eating with your loved ones? Research has confirmed that dining with family and friends makes a person eat almost 50% more than they would eat alone. There is a term given to this called 'social facilitation' which our ancestors used to do for survival. Researchers believe that this quality is inherited from our ancestors.
"What we describe as 'social facilitation' can be seen as a natural by-product of social food sharing - a strategy that would have served a critical function in our ancestral environments. This also explains why it is more likely to occur in groups with individuals who are familiar with each other," said lead author Dr. Helen Ruddock.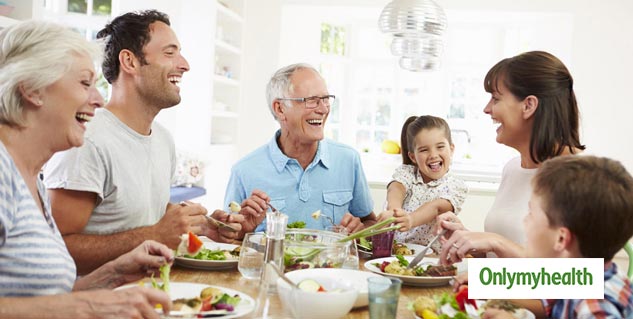 This research is done by a team of the University of Birmingham. According to them, social dining impacts our appetite where we eat almost 48% more as compared to solo eating. Social eating is better as we enjoy eating with a good company and therefore, it makes us eat more. Dr. Helen Ruddock, School of Psychology, the University of Birmingham and lead researcher of this study said, "We found strong evidence that people eat more food when dining with friends and family than when alone. However, this social facilitation effect on eating was not observed across studies that had looked at food intake among people who were not well acquainted."
Also Read: Living Near A Beach Better Mental Health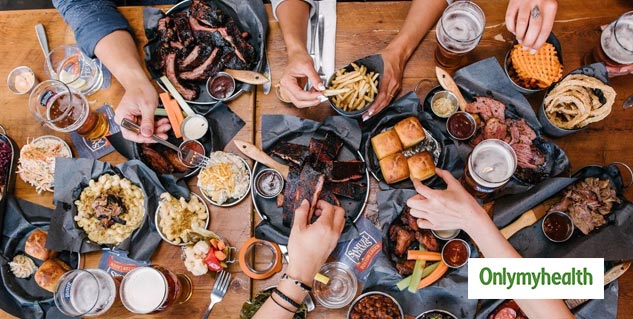 "Findings from previous research suggest that we often choose what (and how much) to eat based on the type of impression that we want to convey about ourselves. Evidence suggests that this may be particularly pronounced for women eating with men they wish to impress and for people with obesity who wish to avoid being judged for overeating," she further added.
Also Read: Fungal Invasion From The Gut May Cause Pancreatic Cancer
"A solution to this tension may be to eat at least as much as others in the group - individual members match their behavior to others, promoting a larger meal than might otherwise be eaten in the absence of this social competition," asserted Dr. Ruddock.
Read more on Latest Health News