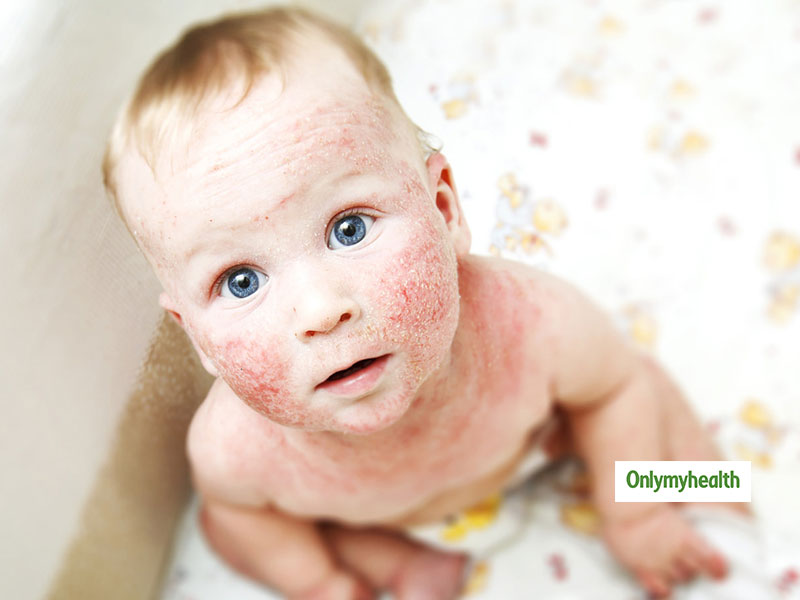 As per a research conducted by Robinson Research Institute of the University of Adelaide, Australia, kids who were heavier at the time of birth are at a greater risk of developing childhood allergies like eczema, food allergy, etc. As per the study published in the Journal 'Allergy and Clinical Immunology', the team found that birth weight and allergic reactions are associated where heavy babies developed different kinds of allergies later in their childhood.
The team of researchers studied the data of over 2 million people suffering from eczema, food allergies, hay fever, allergic rhinitis, etc. The team tried to establish a link between weight during birth, gestational age and allergies. They found that with every kilogram increase in the weight of the infant, the risk of developing eczema and food allergy increased by 17% and 44% respectively.
"Allergic diseases including eczema, hay fever, food allergies in children, anaphylaxis and asthma are estimated to affect 30-40 percent of the world's population," said lead researcher Dr. Kathy Gatford.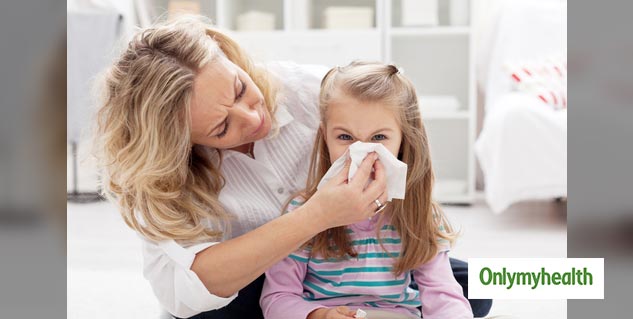 Also Read: Gluten Intake In Excess May Increase Diabetes Risk In Infants, Study Says
"It is increasingly clear that genetics alone do not explain risks of developing allergies, and that environmental exposures before and around birth can program individuals to increased or decreased risk of allergies. "Although restricted growth before birth — intra-uterine growth restriction (IUGR) — is associated with increased risks of many allergies in later life, it appears to protect a child against the risk of developing allergic responses," she added.
Also Read: Sleep Apnea In Diabetics May Cause Blindness: Study
After this assessment, mothers were advised to watch out for the increase in the weight of their newborns. They should be aware of the fact that this might lead to the development of allergies in them as they grow. By modifying environmental factors, these risks can be averted. But it is always suggested to consult a doctor. Also, if you see any sign or symptom of allergy in your child, get it checked and take all the preventive measures.
Read more on Latest Health News