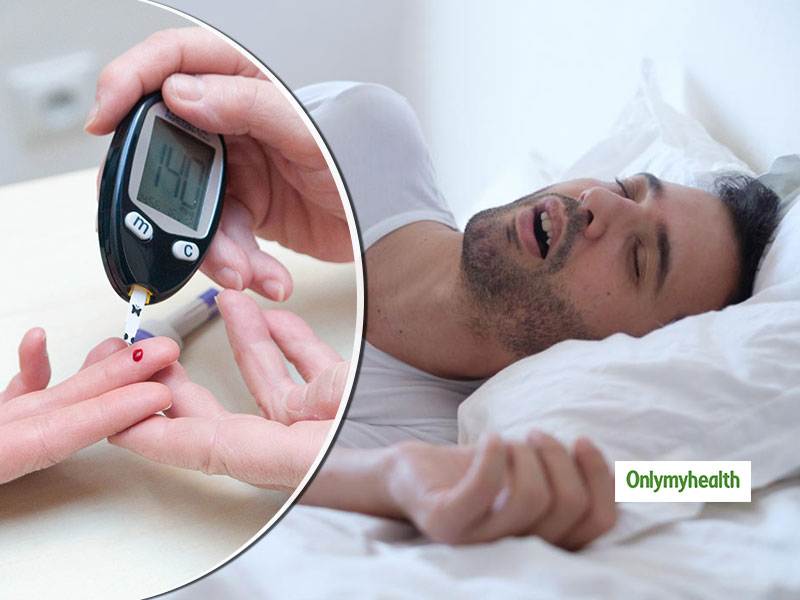 Sleep apnea in people who have diabetes may cause vision loss or blindness. As per recent research, severe sleep apnea conditions with diabetes can trigger diabetic macular edema which is a condition that may make a person blind. This research was conferred at the 123rd annual conference of the American Academy of Ophthalmology.
A team of researchers took data of diabetic people from Chang Gung Memorial Hospital, Taiwan. After analyzing the data, they found that sleep apnea condition is bad for diabetes. Lead researcher Juifan Chiang said, "Based on the results, we hope that more medical professionals will approach sleep apnea as a risk factor for diabetic macular edema."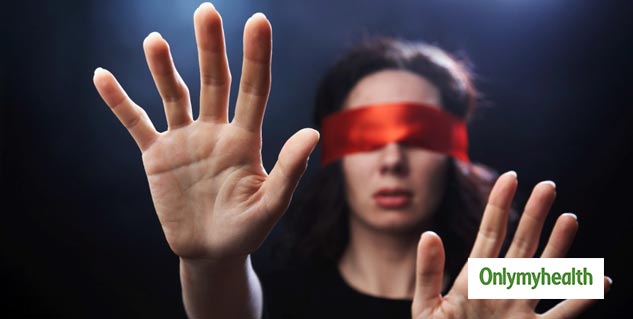 Diabetic Retinopathy or diabetic macular edema is the main cause of blindness in the US. And what makes this condition even worse is sleep apnea. Treatment becomes difficult if the patient has sleep apnea.
Also Read: Researchers Have Developed A New Test To Detect Lyme Disease In 15 Minutes
Due to poor sugar control in diabetic people, the small blood vessels that are located on the backside of the eye gets damaged. In serious conditions, small bulges emerge on the surface of the blood vessels that triggers blood and fluid leakage into the retina. This liquid causes inflammation or edema in one part of the retina which is responsible for our vision. This makes the person partially blind.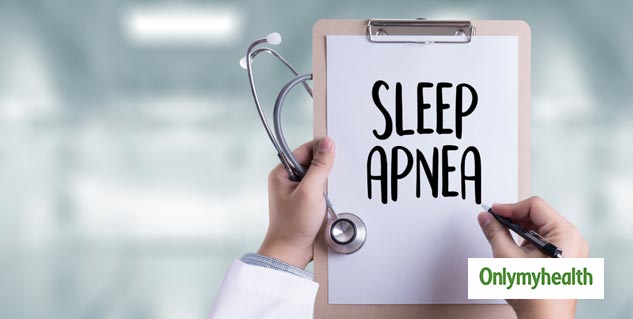 As per the research team, sleep apnea may worsen the condition of Diabetic Retinopathy as it increases insulin resistance in the body along with increased blood pressure and swelling. All these contribute to the damage to the blood vessels and ultimately, loss of vision.
Also Read: Eye Drops Made With Human Antibodies Can Treat Dry Eyes
The researchers also found that the condition of sleep apnea was relatively higher in people who have diabetic macular edema in comparison to people without diabetic macular edema. The severity of sleep apnea is closely related to the condition of diabetic retinopathy. Also, sleep apnea is highly common in people who are currently getting treated for macular edema.
Read more on Latest Health News