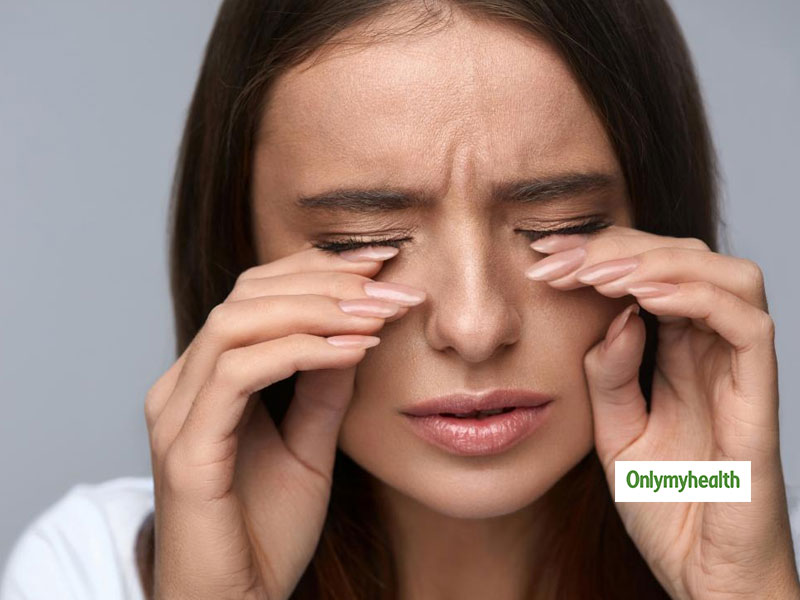 Researchers found that patients suffering from dry eye can be cured with a new eye drop made from human antibodies.
A team of researchers at the University of Illinois, Chicago, has found that there is a special kind of antibody present in the human body which is effective in treating dry eyes. These are anti-citrullinated protein autoantibodies (ACPAs) which are found in human tear fluid. This study is published in the science journal 'The Ocular Surface'.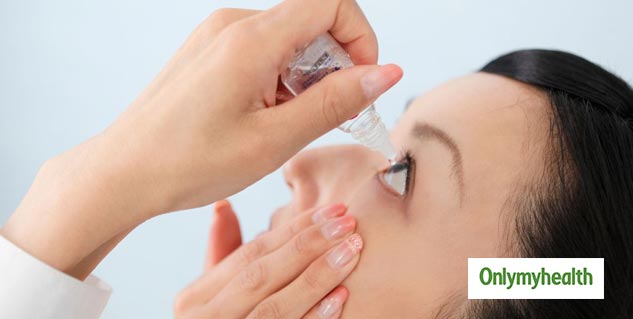 The issue in the tear fluid causes dry eyes which leads to pain in the affected eye, itchiness, light sensitivity, etc. Dr. Sandeep Jain, lead researcher of this study said "The burden of autoimmune dry eye is much greater than just having an occasional feeling of dryness.
"It can severely compromise the quality of life to the point of disability and can compromise a person's vision," Dr. Jain added.
Also Read: The Reason Behind Your Increased Aggressive Behavior Is Air Pollution
The team studied ACPAs where they found that these too cause eye inflammation and infections which causes various eye issues like dry eyes. Thus, they have invented these eye drops that are helpful to treat dry eyes. This eye drop contains pooled antibodies that are made using immune globulins that have numerous kinds of antibodies to combat the negative effects of inflammation-causing antibodies.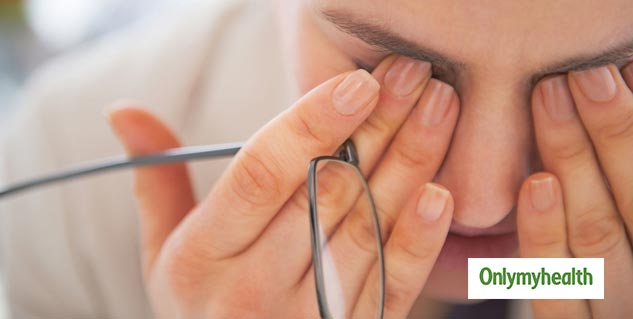 "There are currently only two approved drugs to treat dry eye, and they don't work for everyone, especially those with severe disease, so having a new drug that can treat the disease by targeting a different mechanism, in this case, autoimmunity, is very important," Dr. Jain said.
Also Read: Staying Indoors Increases Chances of Myopia In Children, Says WHO Report
The team of researchers tested these drops on some people and studied the before and after symptoms. They concluded that corneal damage lowered in people who used this antibody-based medicine regularly as compared to those who didn't. This implies that these drops certainly help to treat dry eyes over time.
Read more on Latest Health News