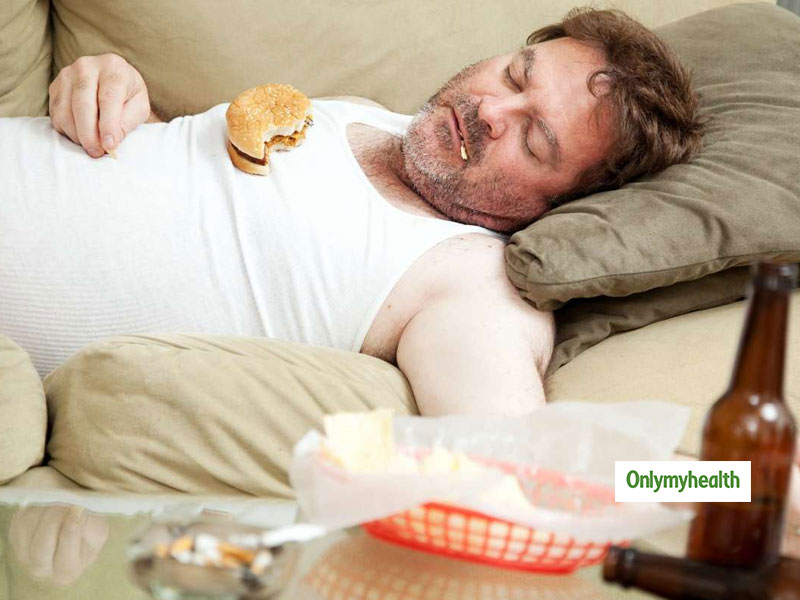 A new research has revealed that people who have been living a lethargic lifestyle for over 20 years have twice the risk of sudden death as compared to those who are living a healthy lifestyle. Trine Moholdt, professor and lead author of the study at the University of Norway, says that the findings from our research suggest getting the maximum benefit of physical activity in terms of protecting against all causes of sudden death and deaths from heart diseases. You need to be physically active.
This study tried to find out how the change in physical activity over the last 22 years has been the relationship between all types of death and heart diseases. 'The Hunt' named study called on all Norwegian residents who were 20 years of age or older to join in 1984–86, 1995–1997 and 2006–2008.
Also Read: Eating a Tomato-Rich Diet May Lower The Risk Of Prostate Cancer In Men: Study
In all these, three times people were asked about the duration of their physical activities and how long they remain active in these activities. The present study used data obtained from the first and third surveys.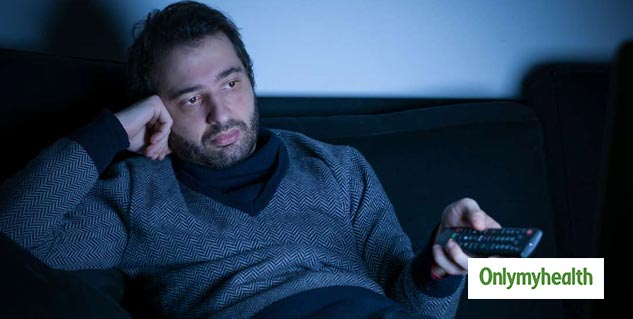 A total of 23,146 males and females were included in this analysis. Not doing physical activities at all, normal, was graded less than two hours a week and two or more a week.
Also Read: Does Broccoli Reduce The Risk Of Diabetes And Blood Pressure?
Physical exercise data were linked to information on deaths by the end of 2013 using the Norwegian Cause of Death Registry. The chance of mortality in every physical exercise group was associated with the reference group. During both the service, people talked about doing a high level of exercise.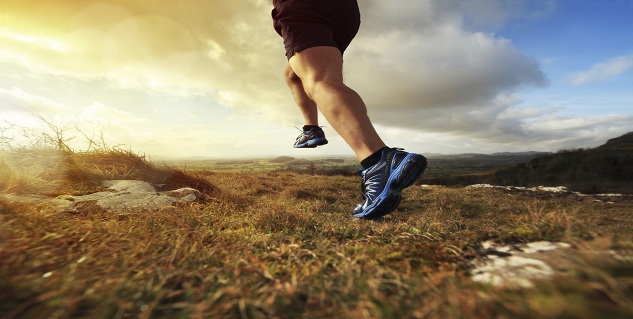 Those who did not do any exercise in both 1984–86 and 2006–2008 had 2.7 times the risk of dying from heart diseases and up to two times the risk of death from other causes (compared to the reference group).
The risk of deaths due to all-cause deaths and heart diseases were 60 and 90 percent, respectively, compared to the reference group for people performing normal physical activities at both times. Regarding the study presented at the ECS Congress 2019 in Paris, Moholdt said, "Our data suggests that if you were not physically active before but soon you become active, you will see positive results."
Read more on Latest Health News