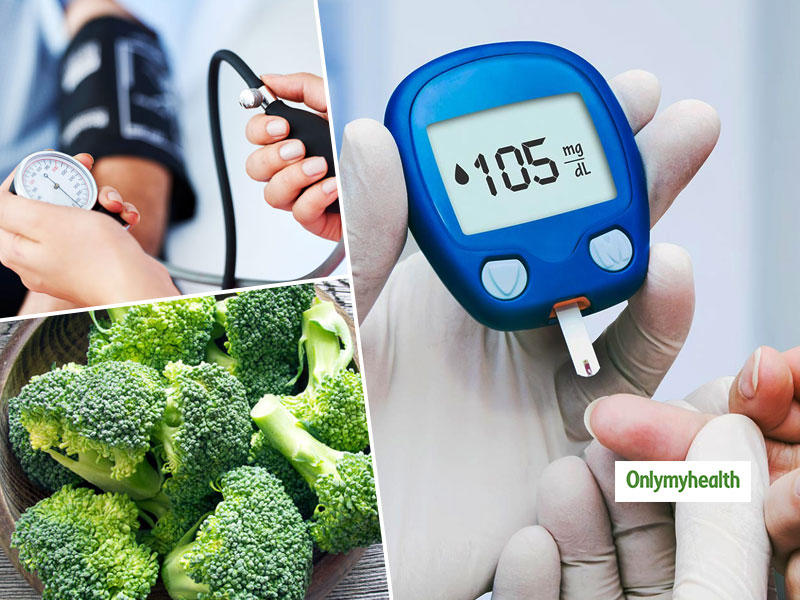 According to one study, during the past year in India, diabetes has increased by forty percent among people under the age of forty-five. Moreover, a forty percent overall increase in cholesterol has been observed over the same time.
Here's a time to ask a question to yourself! Do you take care of yourself? And probably the answer would be 'no', as we don't take care of our mind and body. The sedentary lifestyle ( which also indicates several hours spent in the office), and the intake of junk food - all of these things suggest that we are inviting severe physical issues. Around us, there is a lot of information available, but we do not use it to keep ourselves healthy, and we unfollow them, even if doctors give any advice, we do not take it seriously. And we regret it later.
According to a study by India Fit Report 2019 published by GOQii, (a healthcare company) states that hypertension, diabetes, and thyroid problems are at a peak in people. From the year 2017 to 2018, diabetes increased by 40 per cent in people under 45 years. And there was a 40 per cent increase in cholesterol over the same time.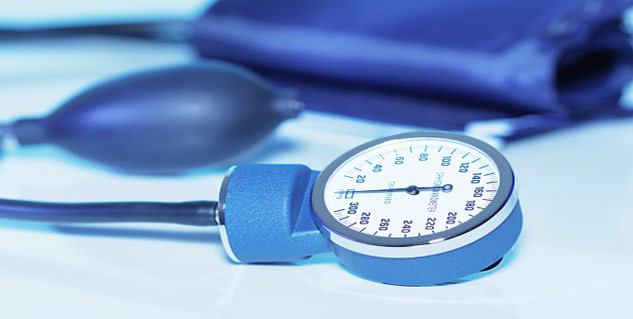 Must be thinking, what to do in this situation? It's high time to take care of our health on our own. And the right way to fight diabetes is with the right diet. Apart from this, one should stay away from two hazards and they are unhealthy eating and laziness (exercise daily). In short, if we say, there is a need to change your lifestyle and adopt a healthy one.
Also Read: Aspirin Can Be Helpful To Prevent Lung Damage Due To Air Pollution
Broccoli
We all know the tragedy of diabetic patients! They have to follow a strict diet is as it is of paramount importance. Broccoli is mostly consumed as a vegetable, but do you know its benefits? It is full of fibre, vitamins, minerals, antioxidants. Do you know that broccoli also contains chromium, which is is known to be a boon for (in long-term) blood sugar control? For diabetics, broccoli can be either consumed as soup or can be taken as a vegetable (raw or cooked). Apart from fighting diabetes, broccoli also helps in lowering stress and cholesterol levels.
Also Read: Study Says That We Eat More When We Eat With Family and Friends
Curd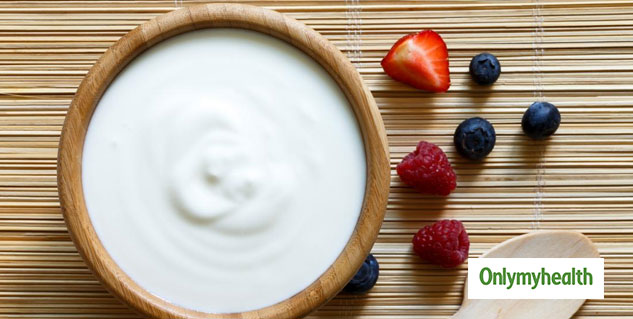 People mostly consider curd as a superfood for weight loss (as it is rich in protein and calcium). But according to various research and studies, those who consume calcium-rich foods are less likely to become insulin resistant. Hence, diabetics can consume curd and can also include in their diet as a snack.
Do you know that eating curd regularly can also increase your immunity? However, one should be careful, as some of its variants could contain huge amounts of sugar (which could be harmful).
Diet plan for diabetics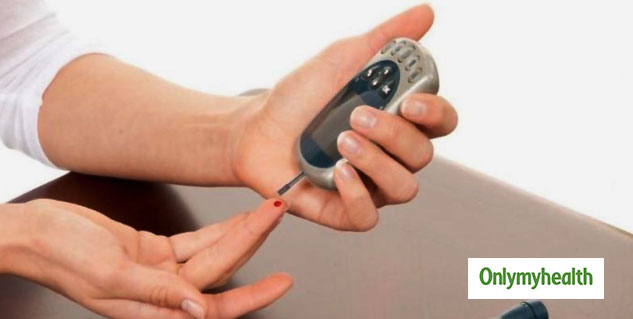 Several other healthy foods that can be included in your diet are high fibre foods. Some of the examples are whole grains and oats, it reduces blood sugar and cholesterol levels. For some more variety, you can add carrots as they also control blood sugar and reduce the risk of diabetes. You can also try to add milk and fruits to your diet. such as papaya, apple, orange, pear, and guava.
Read more on Latest Health News