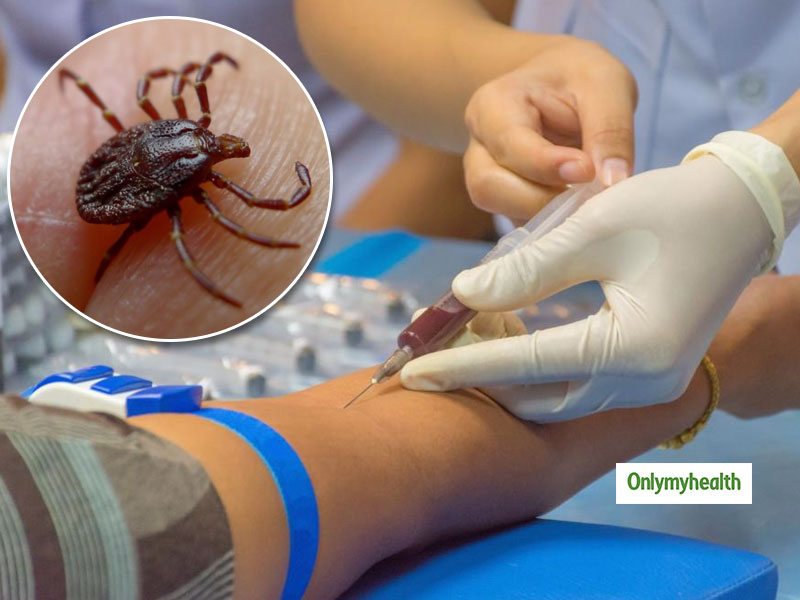 Lyme disease is a serious concern in the US where every year, around 300,000 people are diagnosed with this disease. Lyme disease is caused by ticks. When they bite a person, a bacteria is transmitted in their body that causes Lyme disease. This condition needs to treated as soon as possible otherwise it may cause serious cardiac, neurologic and rheumatologic problems.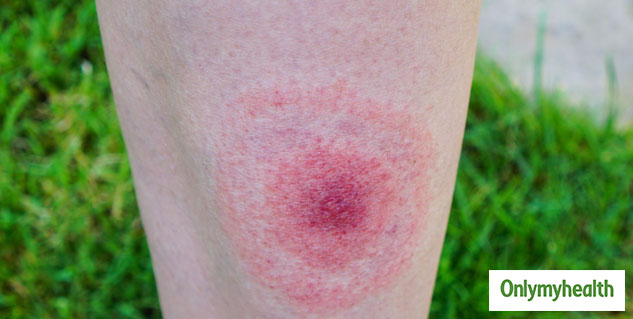 Diagnosing Lyme disease used to be a time-taking process until now. A team of engineers at Columbia University, New York City has invented a new test that can detect Lyme disease within 15 minutes. This is a rapid microfluidic test with faster performance as compared to the present method of detection, standard 2-tiered approach or STT. This test runs two complex analysis to diagnose the antibodies against the bacterium transmitted by the infected tick. STT lab test is done by an expert which takes hours to get done.
Also Read: Eye Drops Made With Human Antibodies Can Treat Dry Eyes
This new test is a great invention that has made detection of Lyme disease quick and easy. The microfluidic test gives faster quantitative results.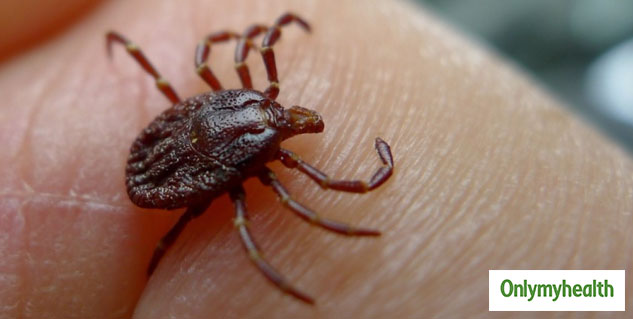 "This test could easily be used directly in a doctor's office, obviating having to send the samples out to a laboratory that needs at least a couple of hours, if not days, to get test results," told Sam Sia, Biomedical Engineer Professor at the Columbia University.
Also Read: Sedentary Lifestyle For 20 Years, Doubles The Risk Of Sudden Death!
Another researcher, Siddarth Arumugam said, "It will help so many people if we can develop a single, rapid, multiplexed diagnostic test to identify Lyme disease stage that can be used in doctors' offices." The team will do a detailed clinical validation to see if this test really works as only if the performance of this microfluidic test holds up, it is useful. Possibly, this test will be put to use as soon as passes all the tests.
Read more on Latest Health News