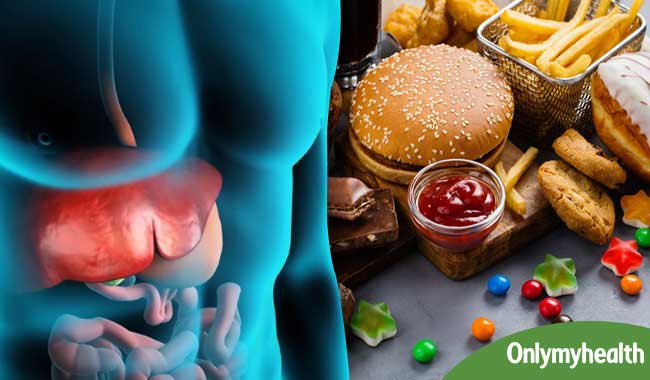 According to a U.S. study, people who eat healthy food are less likely to develop a fatty liver and are at a lower risk of a liver disease than a person who eats unhealthy food.
For the study, researchers focused on non-alcoholic fatty liver disease (NAFDL). NAFDL is a common disorder associated with bad eating habits and obesity.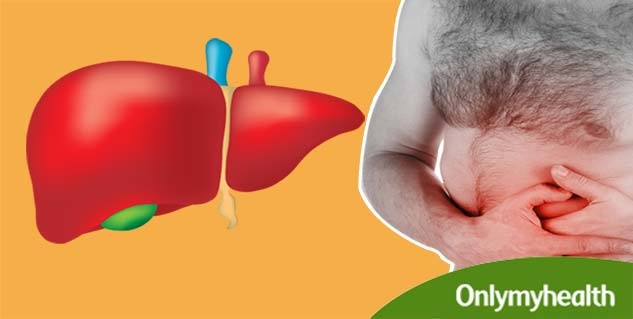 The team collected data from dietary questionnaires and liver fat scans of 1,521 people. The patients did the scans and questionnaires twice, minimum three to four years apart.
Researchers found that people with an above-average rise in adherence to a healthy Mediterranean diet were 26 % less likely to develop a fatty liver than those with an average rise in adherence.
"Our findings demonstrate that increasing diet quality is associated with less liver fat accumulation and reduced risk for new-onset fatty liver, particularly in individuals with a high genetic risk of NAFLD," said the senior author, Dr Daniel Levy, director of Framingham Heart Study and a researcher at the National Institutes of Health in Bethesda, Maryland.
During the study, people with a high genetic risk for a fatty liver disease whose diet scores decreased gathered more fat in the livers. However, if people kept their diets the same, even with a high genetic risk, fat buildup did not increase.
"We speculated that these foods may decrease energy intake by affecting satiety and improve weight control and therefore reduce liver fat," said Levy, adding: "It is possible that fiber intake may affect gut bacteria and subsequently have impact on liver fat."
The findings lacked data on non-dietary causes of liver fat accumulation, but it provided evidence that suggested that healthy eating habits can minimize the risk of fatty liver disease, even in people with a genetic risk of the disease.
The study was published in the online journal, Gastroenterology.
Read more Health News.
For more related articles, Download OnlymyHealth App.