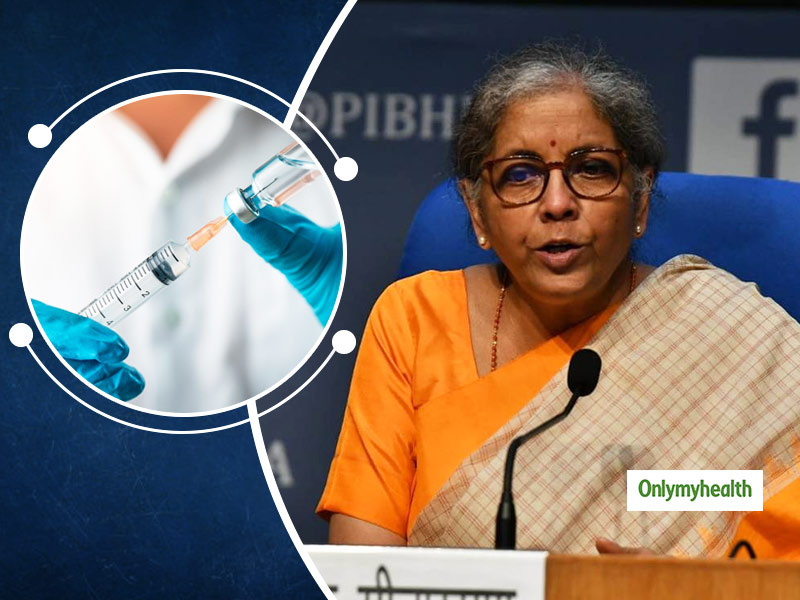 COVID-19 Vaccine: Financial assistance of Rs 900 crores for research and development announced by Finance Minister.
According to Health Minister Satyendar Jain, the third wave of COVID-19 in the capital is at the peak, and the number of cases so far seems to be in the worst phase. Meanwhile, cases of infection in the country increased to 86,83,916 after 47,905 new cases of COVID-19 were reported in India in one day. At the same time, 80,66,501 people have also become infection free in the country. The minister said that the government had increased the number of beds for COVID-19 patients in Delhi hospitals, but there is no plan to take the services of hotels and procession houses. Satyendra Jain said that COVID's peak lasts from about four-five days to a week. It seems that we are at peak time. According to experts, the peak that came earlier also lasted 4 to 5 days. So we can consider it 4 to 5 days. If we look at the data of the whole world, then more than six lakh new cases are coming out every day, which had never come before. It has just started freezing all over Europe.
Mission COVID Suraksha
On Thursday, Finance Minister Nirmala Sitharaman has announced to provide Rs 900 crore to the Department of Biotechnology for COVID-19 research grants. She said that the actual cost of the vaccine and the cost of distribution is not included in the scope of the budget. A separate provision will be made for this when the vaccine is available. Sitharaman said that additional budgetary allocation of Rs 10,200 crore would also be made for capital and industrial expenditure for domestic defence equipment, industrial incentives, infrastructure and green energy.
Also Read: Tips To Stay Safe From Pollution And Changing Weather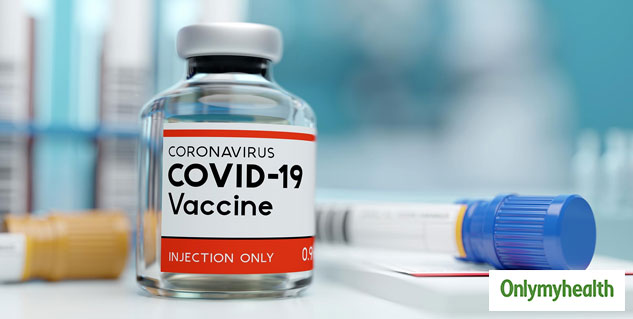 A rapid rise in corona cases
Regarding the gathering at the festival and markets, Health Minister said that 'we are also invoicing people. If someone is not wearing a mask, the action is being taken very aggressively against them.' Satyendra Jain noted that many people are not wearing masks, and many people feel that coronavirus is not hazardous. Even all the COVID experts also agree that people have reduced their adherence to the guidelines issued about COVID.
Also Read: Upcoming Festive & Winter Season Threatens To Aggravate Corona Situation
Corona third wave can be controlled in a week
People have become careless, while this disease is increasing and masks are the best and necessary way to prevent it. Experts say that currently, the mask is the vaccine and medicine of COVID. It is essential to wear a mask until the drug or vaccine arrives. As far as preparation is concerned about COVID-19 in Delhi, Jain said that to deal with the difficult situation, we have increased 110 ICU beds in Delhi government hospitals.
Read More in Latest Health News