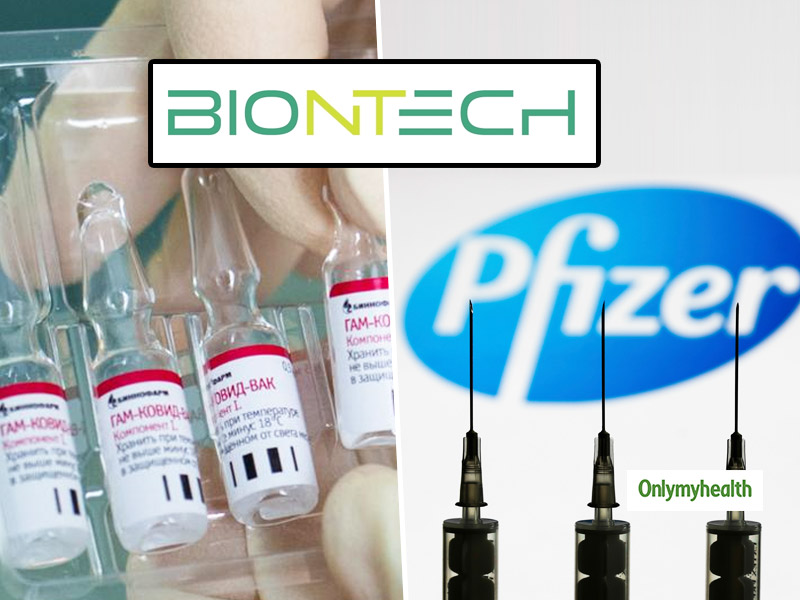 COVID-19 vaccine updates: According to American pharmaceutical company Pfizer and Germany-based biotech firm BioNTech, their COVID-19 vaccine is more than 90 per cent effective in preventing the COVID-19 pandemic. Pfizer Chairman and CEO Albert Bourla noted that this is a big day for science and humanity. The results of the first set of Phase 3 trials of our COVID-19 vaccine provide early evidence to prevent coronavirus. He further said that we are preparing to share additional data collected from thousands of participants in the coming weeks regarding the effectiveness and safety of the vaccine. BioNTech's co-founder and CEO Ugur Sahin said that this is a victory of innovation, science and efforts made by the whole world. At the moment when we are facing the threat of the second wave of the epidemic, and there is a lockdown in many places, in such a situation, these results become more important.
Also Read: These Are The Most Infectious Surfaces With A High Risk Of Transmitting COVID-19
Phase 3 trials started on July 27
According to the statement, clinical trials for Phase III clinical trials of Pfizer and BioNotech's Candidate BNT162b2 began on 27 July. By this date, 43,538 people were enrolled for the tests, out of which 38,955 were given the second dose of vaccine on 8 November. Enrollment of people is going on in the trial. Based on current estimates, both companies are expected to globally produce vaccine doses up to 50 million in 2020 and 1.3 billion in 2021. Pfizer and BioNotech also plan to hand over data for the entire Phase 3 trial for scientific peer-review publication.
Also Read: More Than Half A Million People Might Die Of COVID-19 By February, Says IHME
Conclusion
The company has reviewed the vaccine trials from a panel of external and independent experts to ensure that the results are entirely reliable and the process is entirely transparent. The forum is known as the Data Safety Monitoring Committee, which finds out how effective and safe the vaccine candidate is. The board has shared the results of its interim review with Pfizer and BioNTech.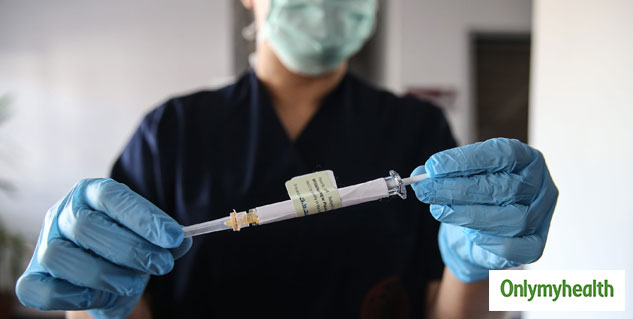 Read More in Latest Health News