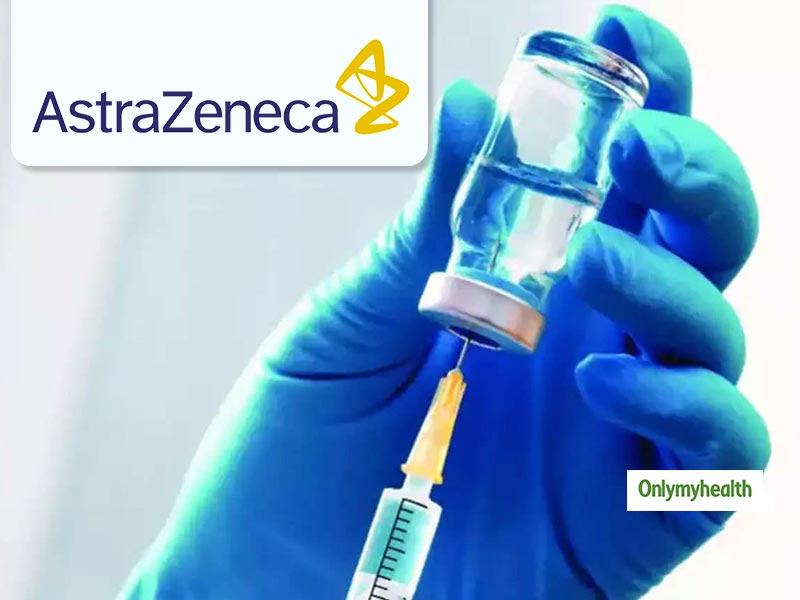 Coronavirus Vaccine Updates: Corona continues to wreak havoc in the country. More than one lakh people have died due to coronavirus in India, whereas, more than 64 lakh people have fallen victim to its infection so far. Amid the increasing disease of Corona, countries around the world are waiting for a vaccine that is effective and safe against COVID. Amidst this wait, the big news is coming on the Oxford University vaccine, which is leading in the race for Corona Virus Vaccine (COVID-19 Vaccine).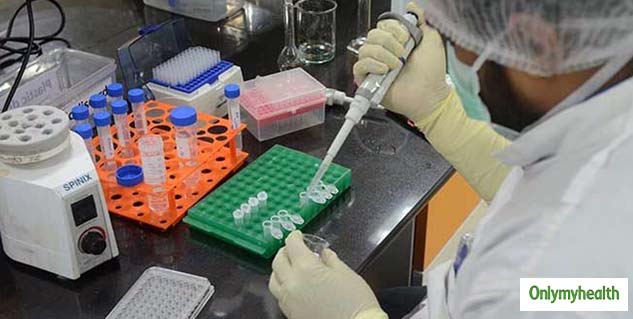 Oxford University Corona Vaccine
The big news is coming out on the vaccine of Oxford University leading in the race of Corona Virus Vaccine. In the UK, COVID-19 vaccine can be made available in large numbers within six months. The Times quoted UK government (sources involved) in the making and distribution of the vaccine as saying that after the approval, a vaccination campaign for adults would be carried out for six months or less.
According to the news, the vaccine is manufactured by Oxford University scientists in association with the giant pharma company AstraZeneca is undergoing testing and may get the necessary approval by Christmas in December. Scientists hope that by the end of this year, they will get the result of the trial. If the regulators approve it, then vaccination will start soon after.
The first vaccine approved in Europe
The European Medicine Agency (EMA) said on Thursday that it has begun reviewing data on possible COVID-19 vaccines from AstraZeneca and Oxford University in real-time. This increases the likelihood of a British vaccine, which is believed to lead to a successful vaccine race against COVID-19. It became the first vaccine in Europe to be approved for the treatment of the coronavirus disease. The disease which has been the cause of death of more than one lakh people worldwide.
Also Read: Antibodies May Not Stop Coronavirus Transmission In Children, Says Study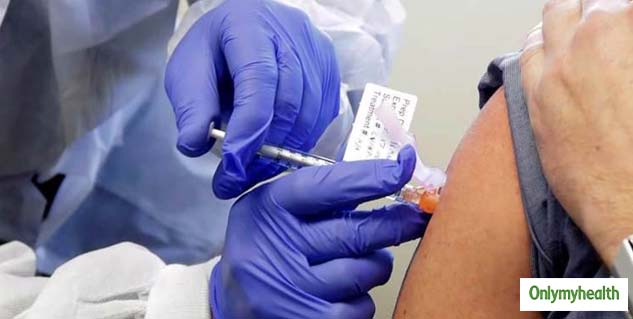 Health Minister Dr Harsh Vardhan on COVID-19 Vaccine
At the same time, Health Minister Dr Harsh Vardhan has also hoped that the corona vaccine will be available in India within the first quarter of 2021. Let us also tell you that the Serum Institute is preparing the Oxford University vaccine in India in collaboration with the UK-Oxford-AstraZeneca.
Read More in Latest Health News