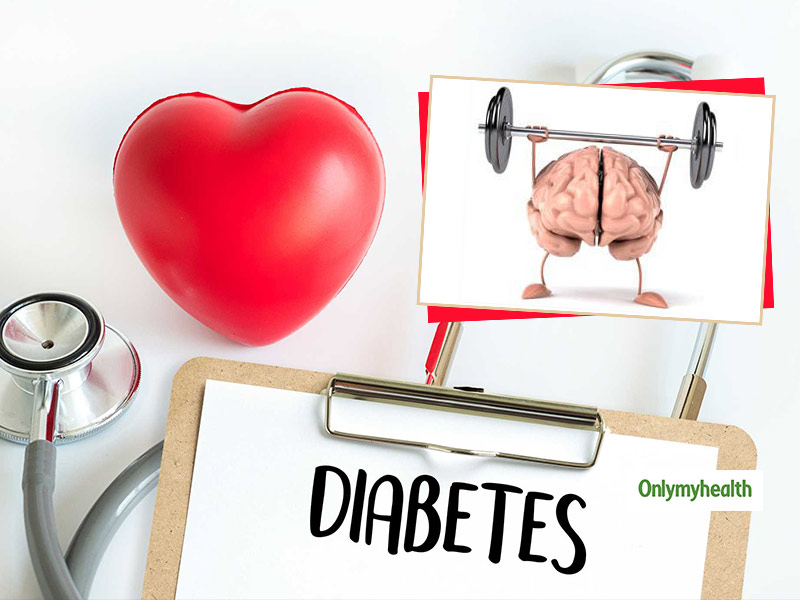 Blood sugar control is found to be bettering the brain health of diabetics including better cognitive functions. Read the complete study here.
Controlling blood sugar is imperative in diabetes management but it has got many other benefits too. Managing sugar levels not only keeps diabetes under control, but also prevents other health complications associated with diabetes and boost brain health. Researchers have found that diabetes management improves cognitive abilities and allows the person to enjoy greater learning and thinking. As diabetes is a chronic condition that affects all parts of the body, it affects the brain too. Thus, diabetics must keep the sugar levels under control to have a sharper memory, creative thinking and quick learning.
Why controlling blood sugar is important for type-2 diabetes patients?
Diabetes is a lifestyle disease and it impacts overall health in numerous ways. Researchers have found that people who have controlled blood sugar levels have better cognitive health as compared to others.
Owen Carmichael, Professor and Director of Biomedical Imaging at Pennington Biomedical Research Center, Louisiana says, "It's important to properly control your blood sugar to avoid the bad brain effects of your diabetes. Don't think you can simply let yourself get all the way to the obese range, lose some of the weight, and everything in the brain is fine. The brain might have already turned a corner that it can't turn back from."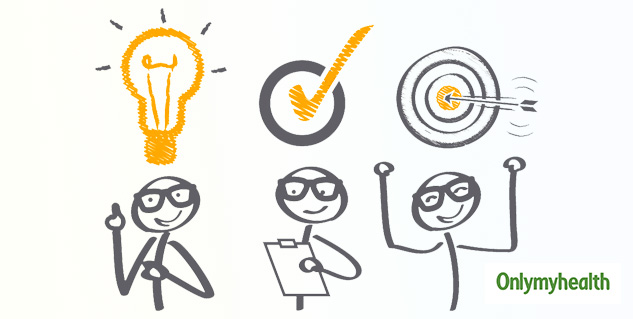 Also Read: Licorice, Honey and Rock Sugar Is A Great Combination For Health Woes
The findings are based on research conducted on over 1,000 people divided into two groups. One group was asked to join three sessions based on physical activity, diet and social support while participants of the other group followed a weight loss program to shed bodyweight and maintain that throughout the year.
After that, all the participants took cognitive tests to find if there is any improvement in their cognitive abilities. The research team theorized that reduced blood sugar levels along with weight control and increased physical activities positively impact cognitive health.
"Every little improvement in blood sugar control was associated with a little better cognition. Lowering your blood sugar from the diabetes range to prediabetes helped as much as dropping from prediabetes levels to the healthy range," Dr. Carmichael said.
Also Read: Rheumatoid Arthritis Patients Are At Greater Risk Of Developing Diabetes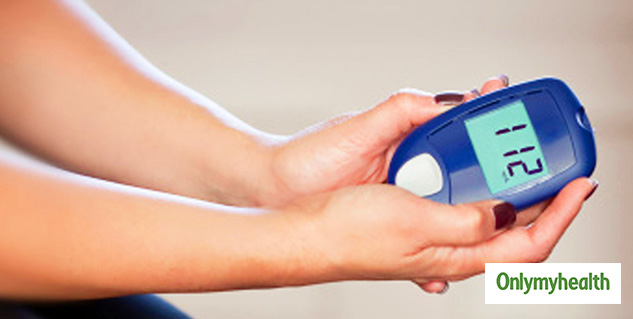 "The results were worse for people who had obesity at the beginning of the study. That's a 'too little, too late' type of message. People with diabetes who let their obesity go too far, for too long may be past the point of no return, cognition-wise," he added.
Thus, it is clear that controlling blood sugar would enhance brain health and promote holistic wellness. Diabetics must keep their sugar in check to ward off other health risks.
Read More in Latest Health News